Hire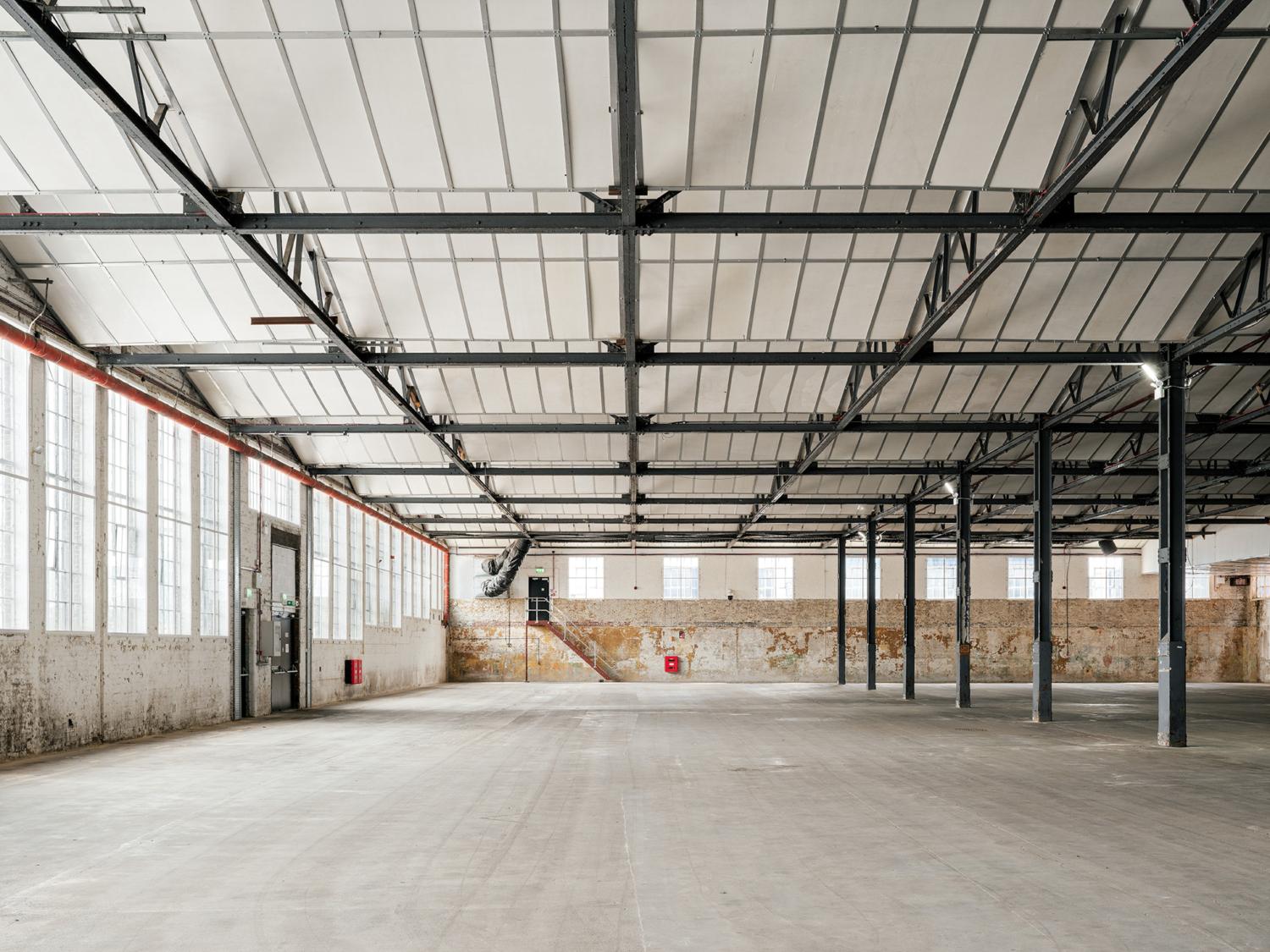 The Beams: An expansive, versatile space in the heart of the Royal Docks that acts as a testbed for culture in all its forms.



The incredible destination set over 20,000 square metres comprises four distinct interior spaces and a series of expansive exterior yards.

The Beams encapsulates a flexible and inspiring environment, providing an unrivalled landscape for filming, photo shoots, music, cultural events, brand events, large scale set builds, exhibitions, fashion shows and the arts. If you want to explore new options, the Beams is the venue for you.
Download our brochure to find out more.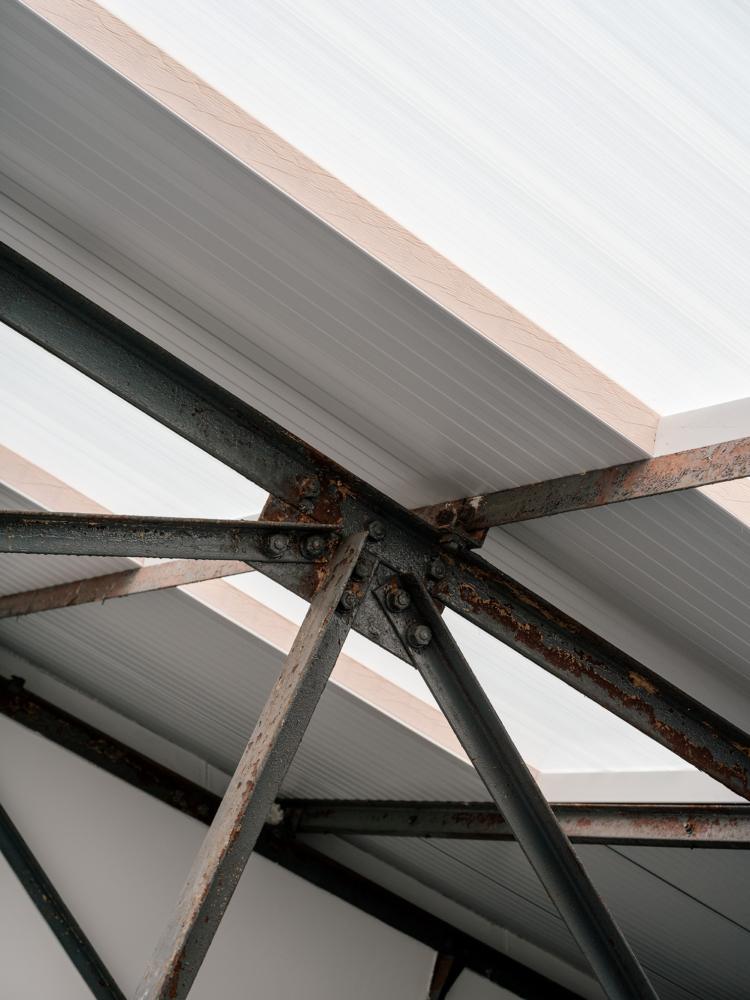 The spaces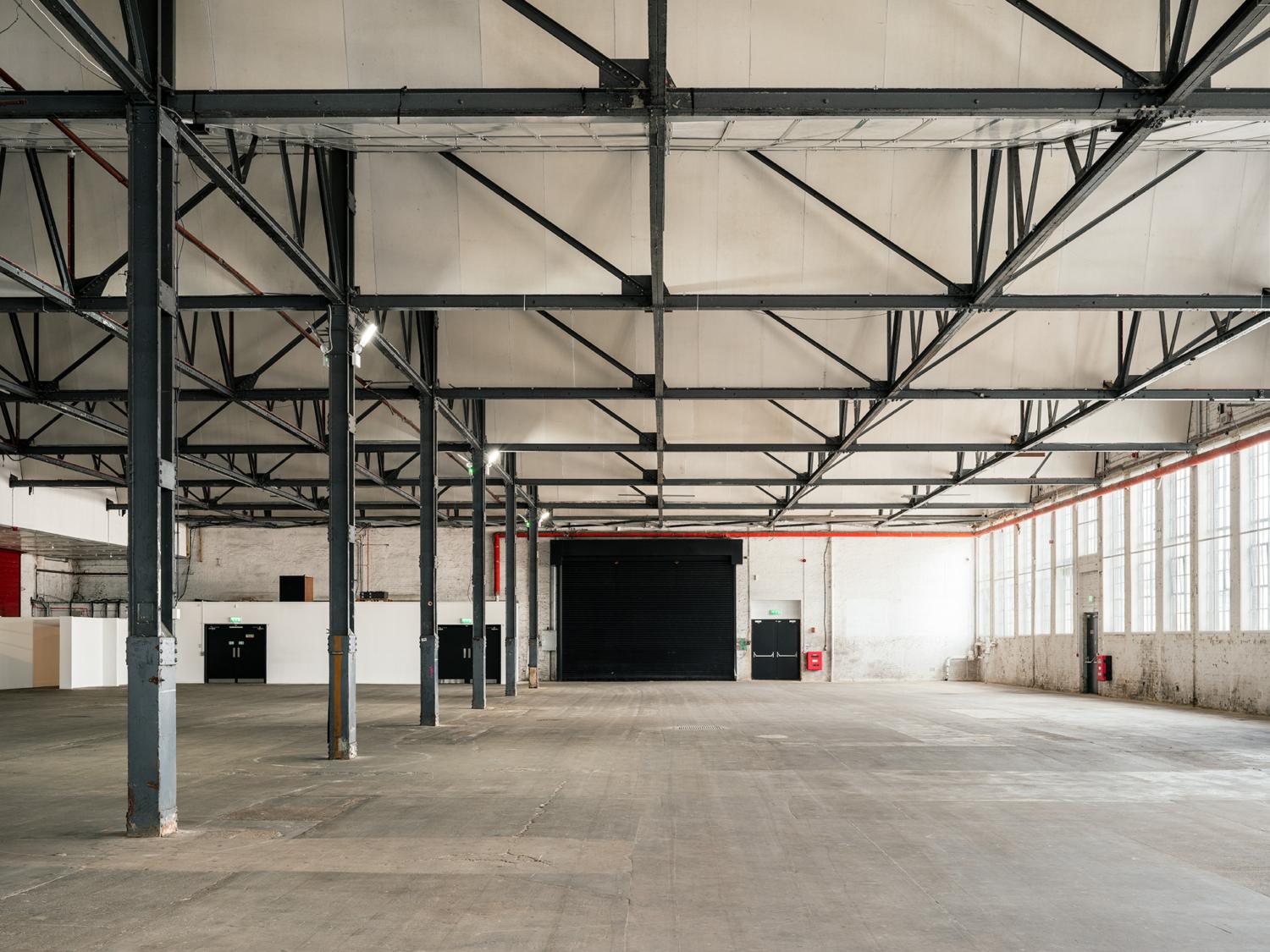 Space One
Area

2,468 sq m

Dimensions

L: 68.4m
W: 36.6m
H: 6.5m

CAPACITIES

Standing: 4,000
Theatre: 2,652
Dinner 1,810

Individual space capacities are subject to seating, production, event activities and fire exits.
At almost 70 metres long and 35 metres wide, Space One
is a spectacular warehouse-style space with an authentic
industrial character.

Original features include exposed full-length industrial style windows,
brick walls, concrete floors and metal pillars, providing an inspiring
industrial canvas for photoshoots, filming and events. Alternatively, the
space can be fully transformed and is perfect for large set builds,
immersive experiences, conferences and product launches.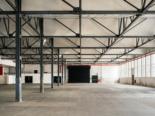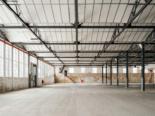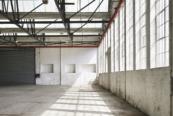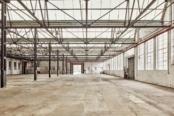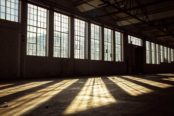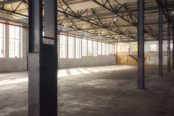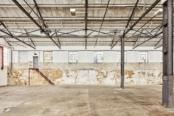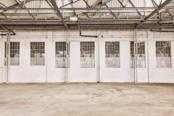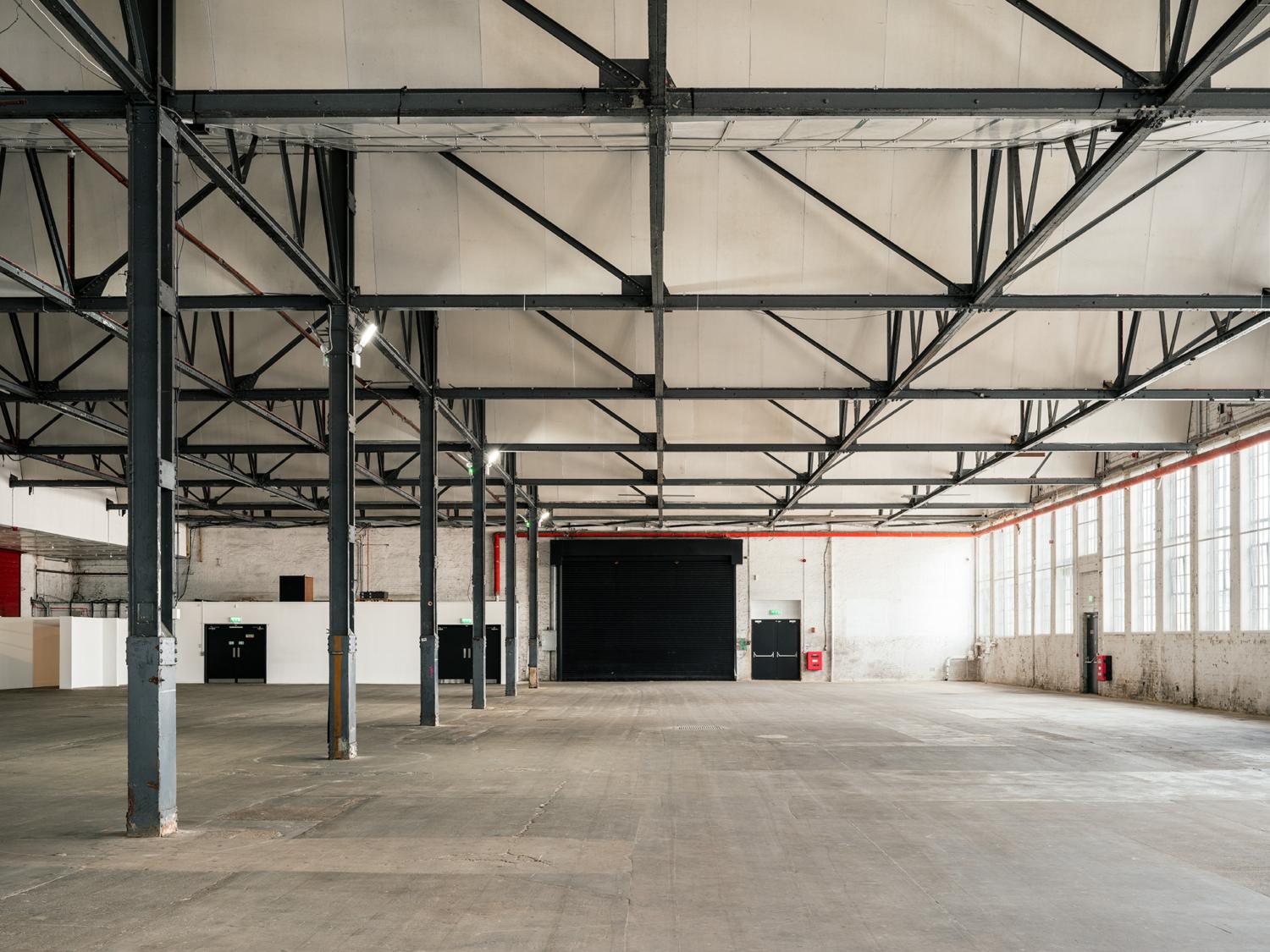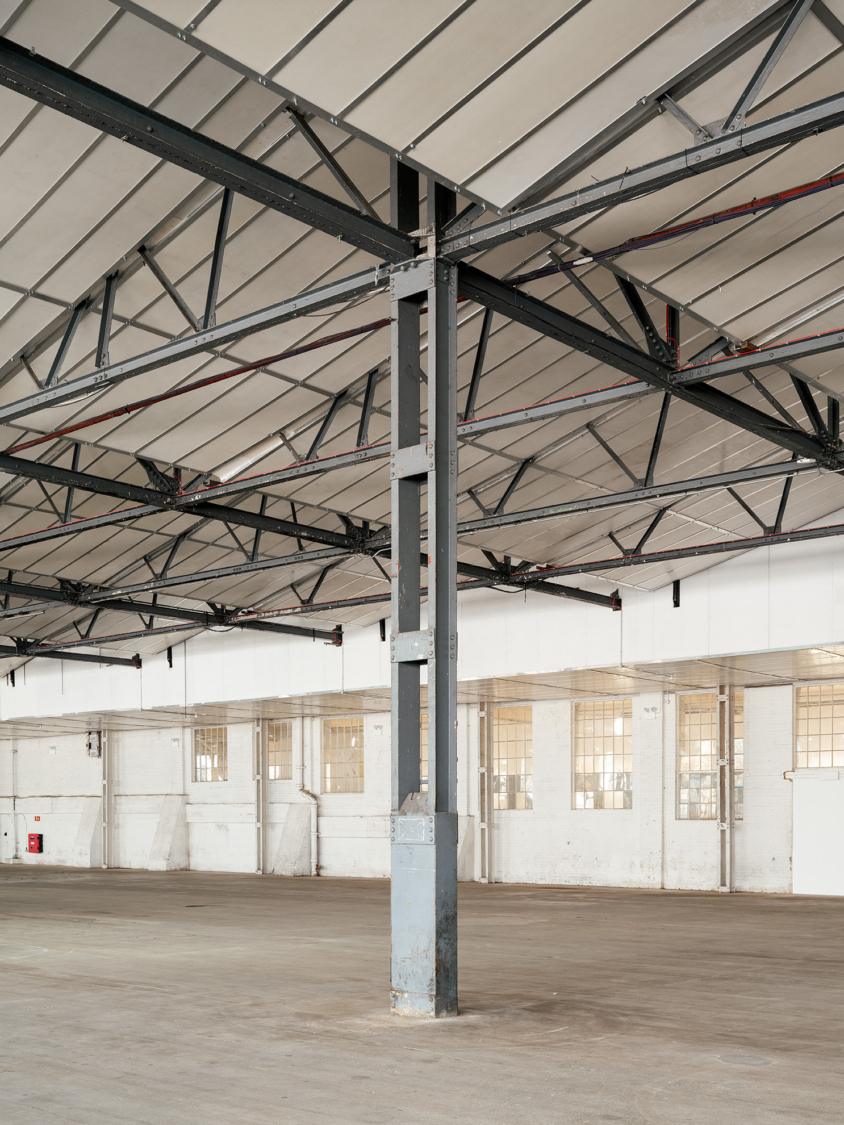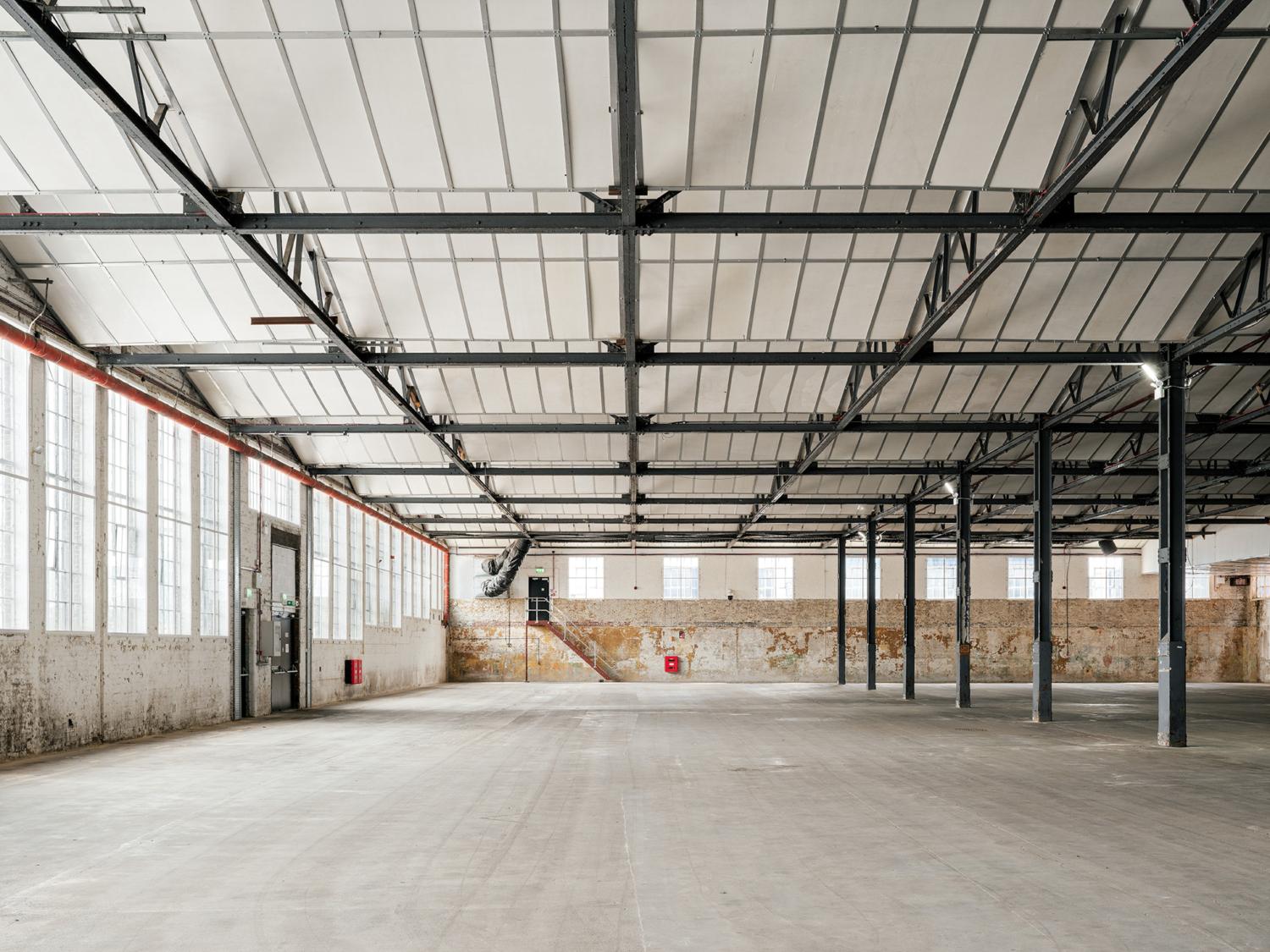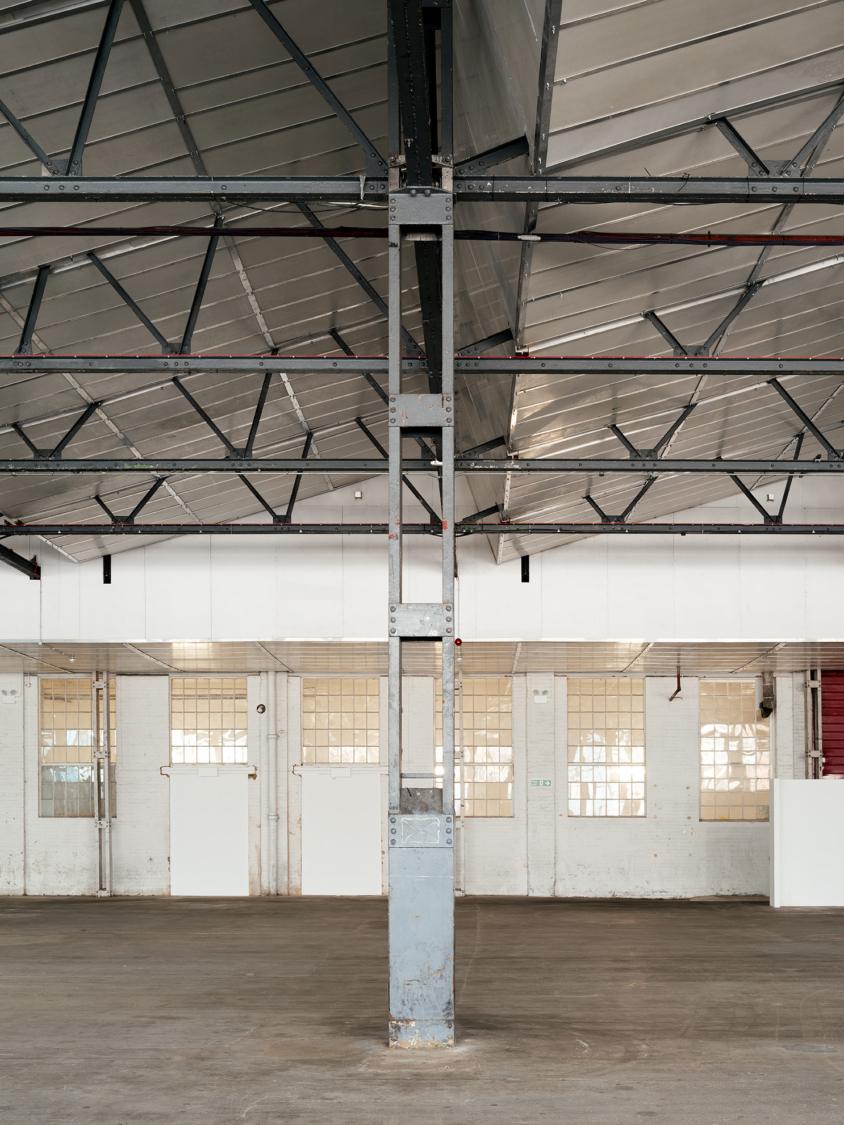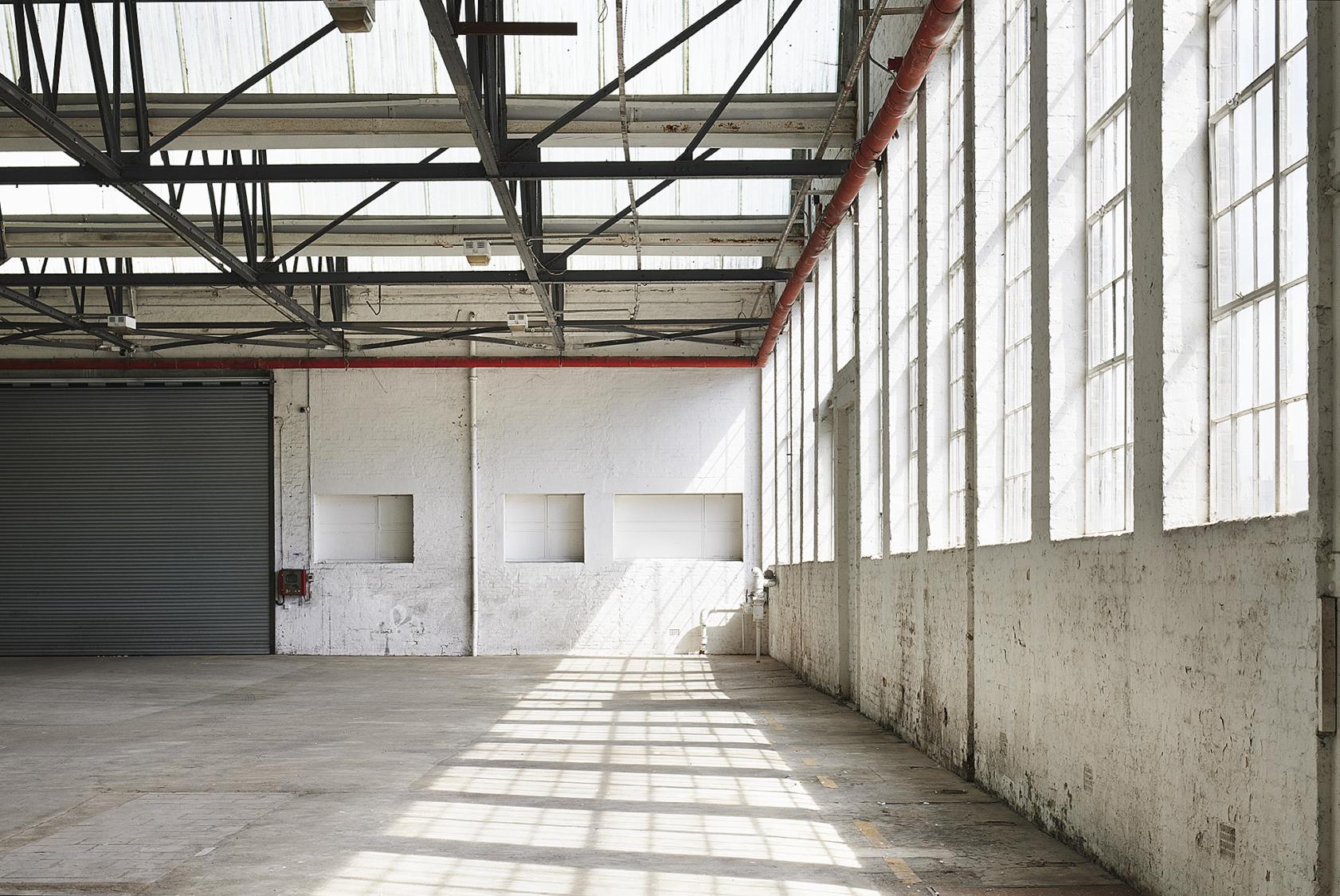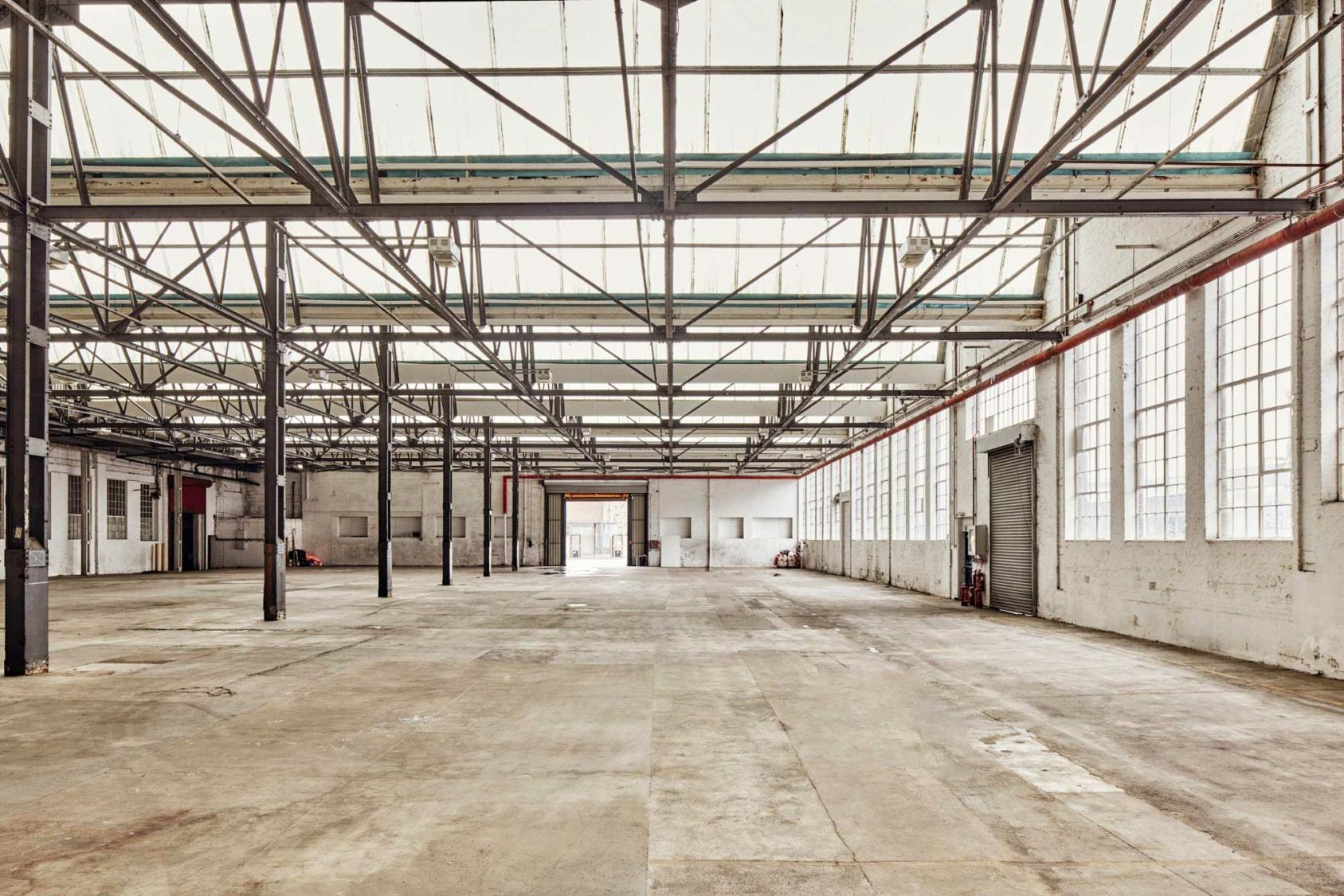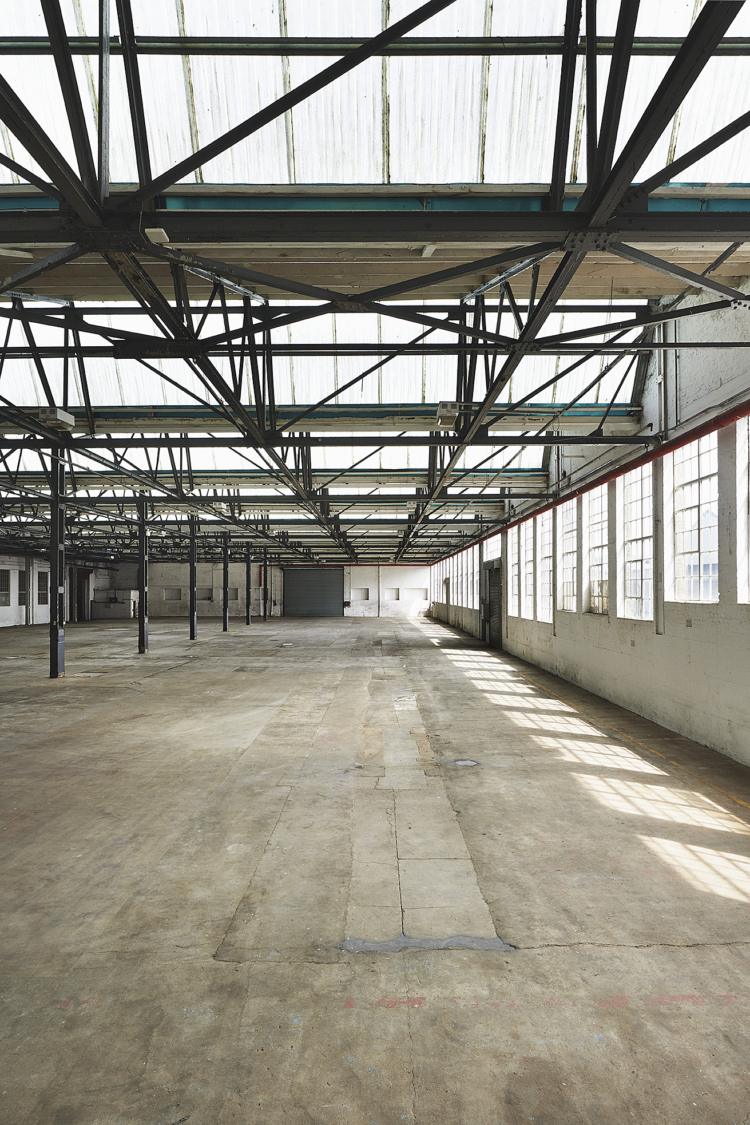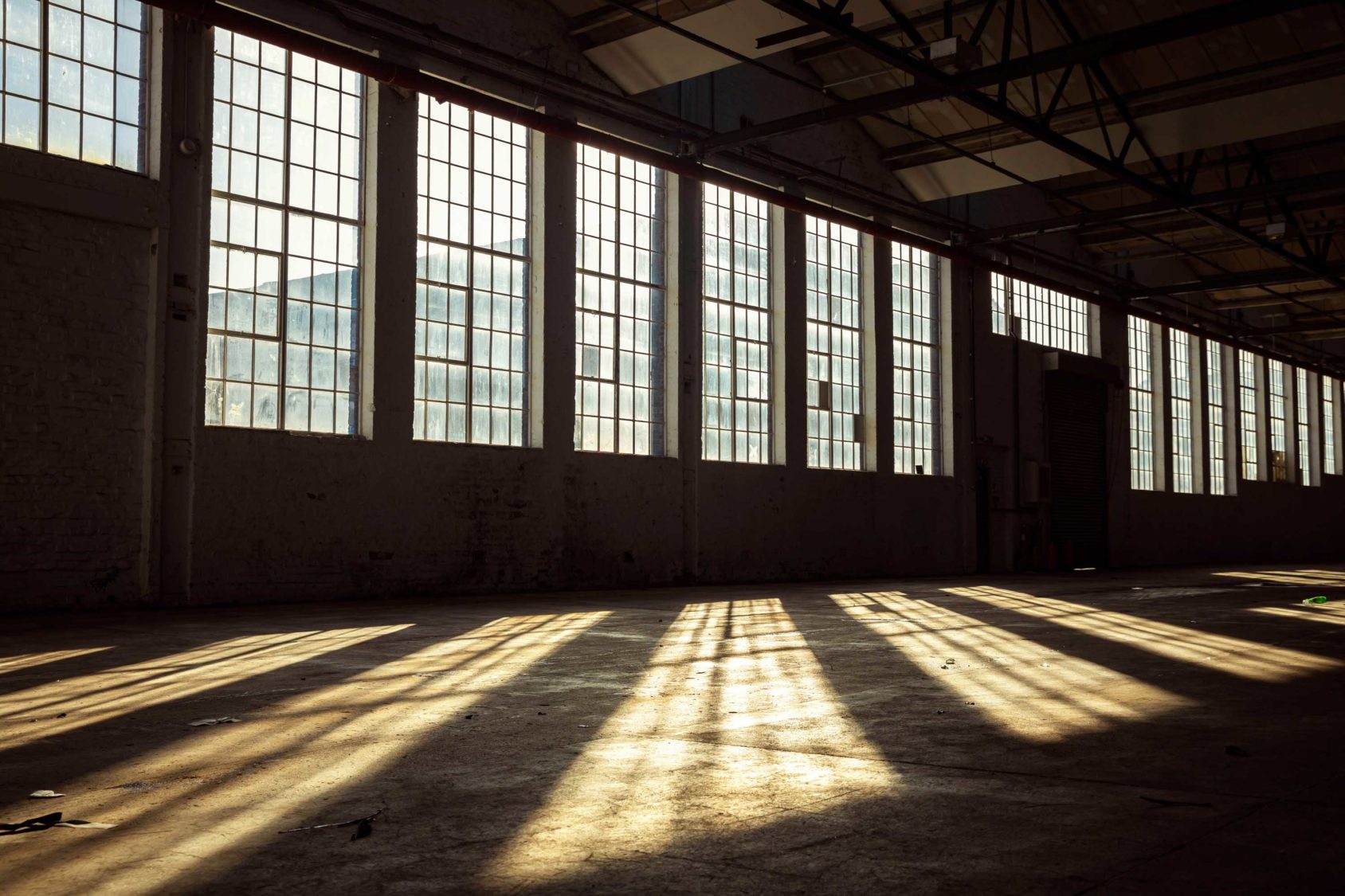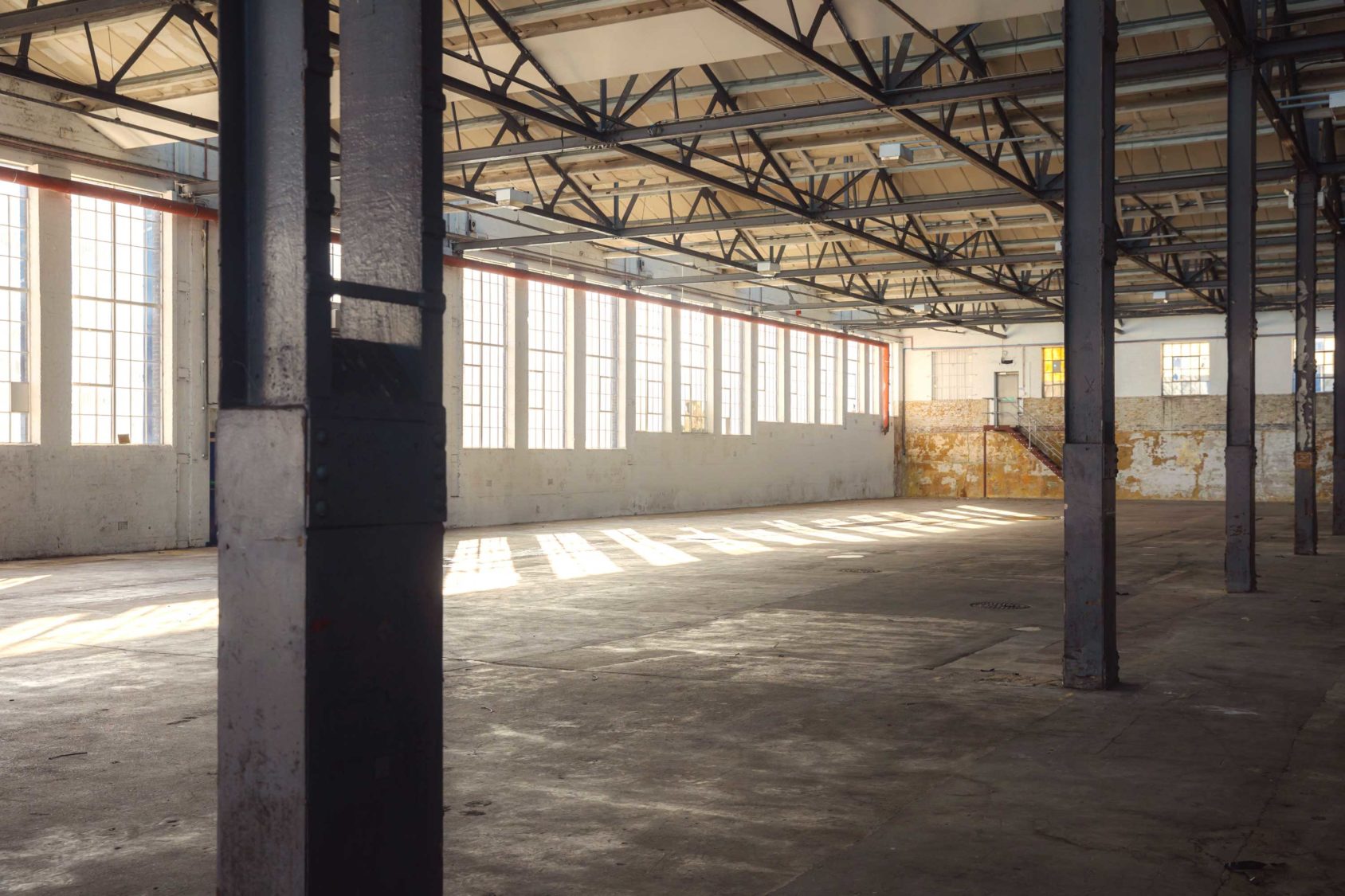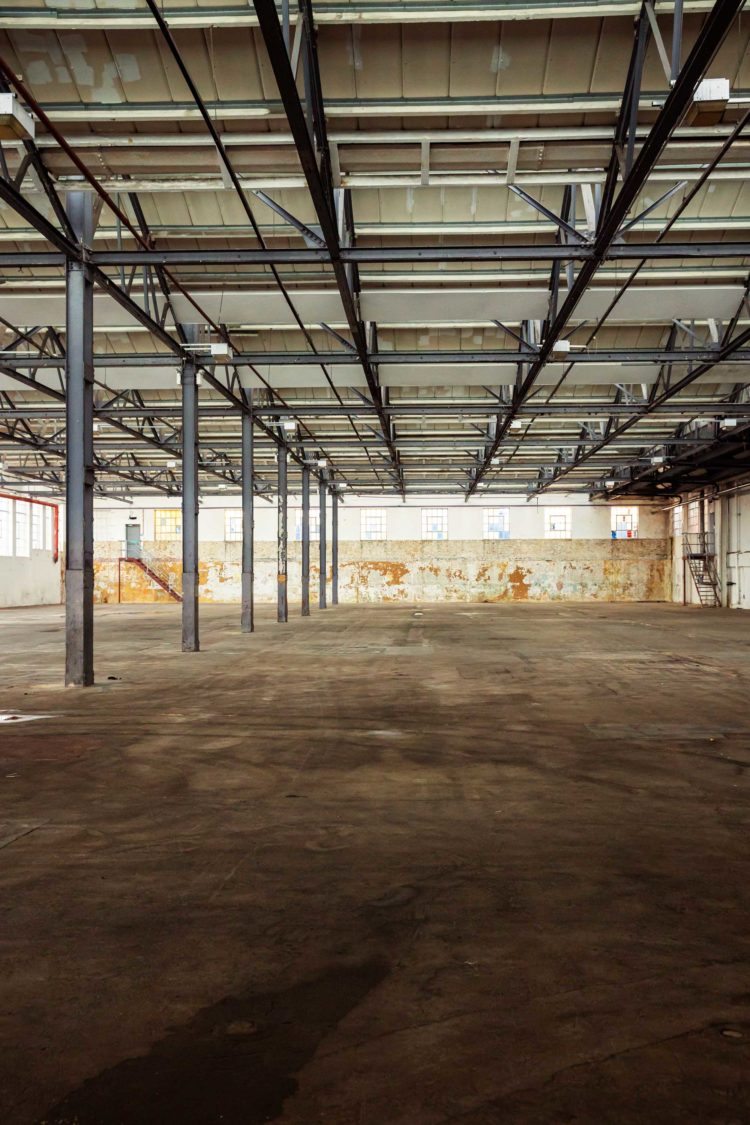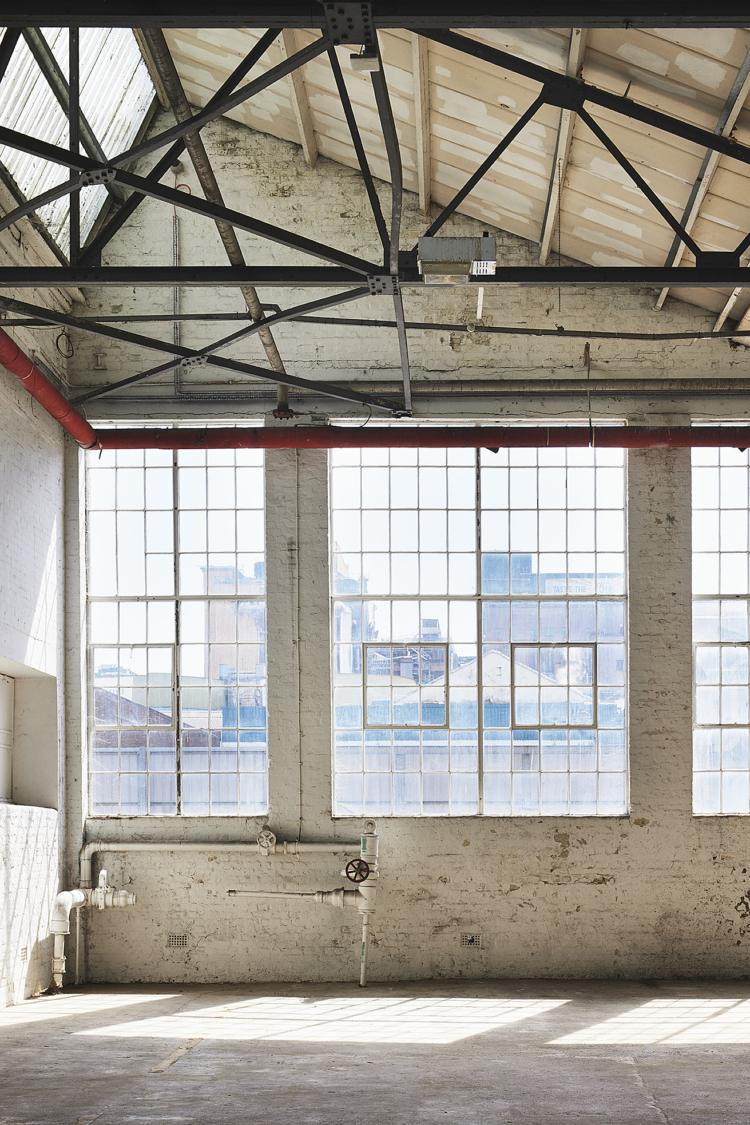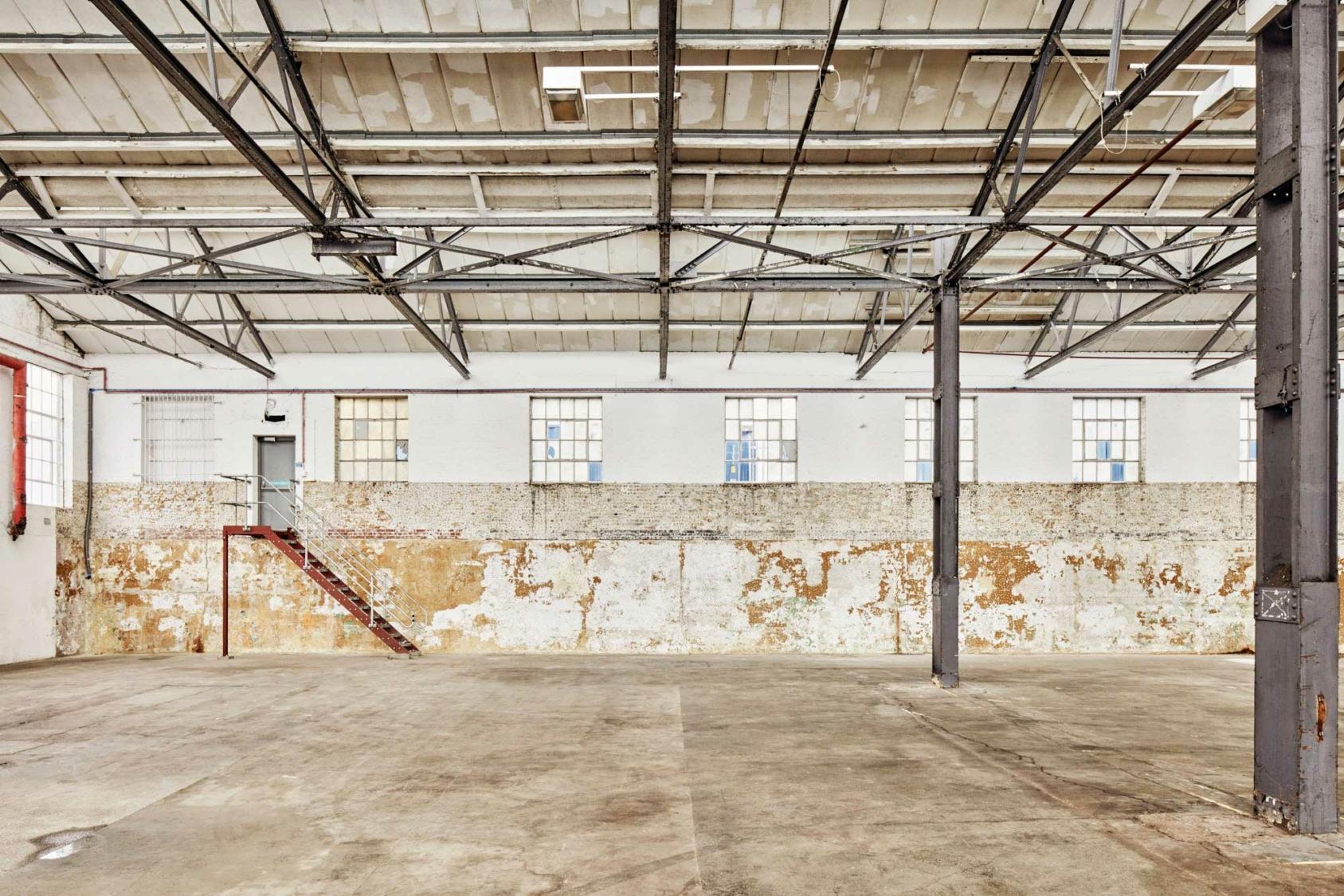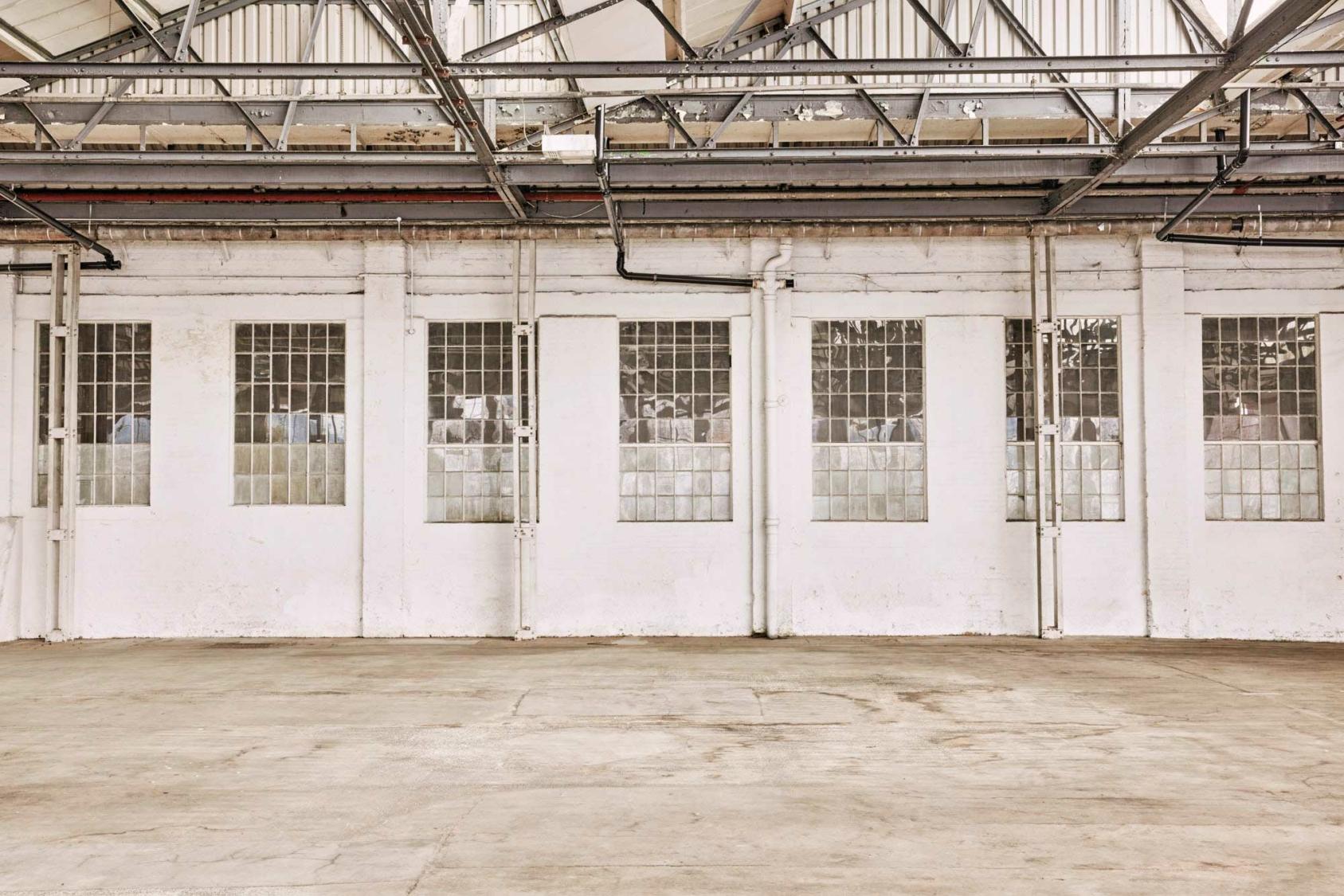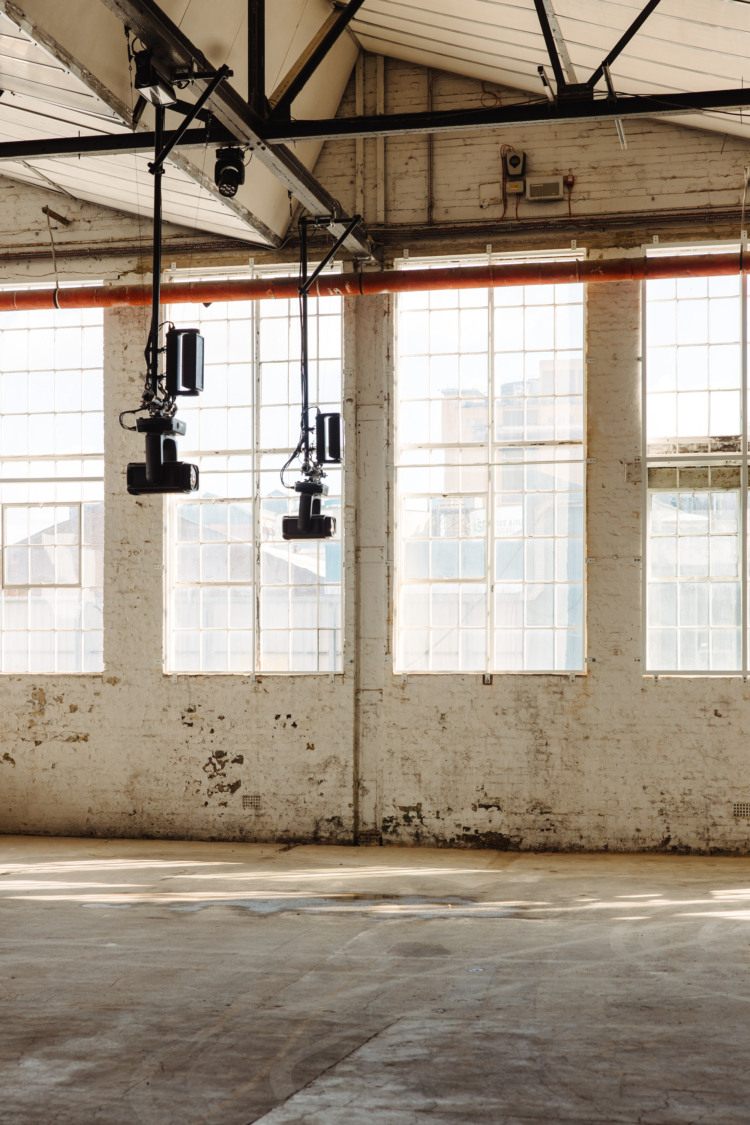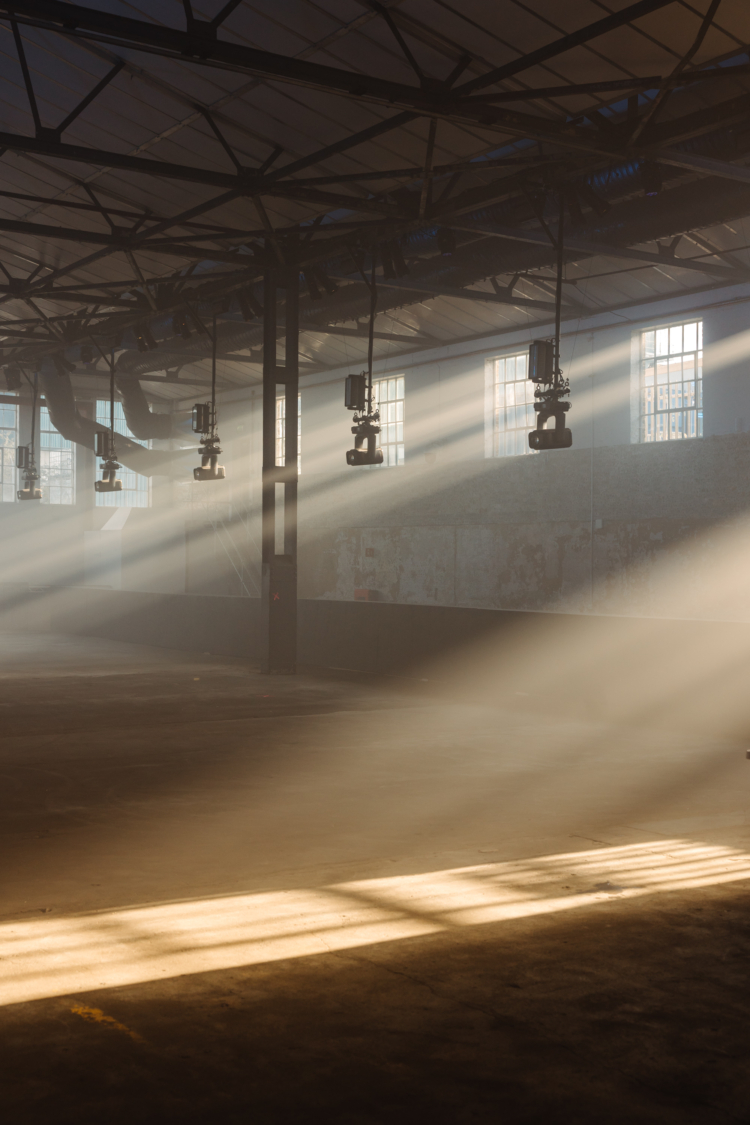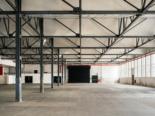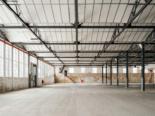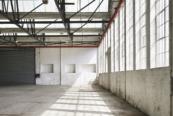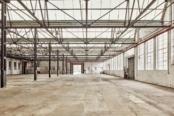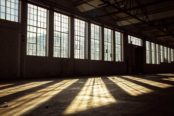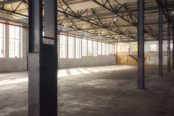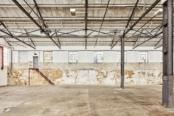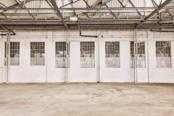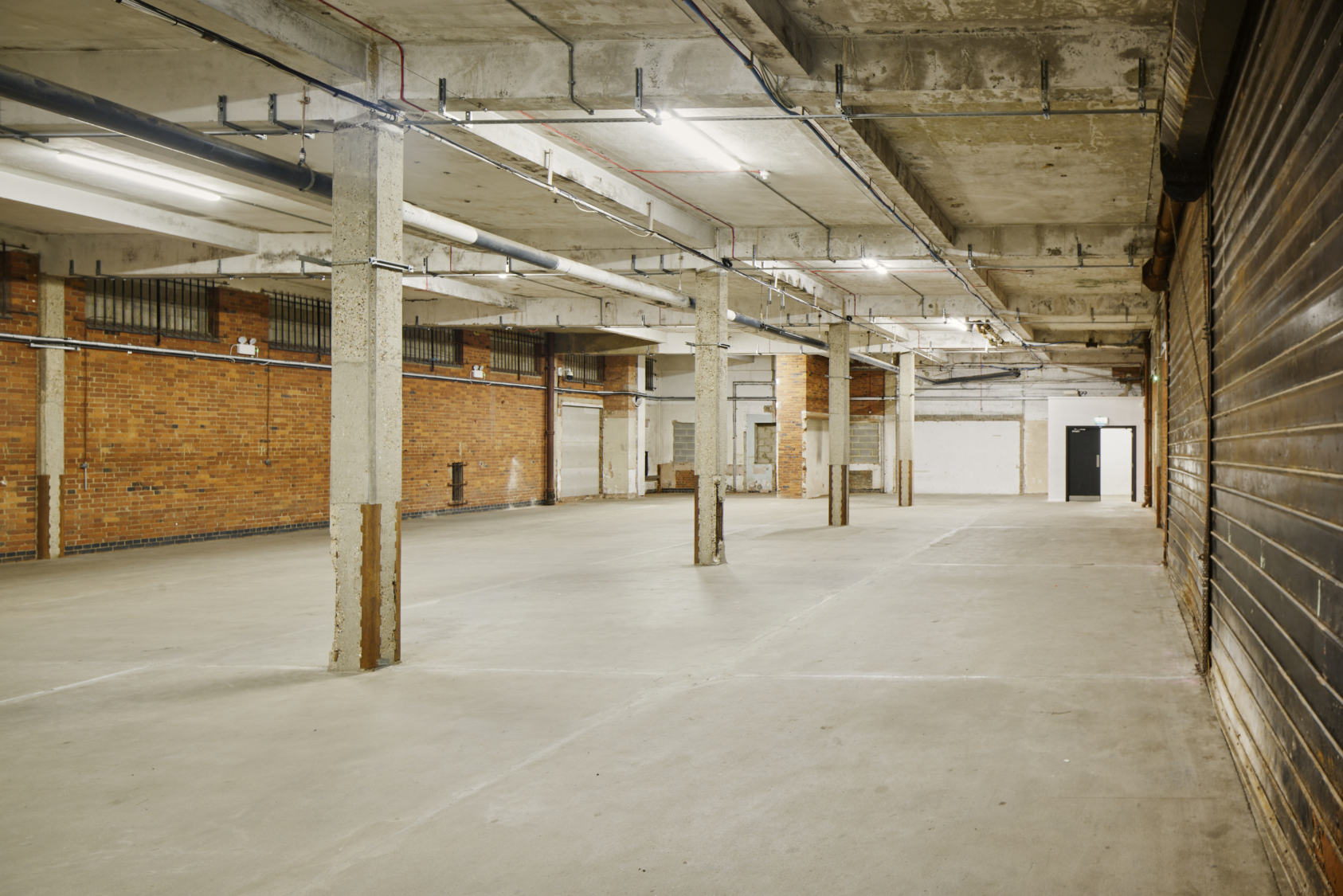 Space Two
Area

495 sq m

Dimensions

L: 31.1m
W: 16.4m
H: 4.1m

CAPACITIES

Standing: 800
Theatre: 495
Dinner: 320

Individual space capacities are subject to seating, production, event activities and fire exits.
Space Two retains the raw industrial feel of the building with original red
brick walls, exposed pipework, concrete floors and pillars.

It has been restored with versatility in mind; the letterbox windows have
been blacked out to achieve optimal lighting control, providing an ideal
secondary space for exhibitions, break-outs, filming location and catering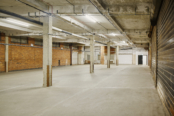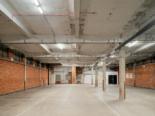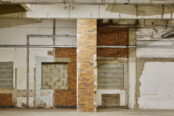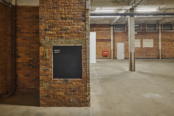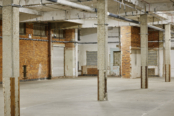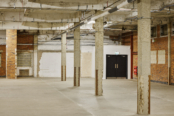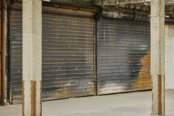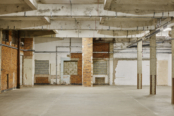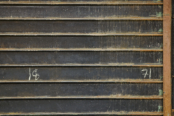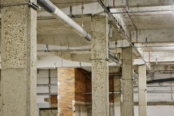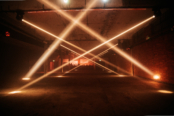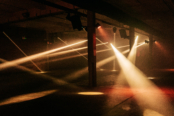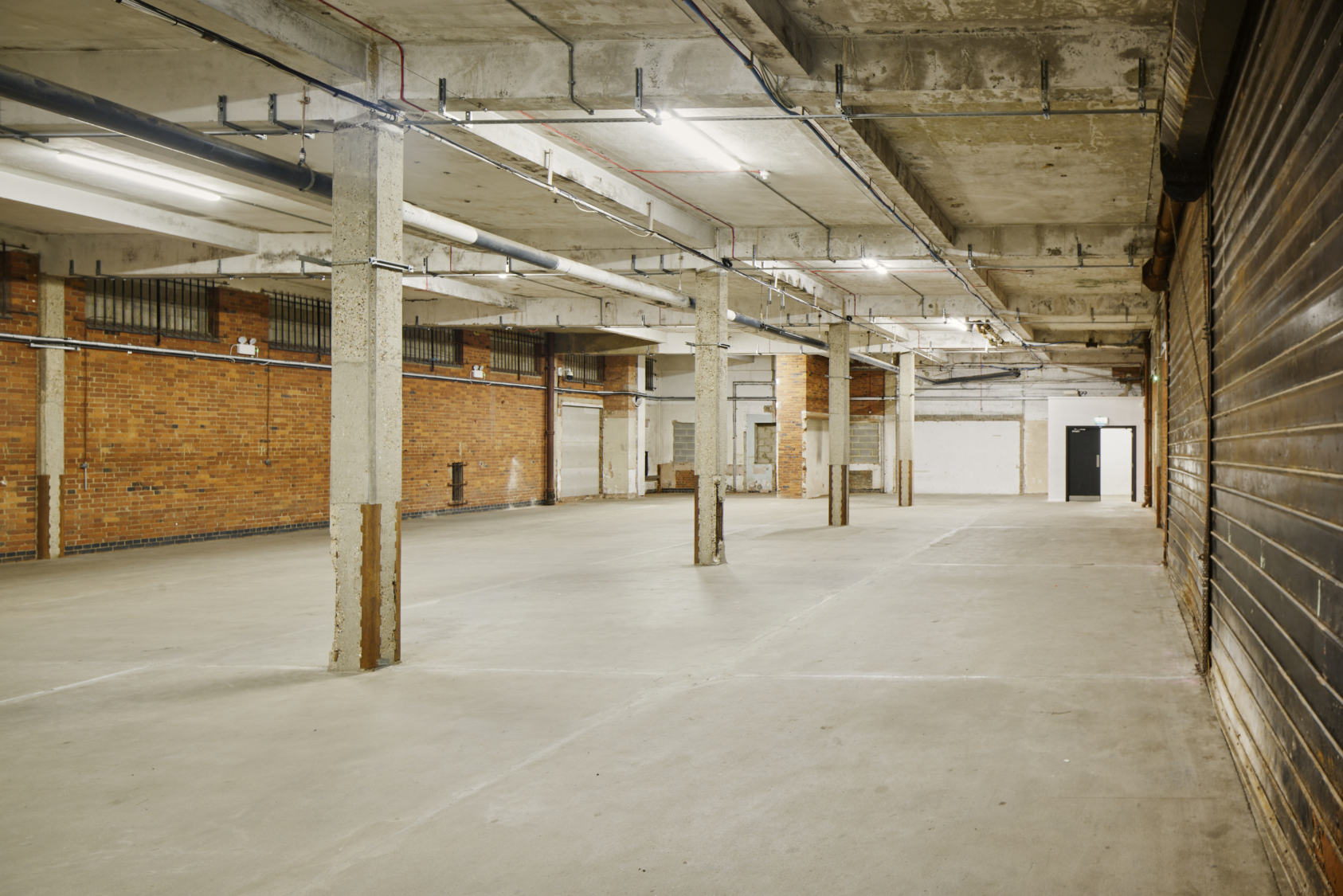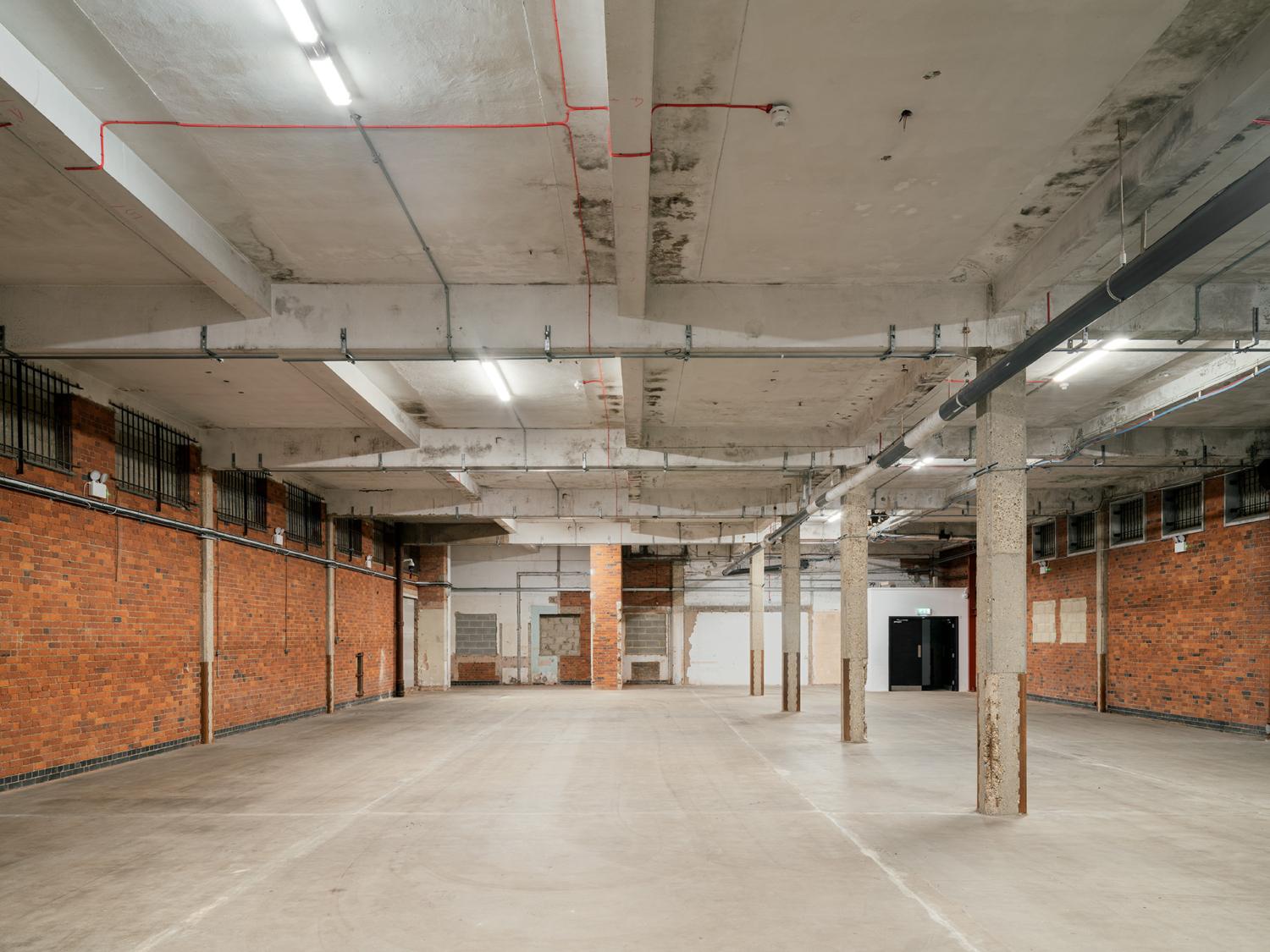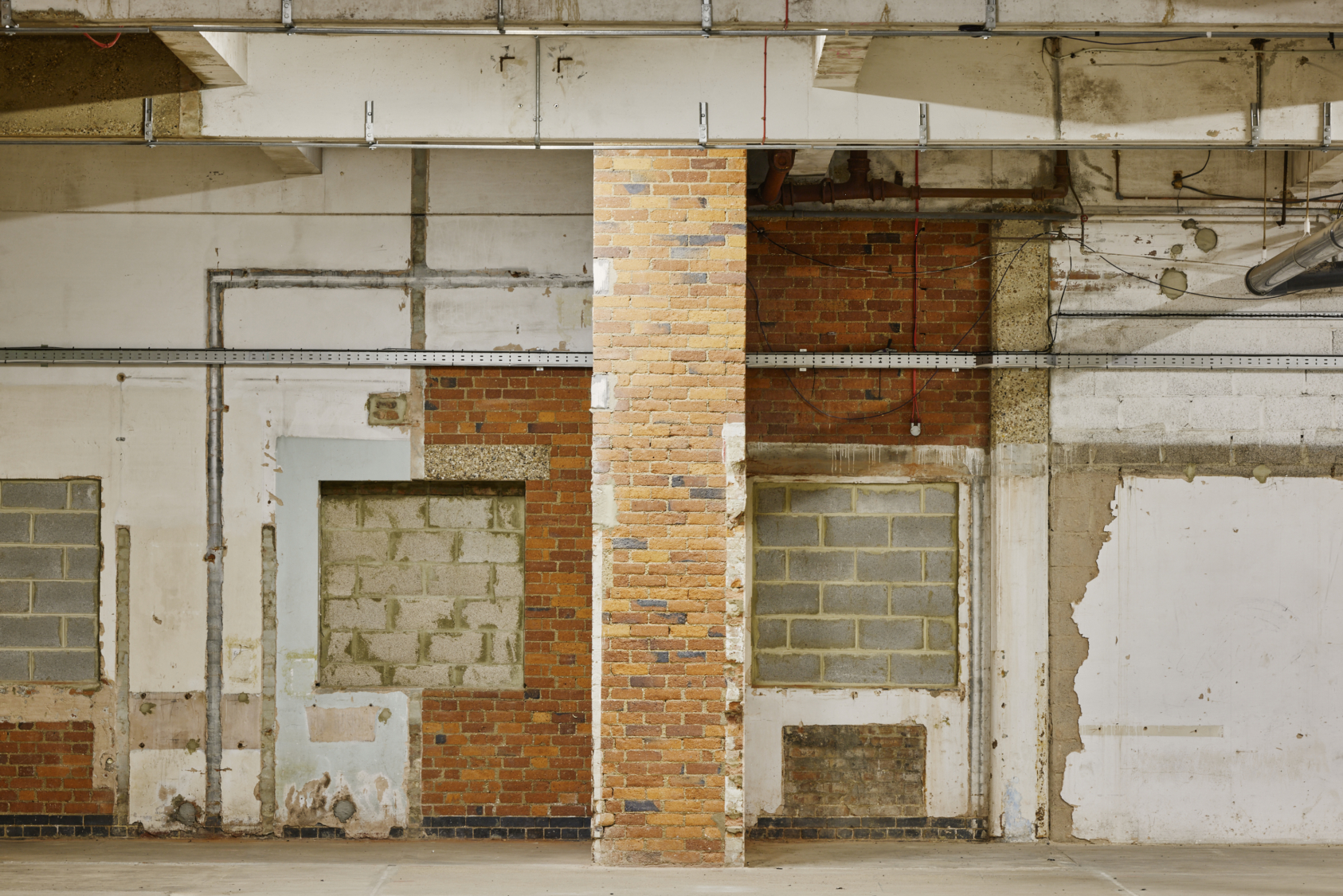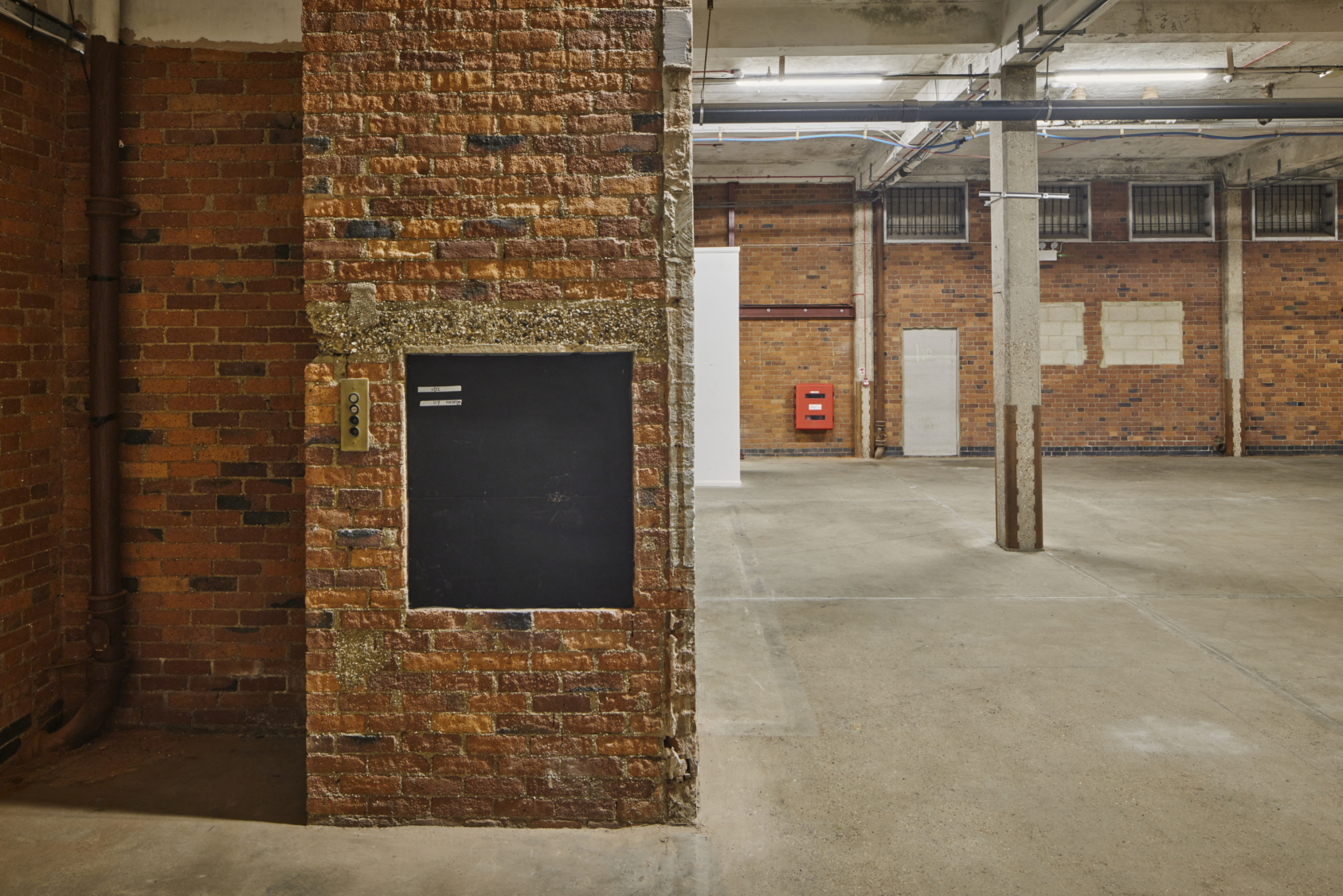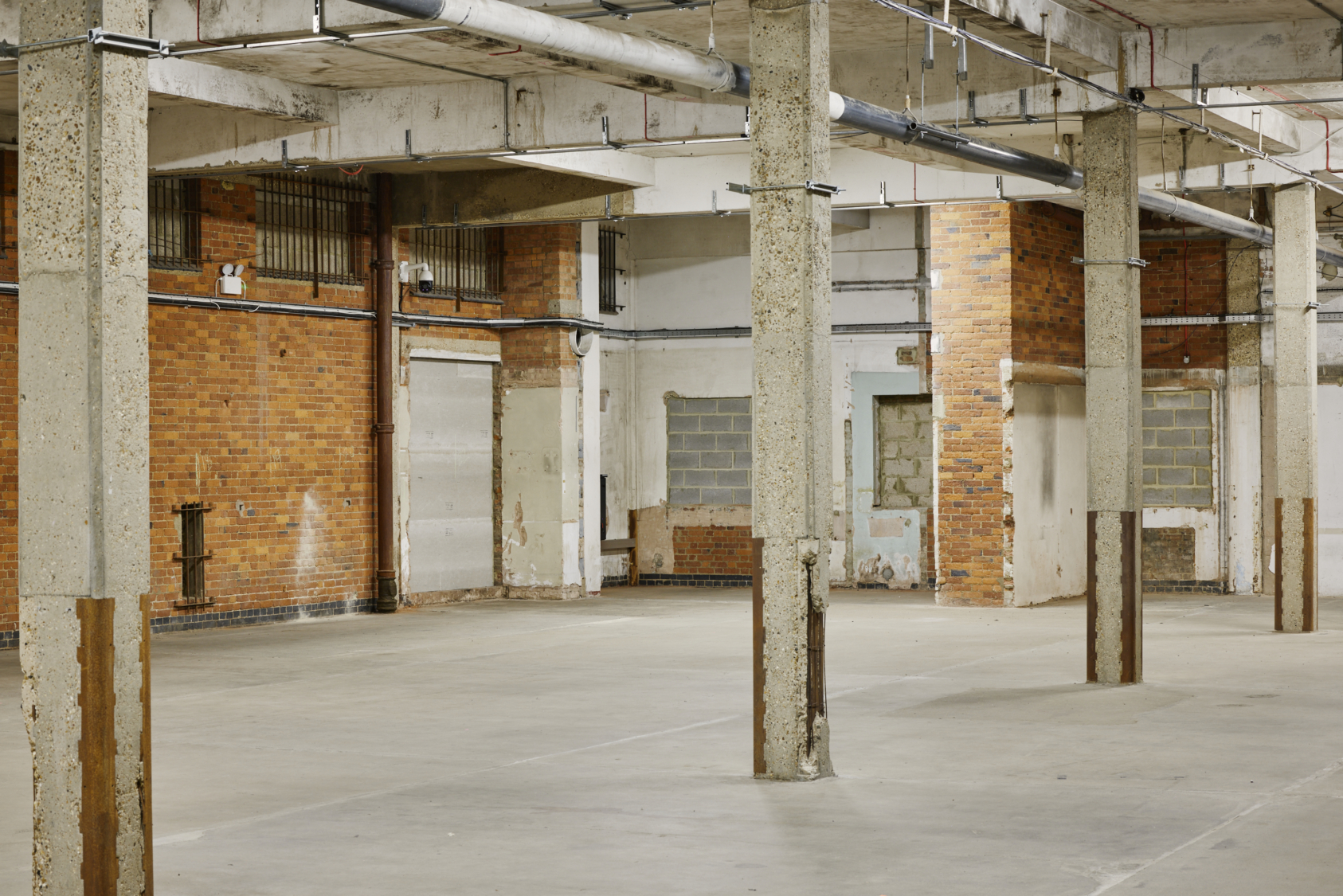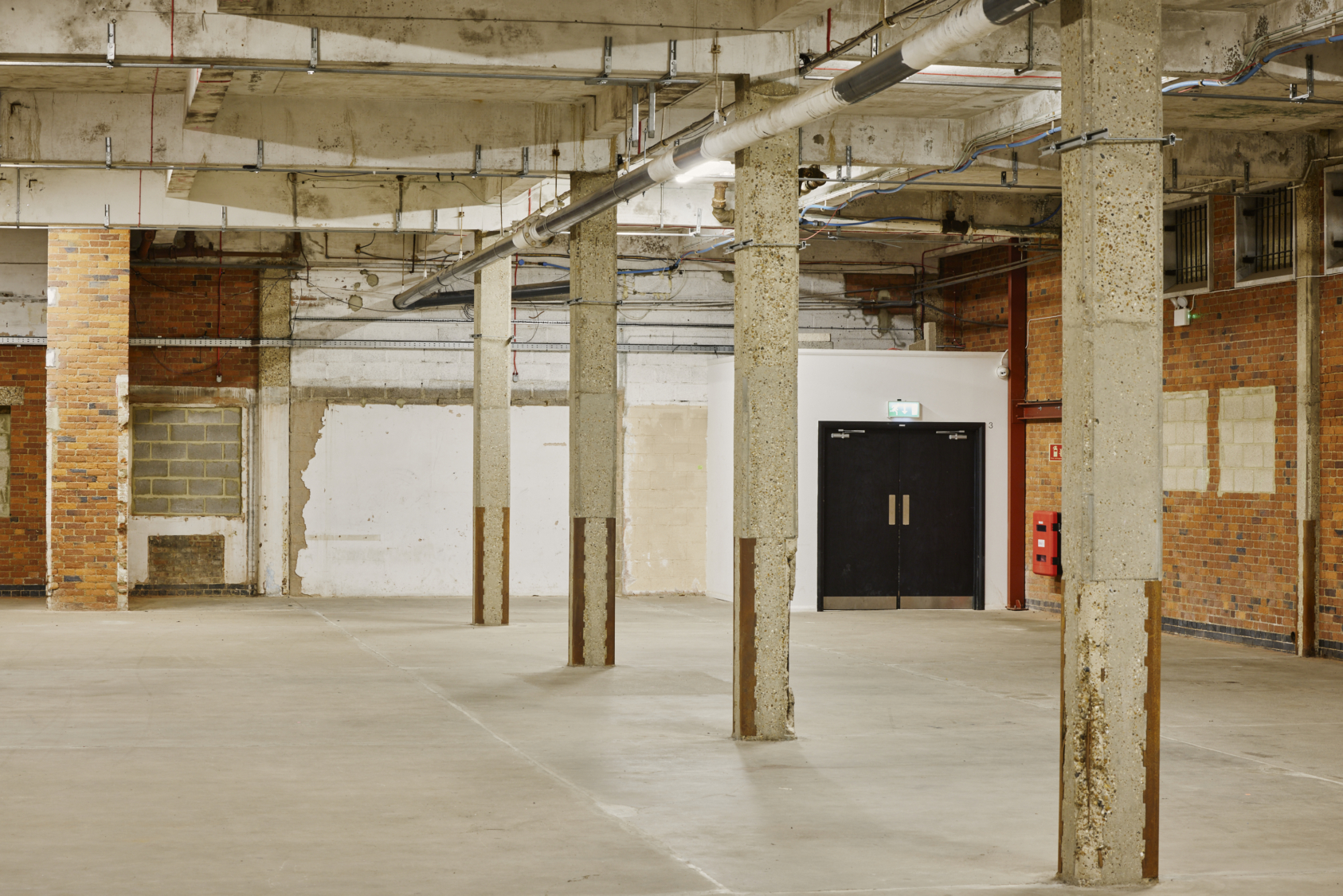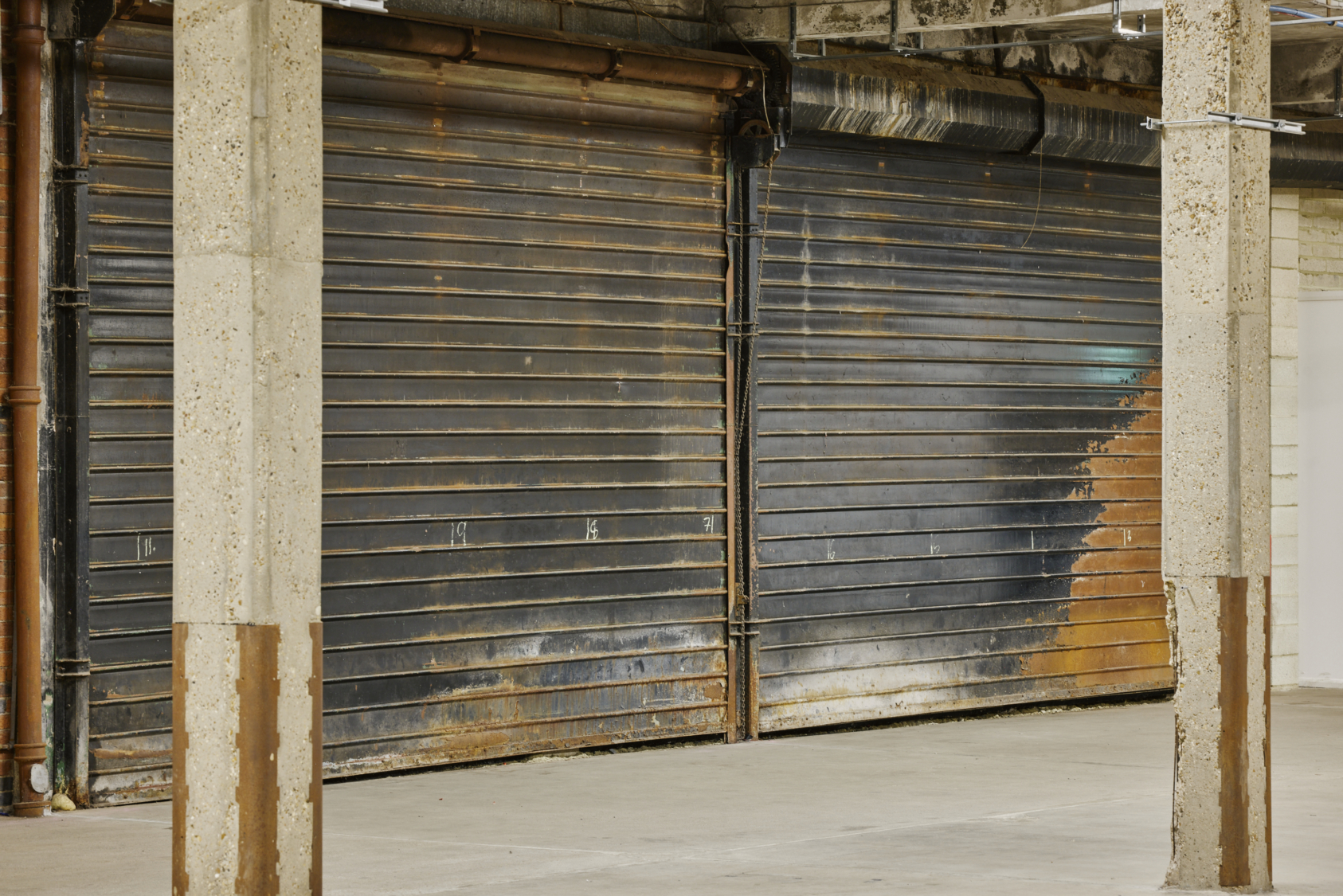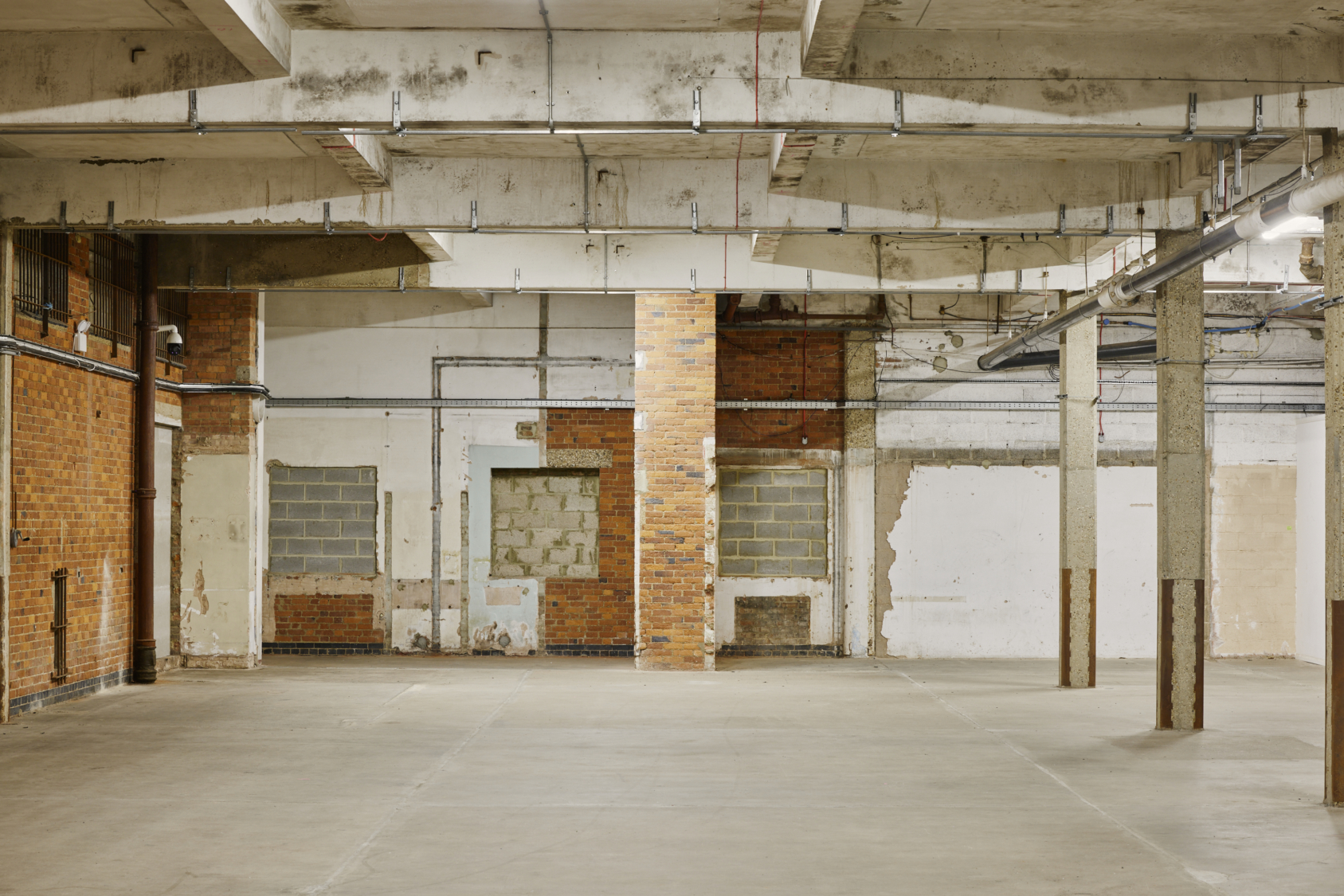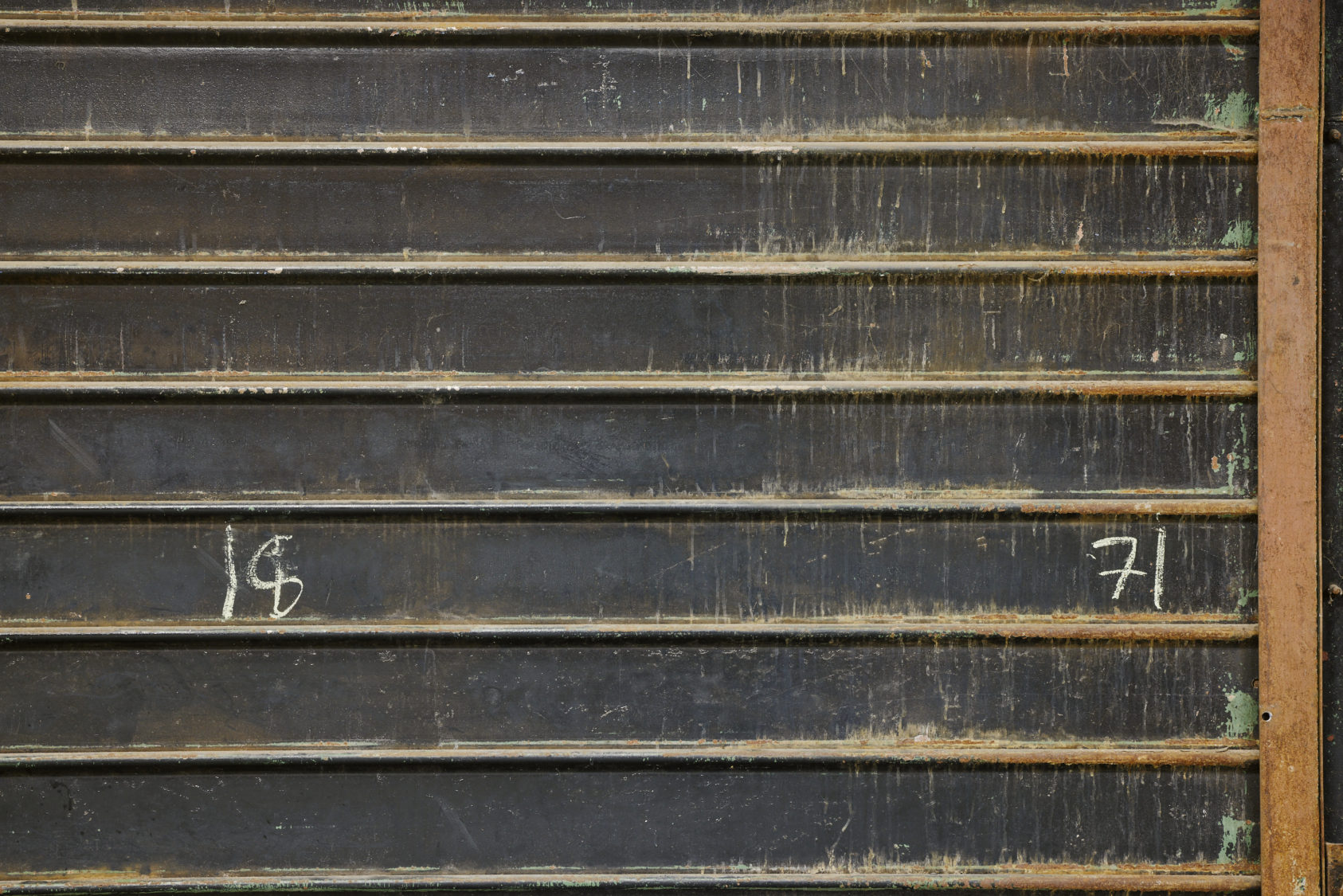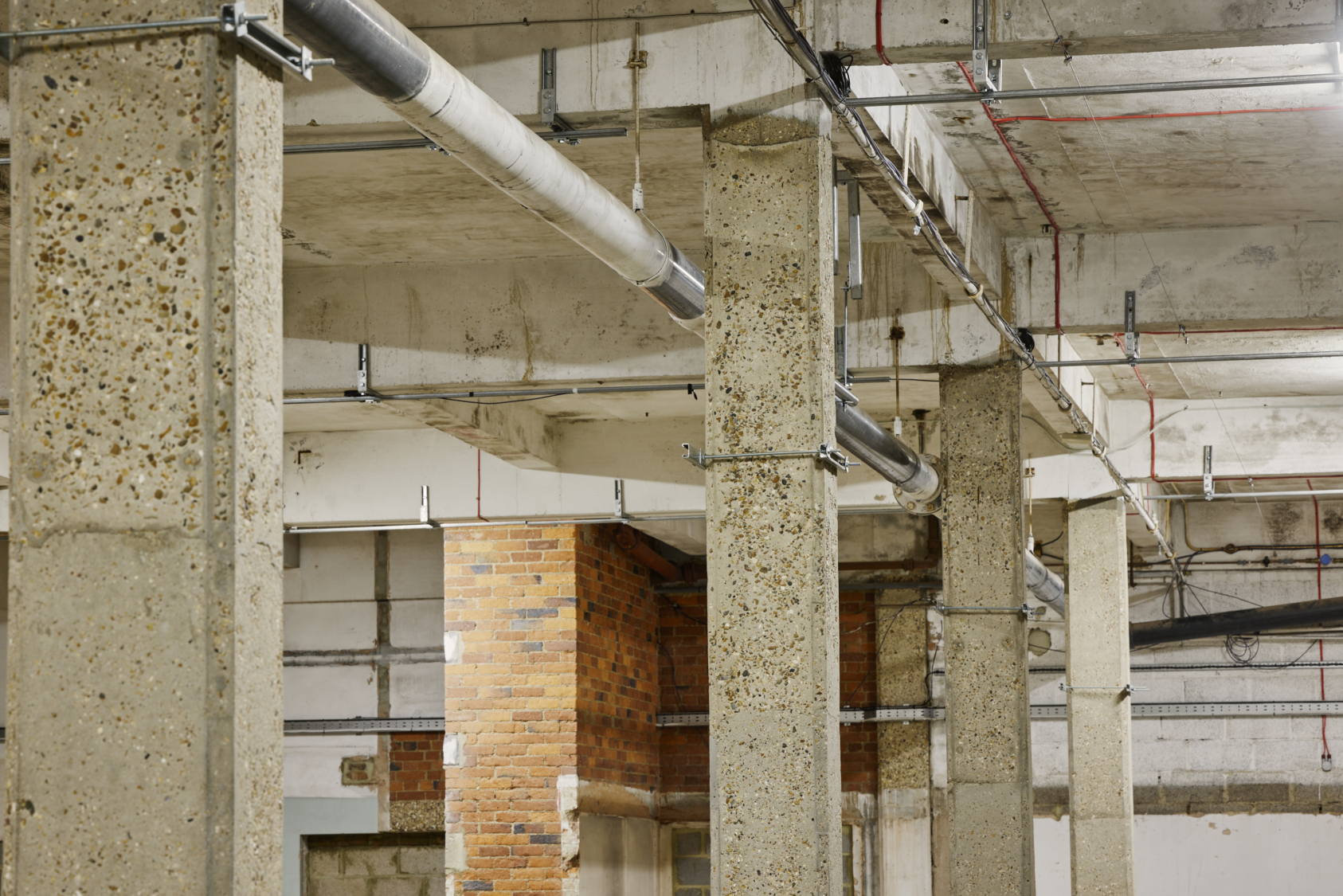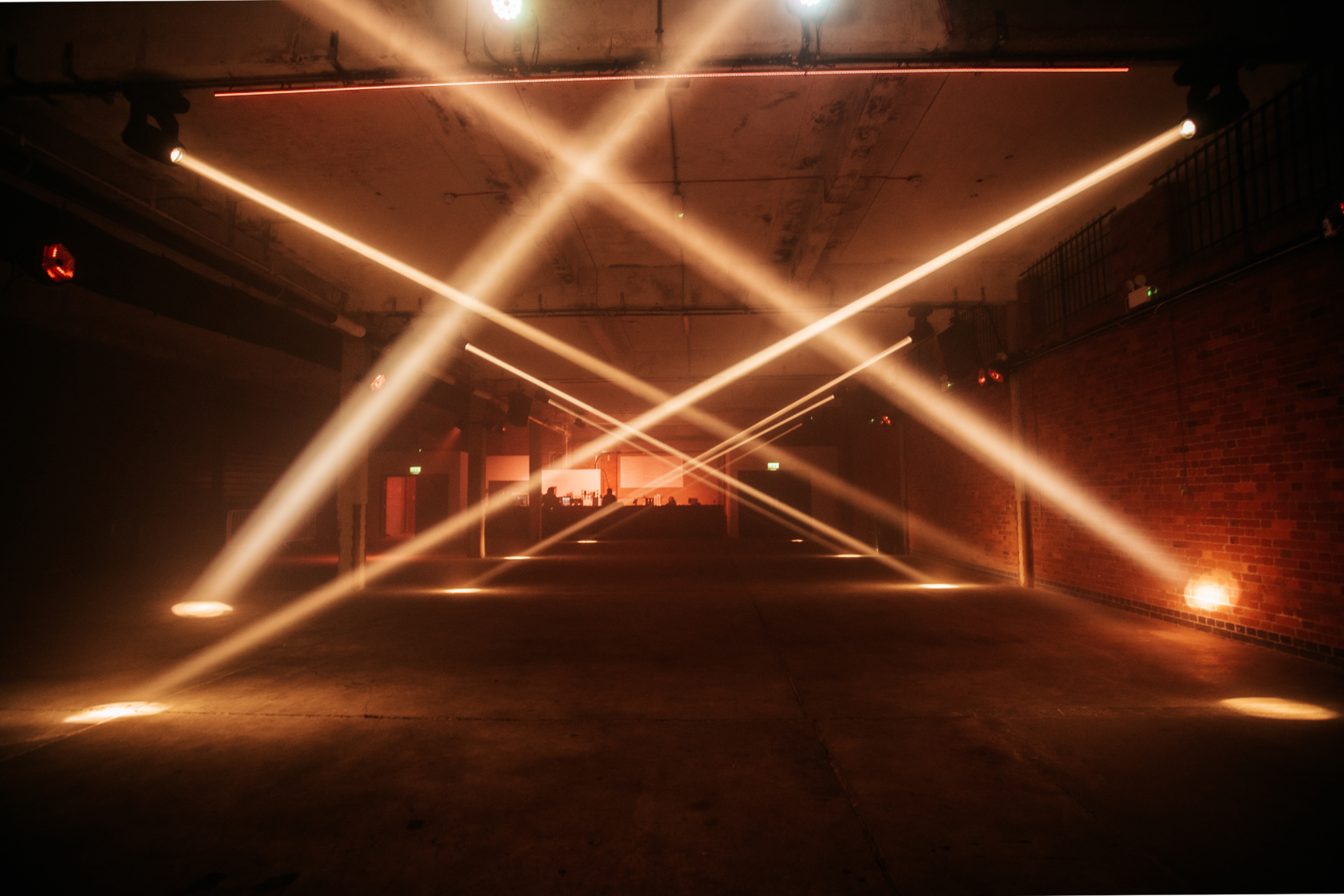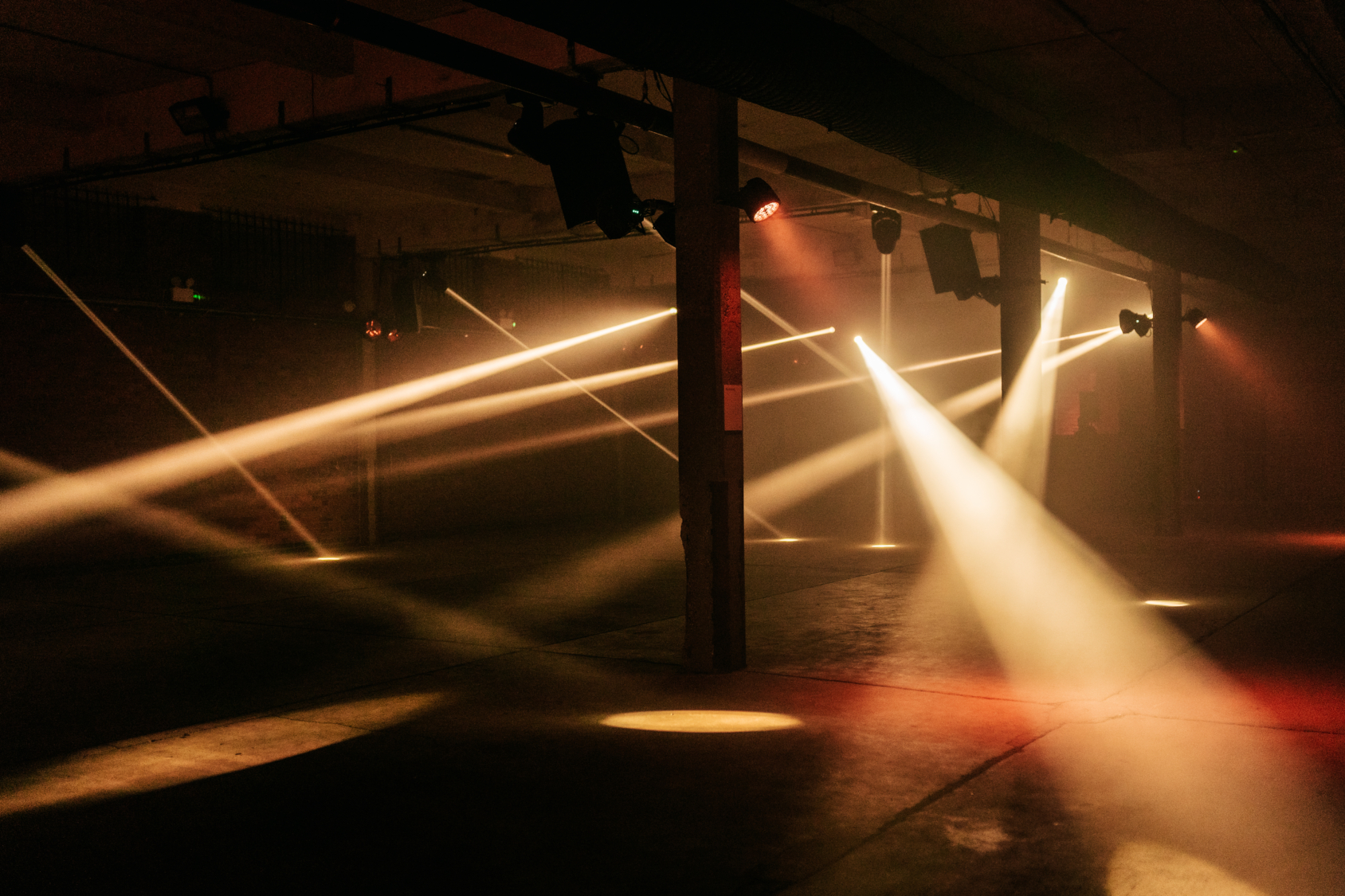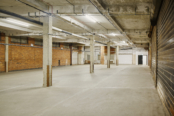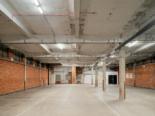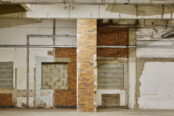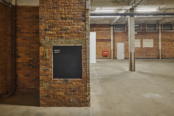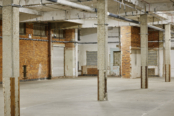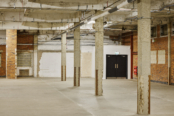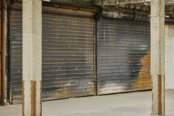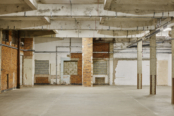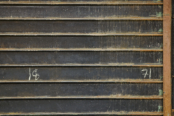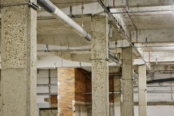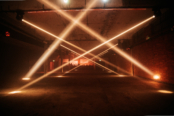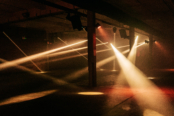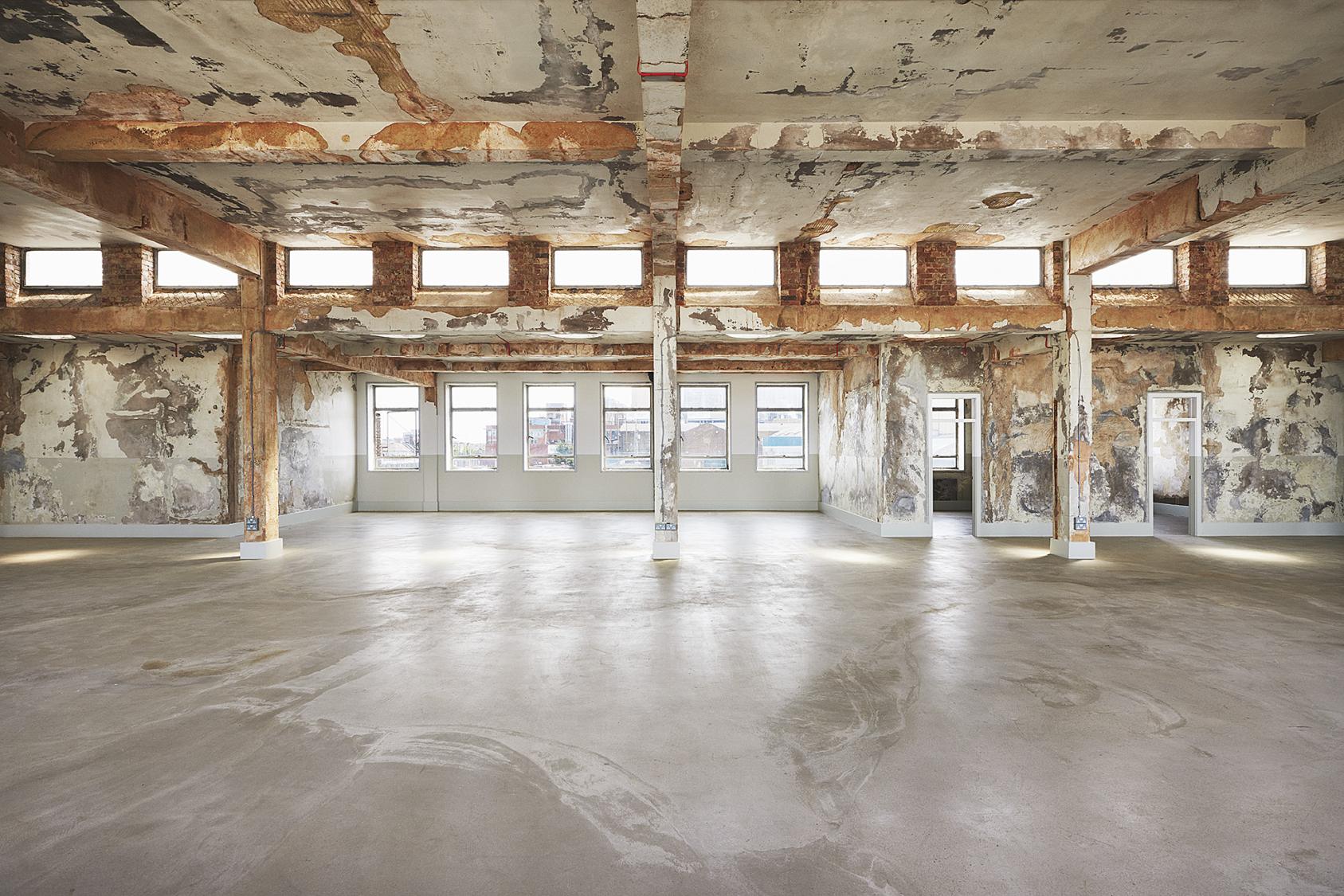 Space Three
Area

327 sq m

Dimensions

L: 23.3m
W: 12m
H: 3m (lowest point), 3.9m (highest point)

CAPACITIES

Standing: 300
Theatre: 300
Dinner: 220

Individual space capacities are subject to seating, production, event activities and fire exits.
Characterised by raw, beautifully sandblasted walls throughout,
Space Three provides an elevated industrial backdrop for events and
shoots. Benefiting from the building's characteristic roof light wells, the
room has a bright, clean feel, with full-length windows overlooking the
landmark Tate and Lyle Factory.

Space Three can be used as a complimentary extension of the ground
floor spaces, providing an impeccable level for VIP and bar areas,
breakout rooms, production offices, studios, or green rooms.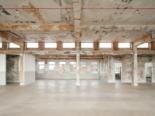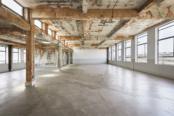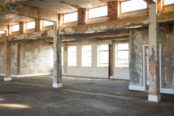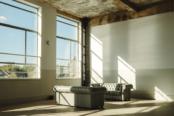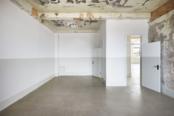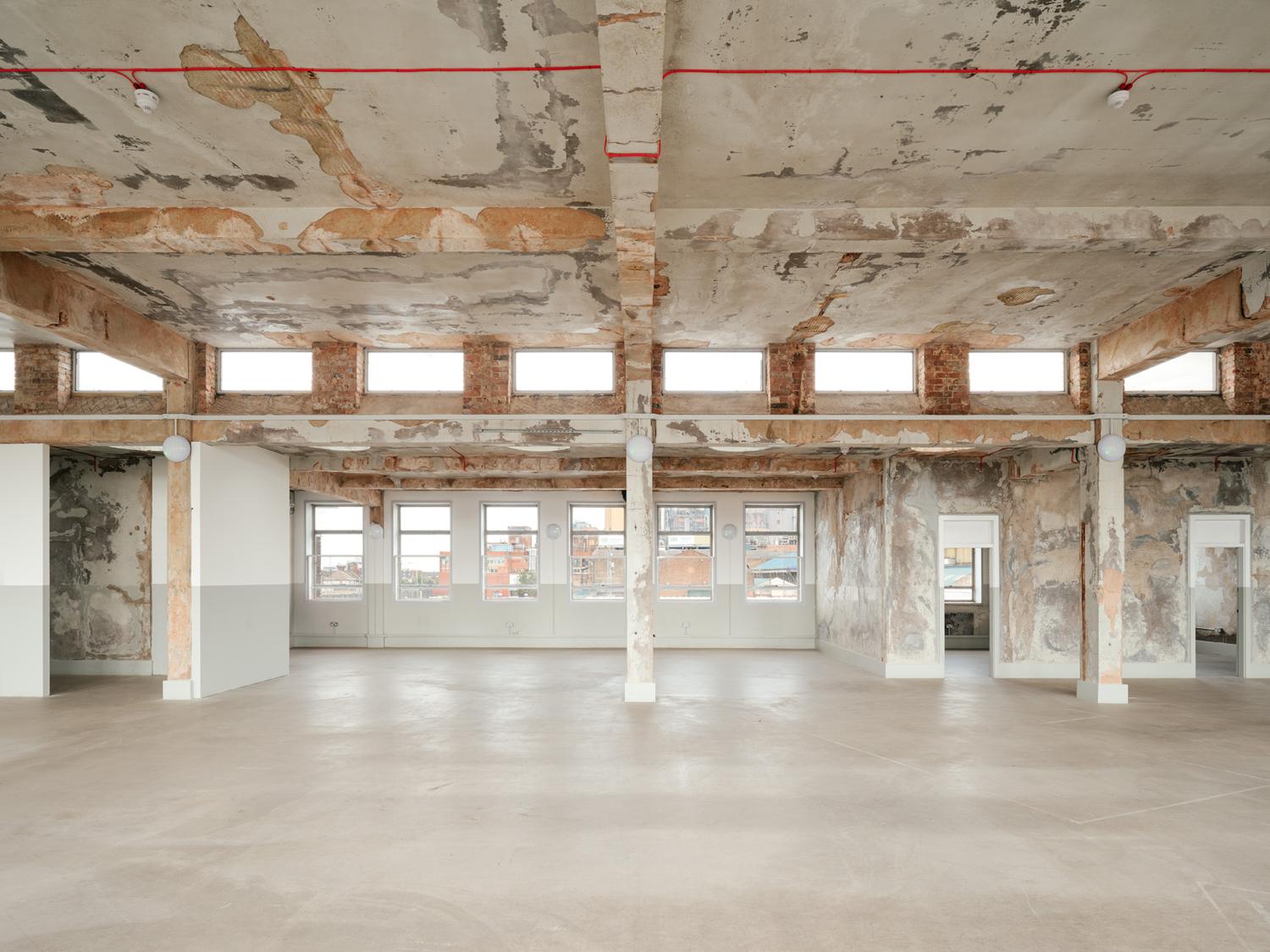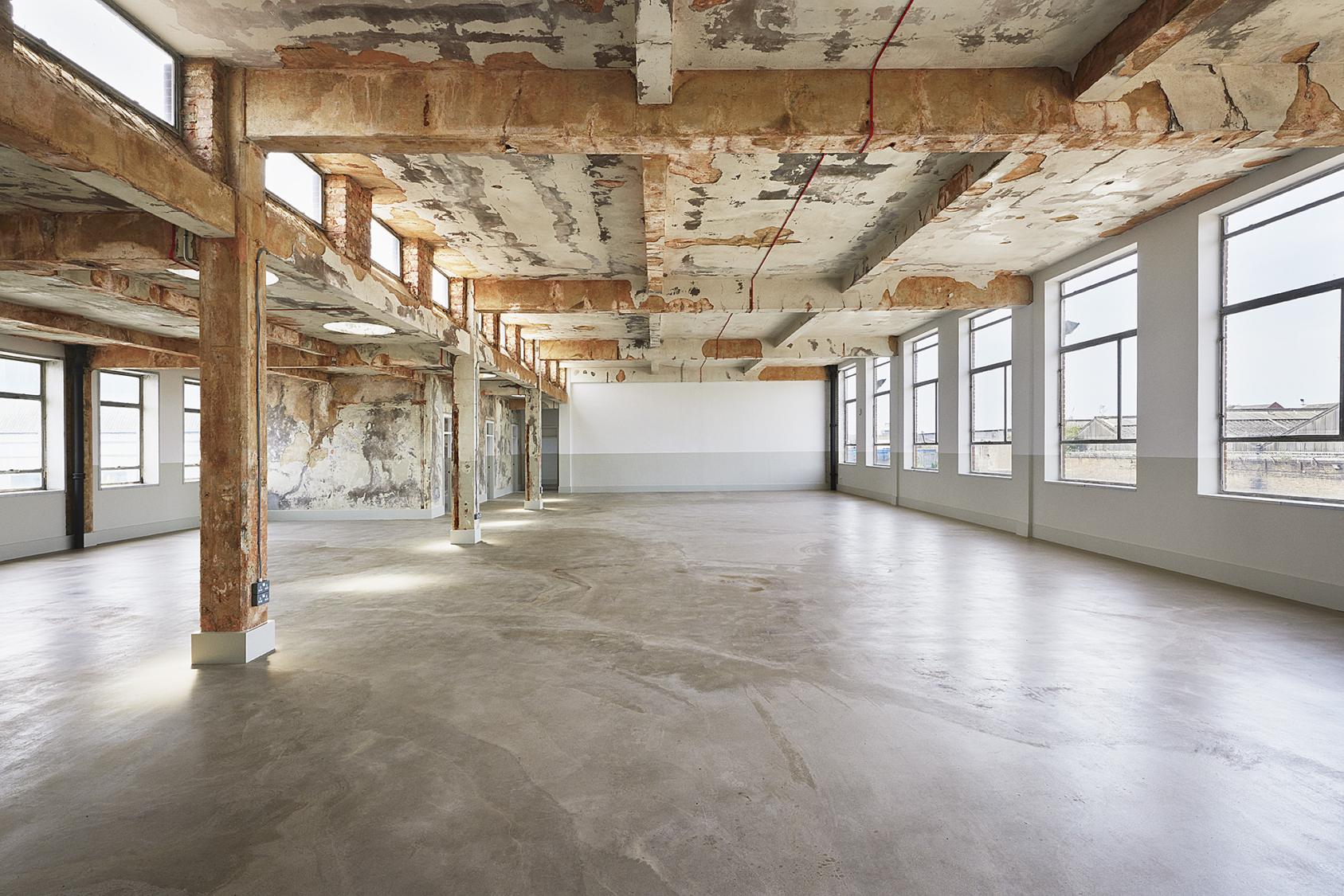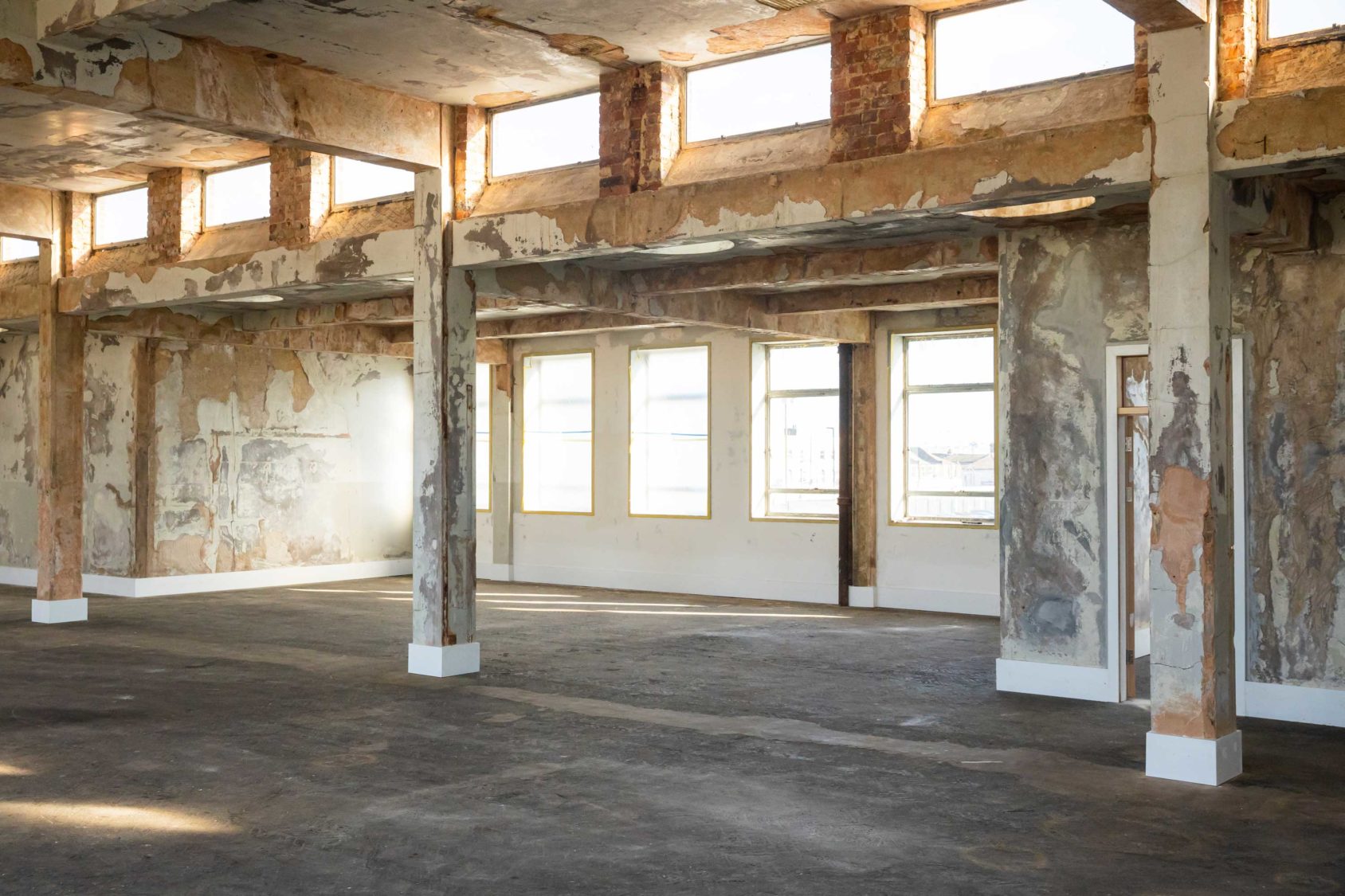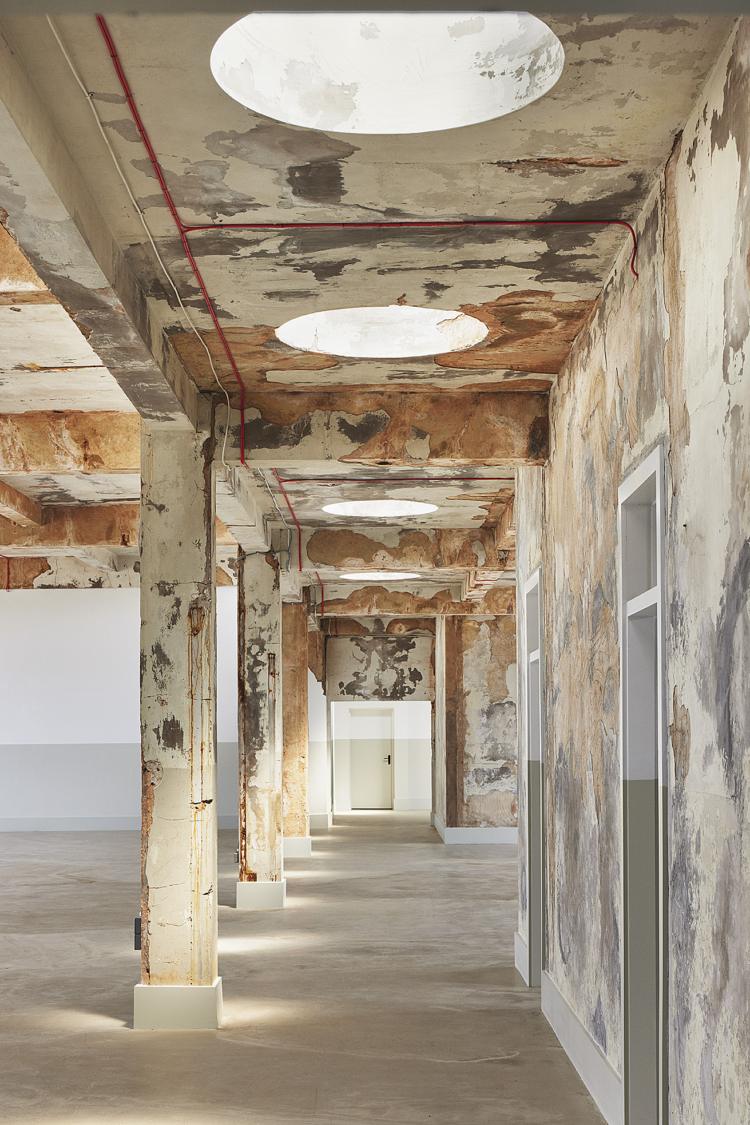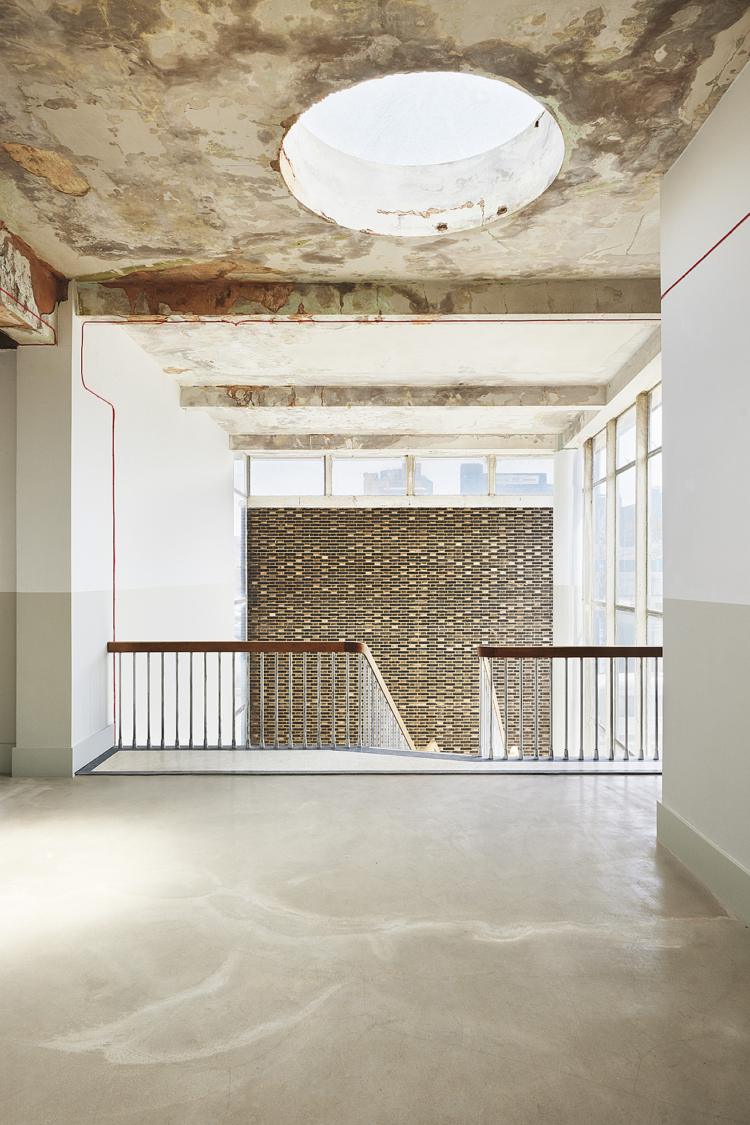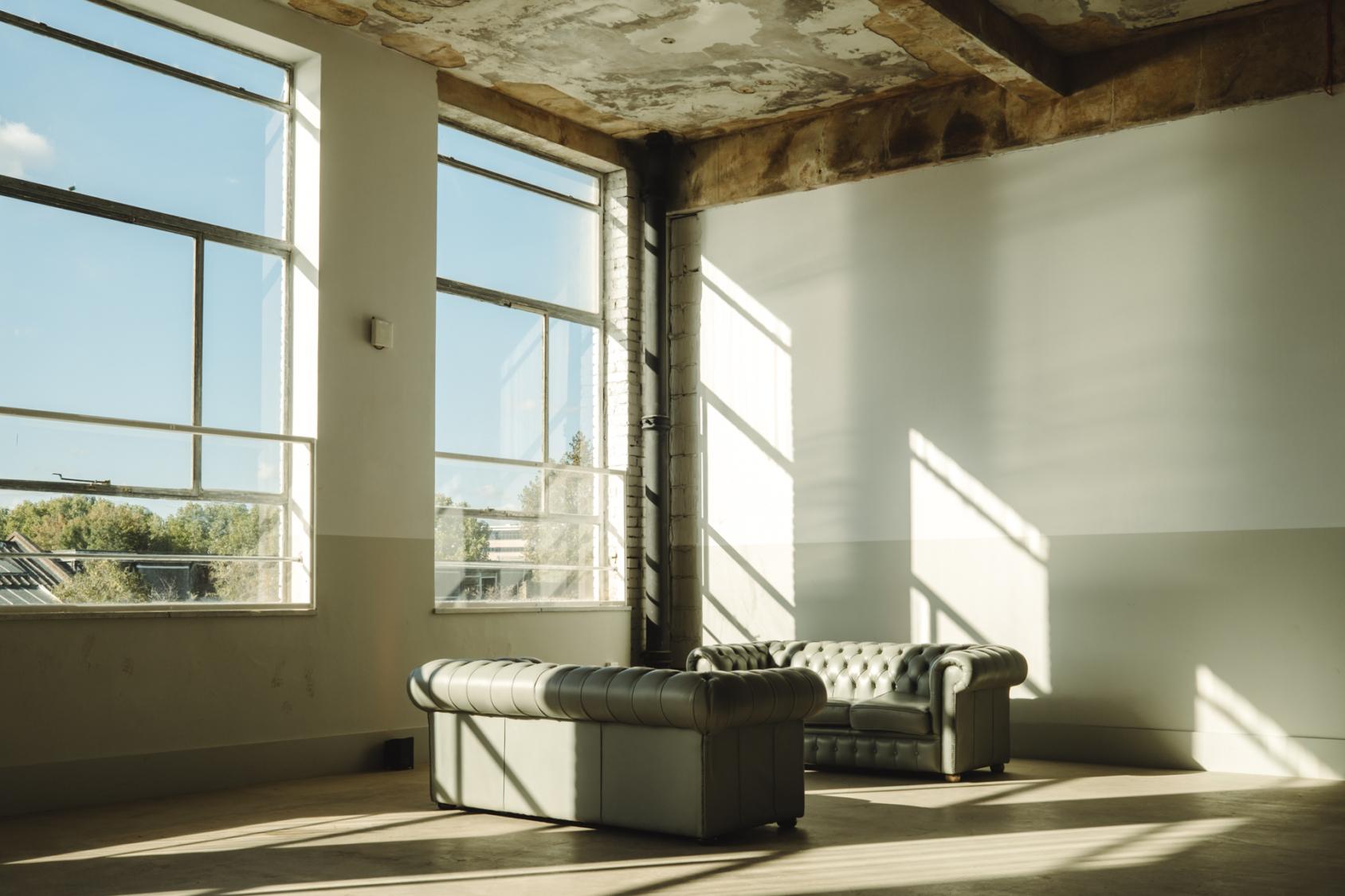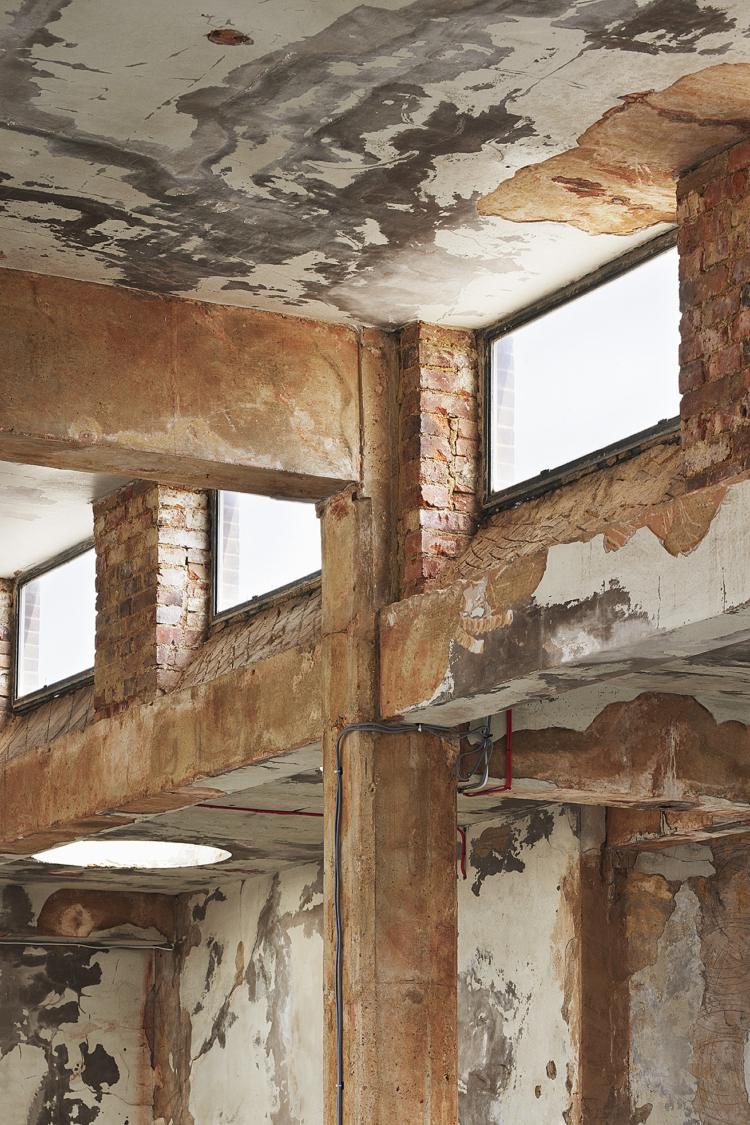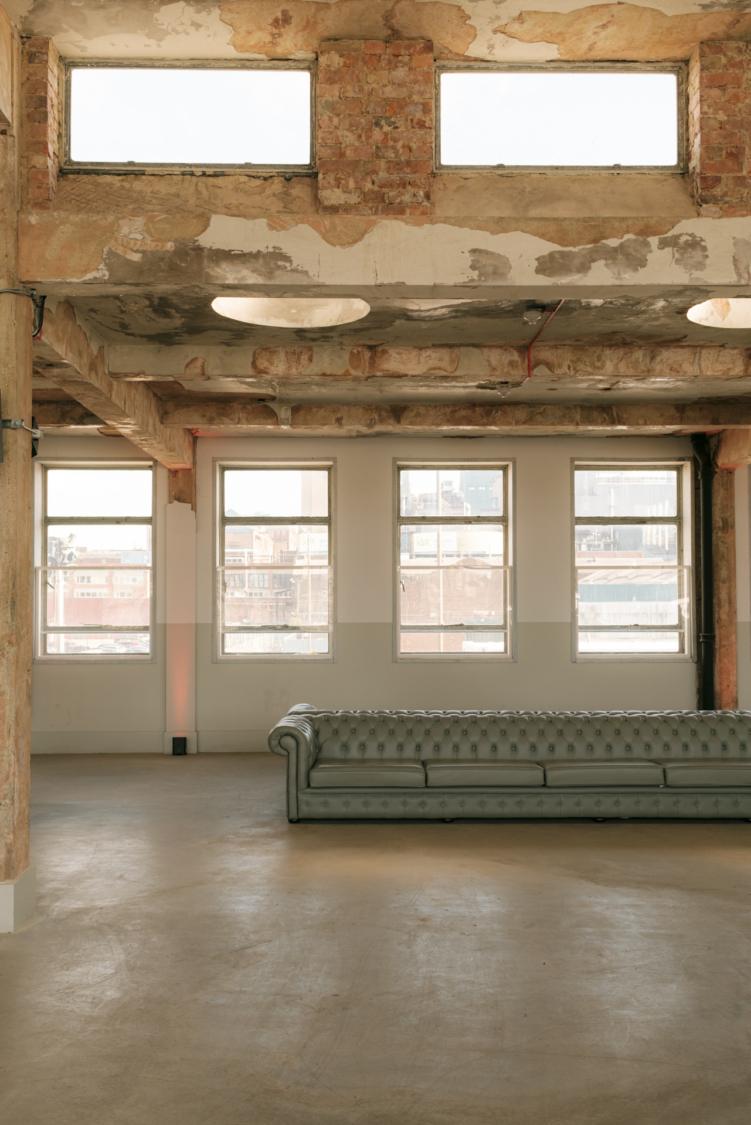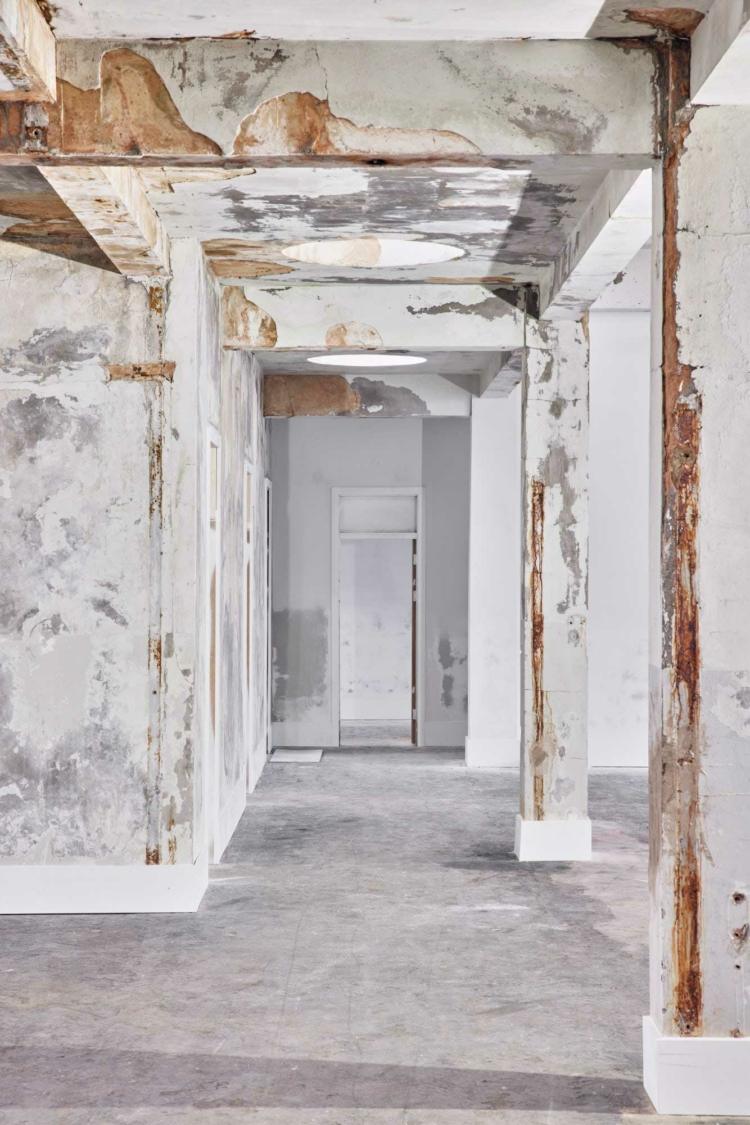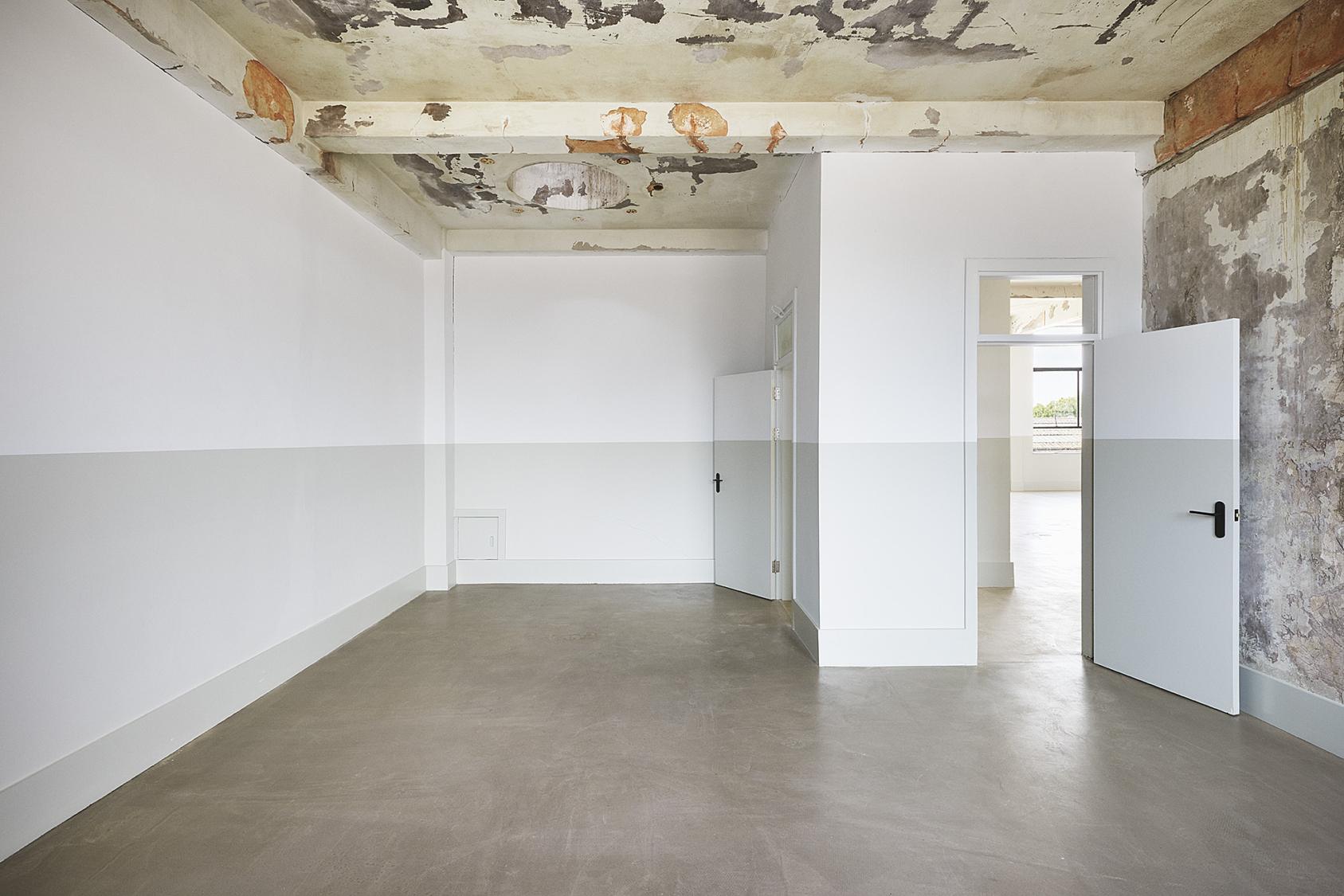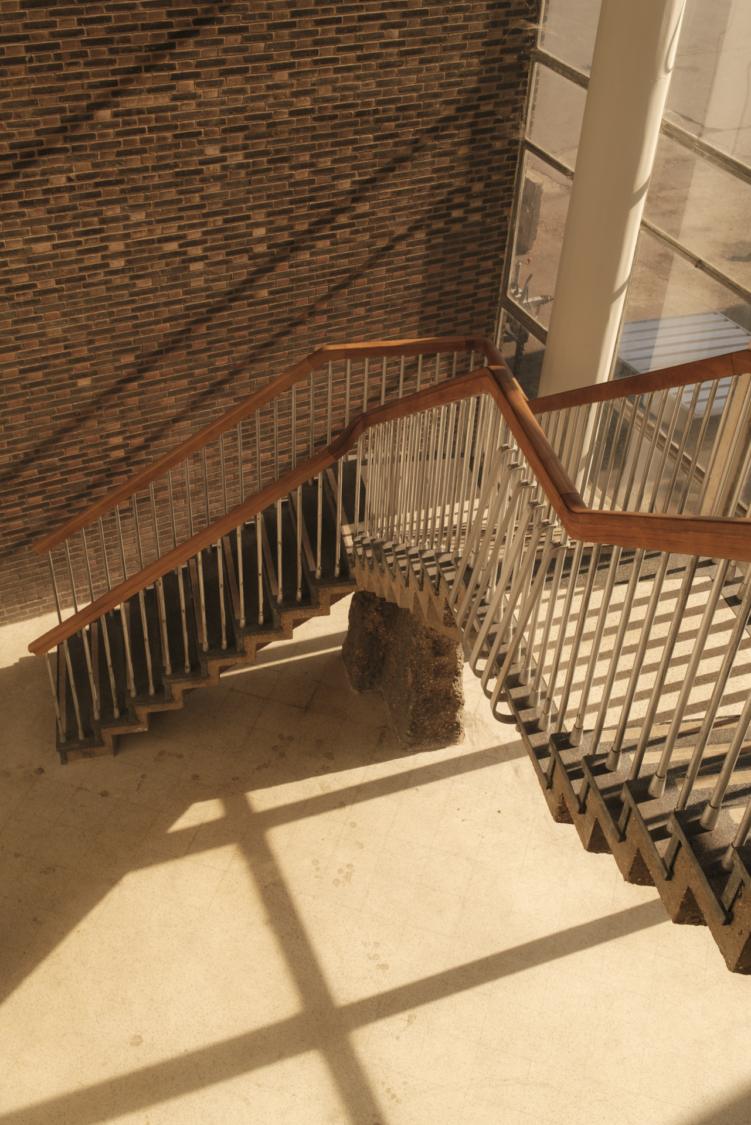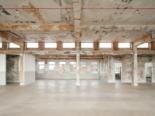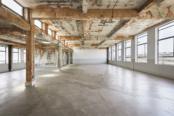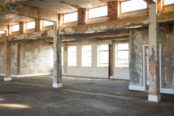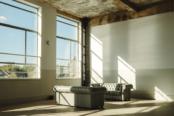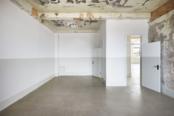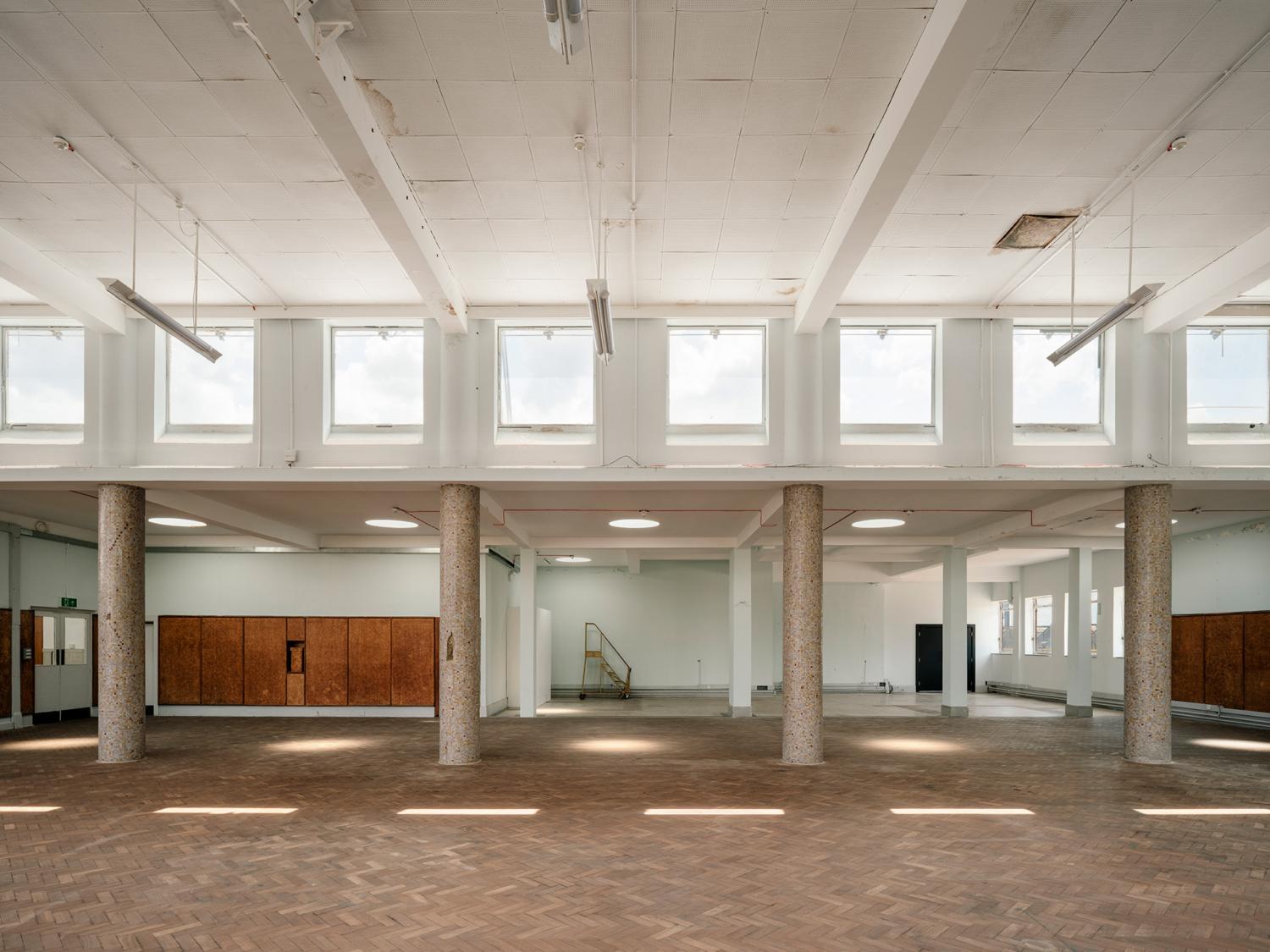 Space Four
AREA

352 sq. m

DIMENSIONS

L: 22m
W: 16m
H 3.5m - 5.5m

CAPACITIES

Standing: 320
Theatre: 320
Dinner: 160

Individual space capacities are subject to seating, production, event activities and fire exits.
Striking mid-century architecture and décor is a theme in Space
Four, which is characterised by high ceilings, vast floors and
singular details such as parquet flooring and mosaic columns.

An abundance of natural light creates an inspiring setting for
editorial and commercial shoots. Space Four also serves as a
unique environment for meetings, receptions and dinners, with
access to Rooms 1-4.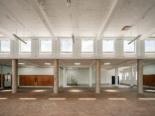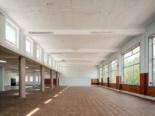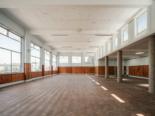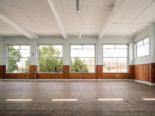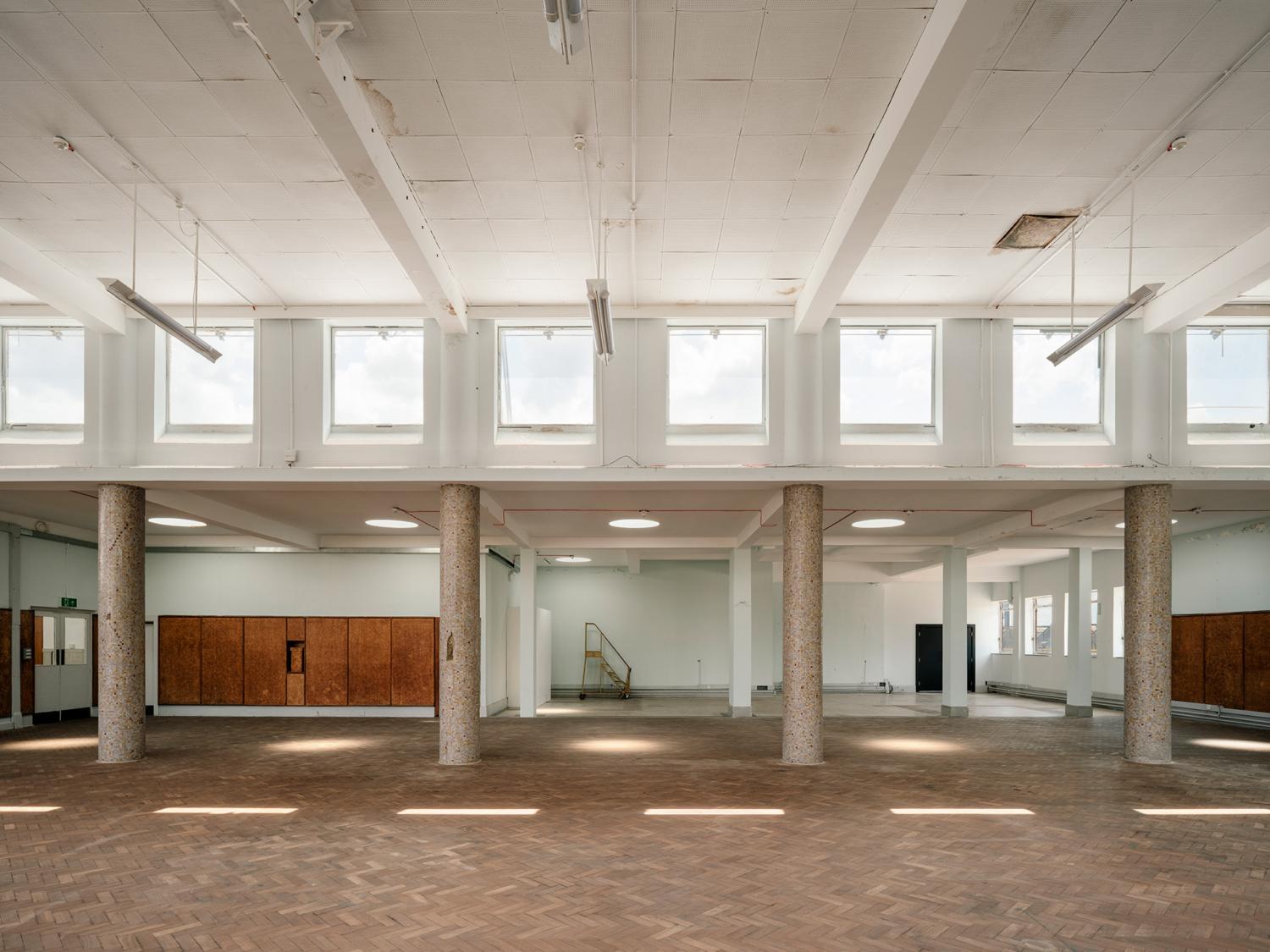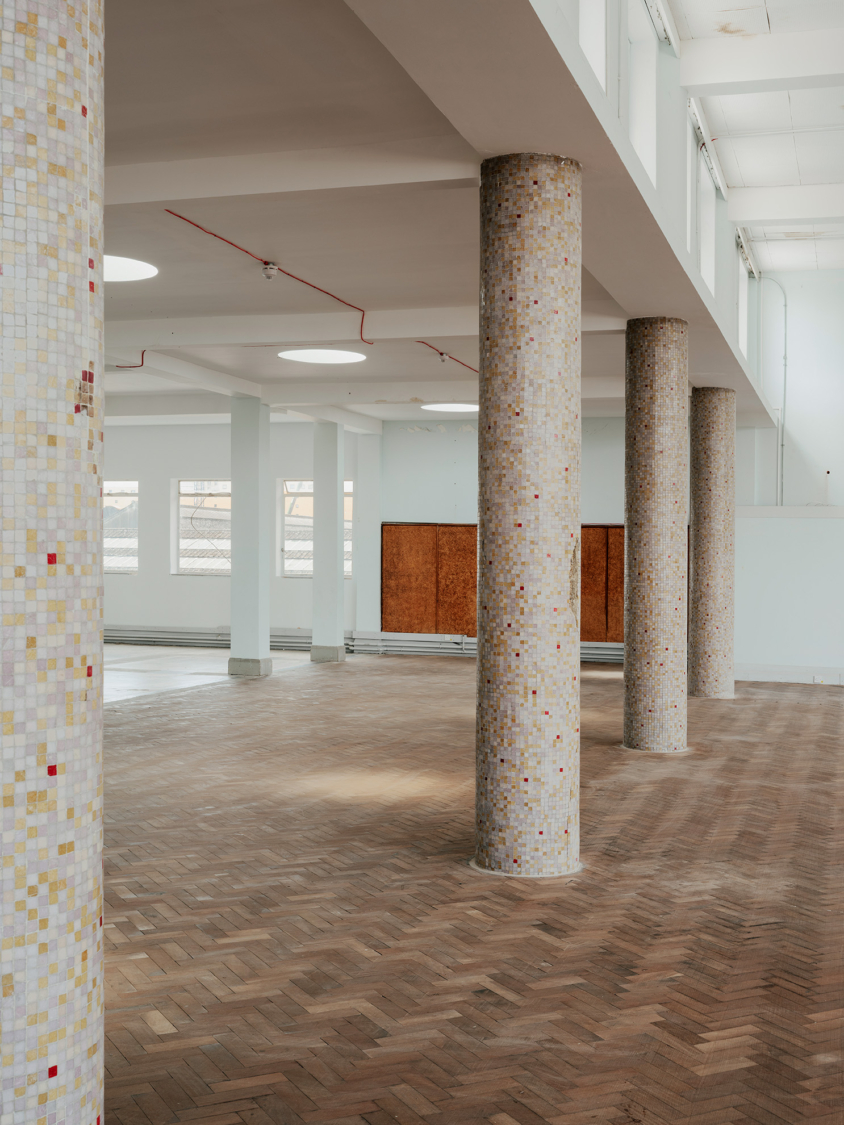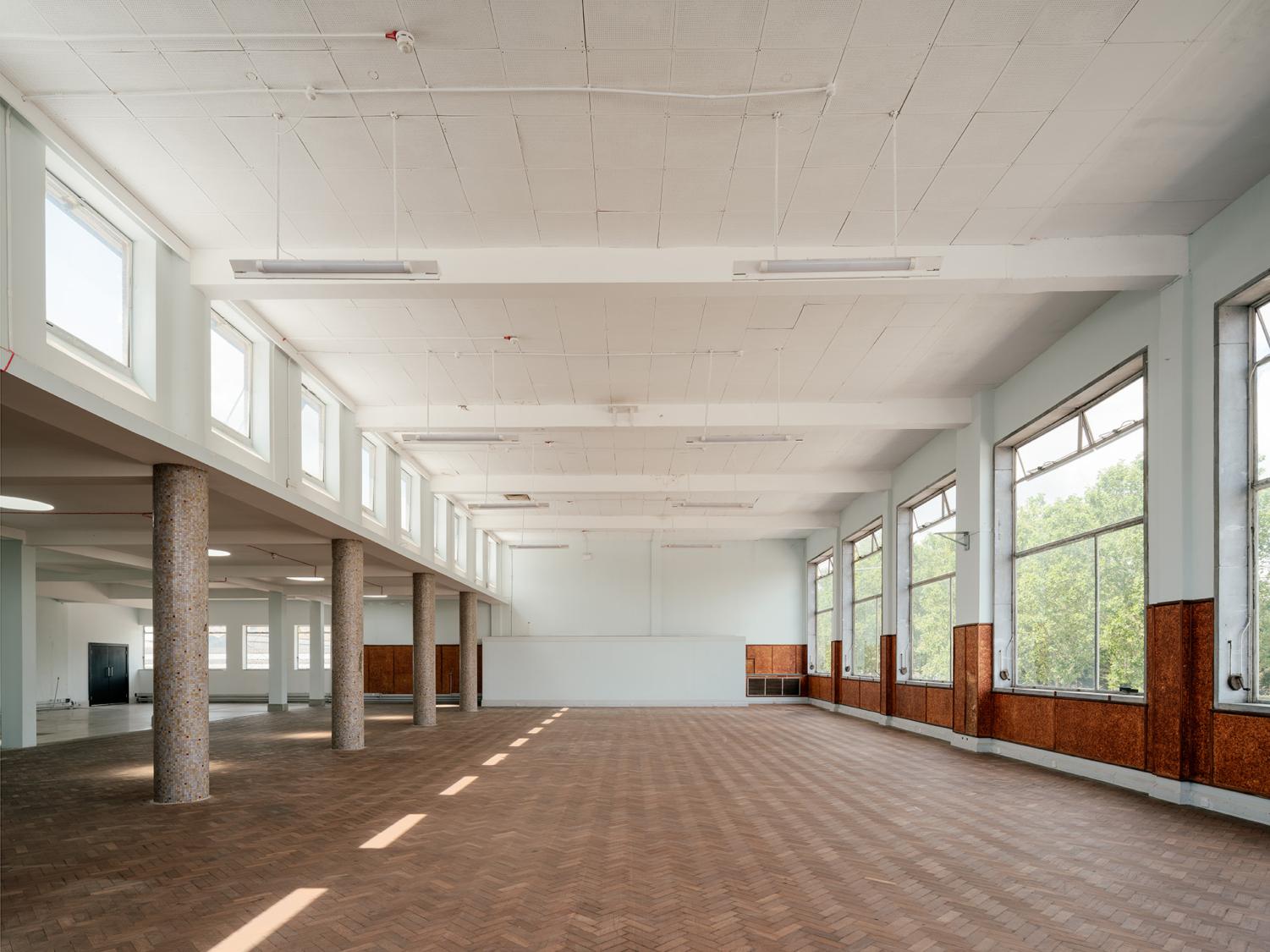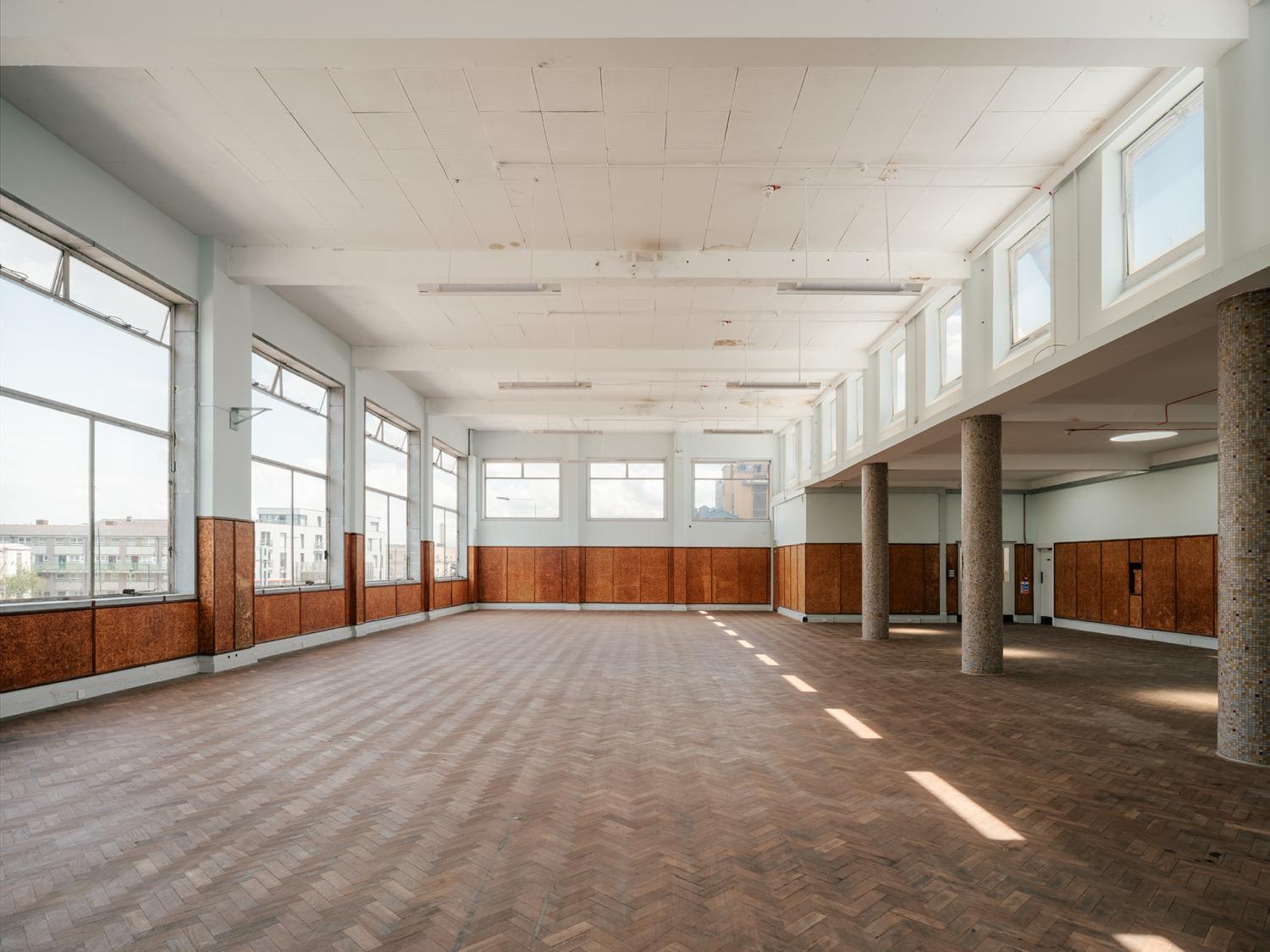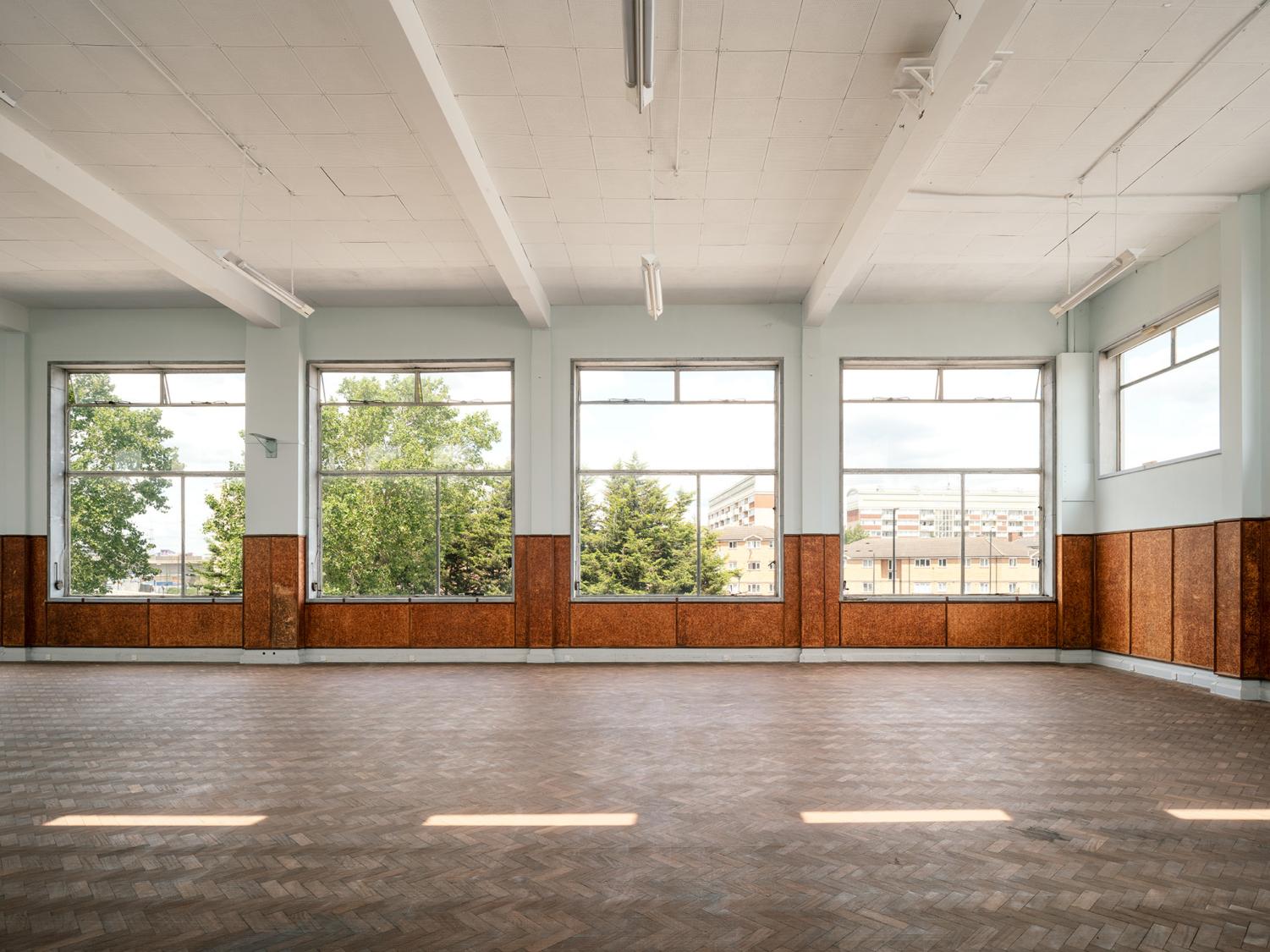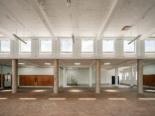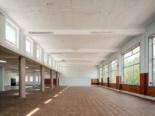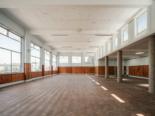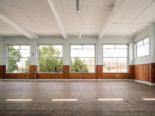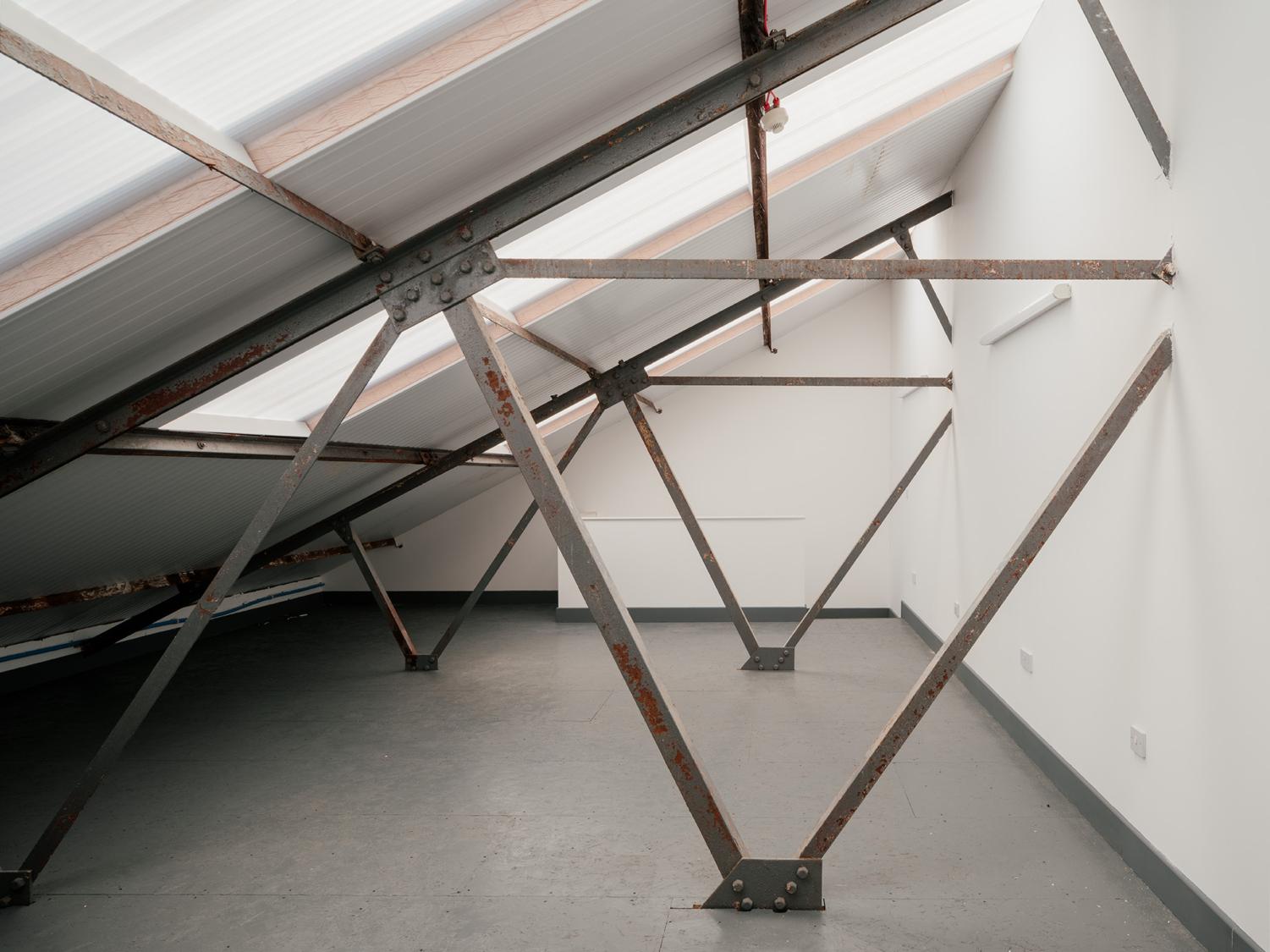 The Workspaces
AREA

Min: 27 sq. m
Max: 150 sq. m
The Beams houses a number of workspaces that are ideal for photoshoots, filming, or similar creative pursuits.

Each area is set across two floors, with a mezzanine, featuring original roof beams, and a lower level that feels more spacious, industrial and is flooded with natural sunlight.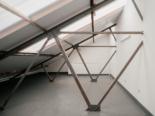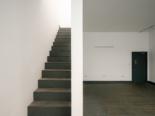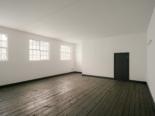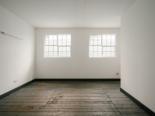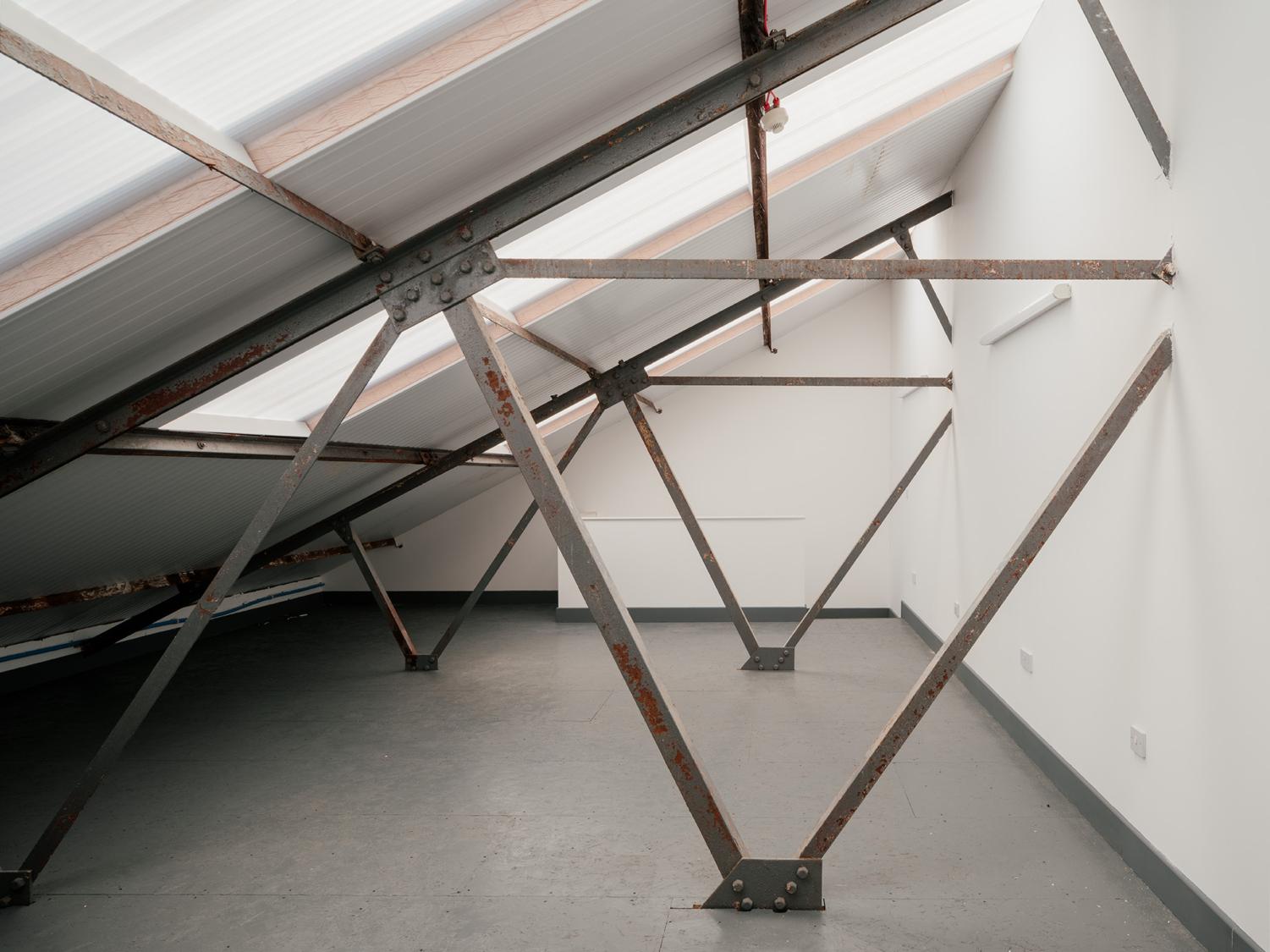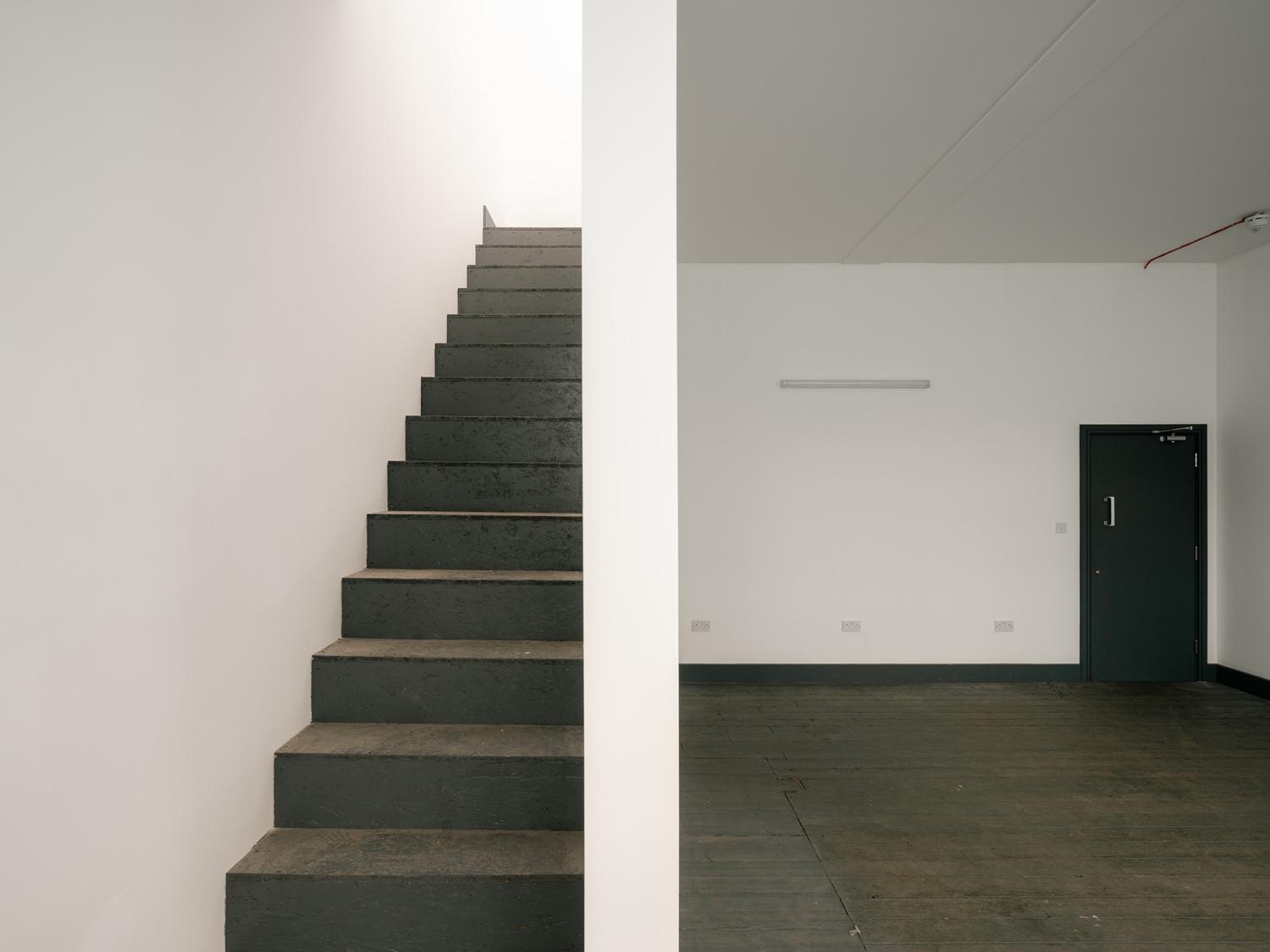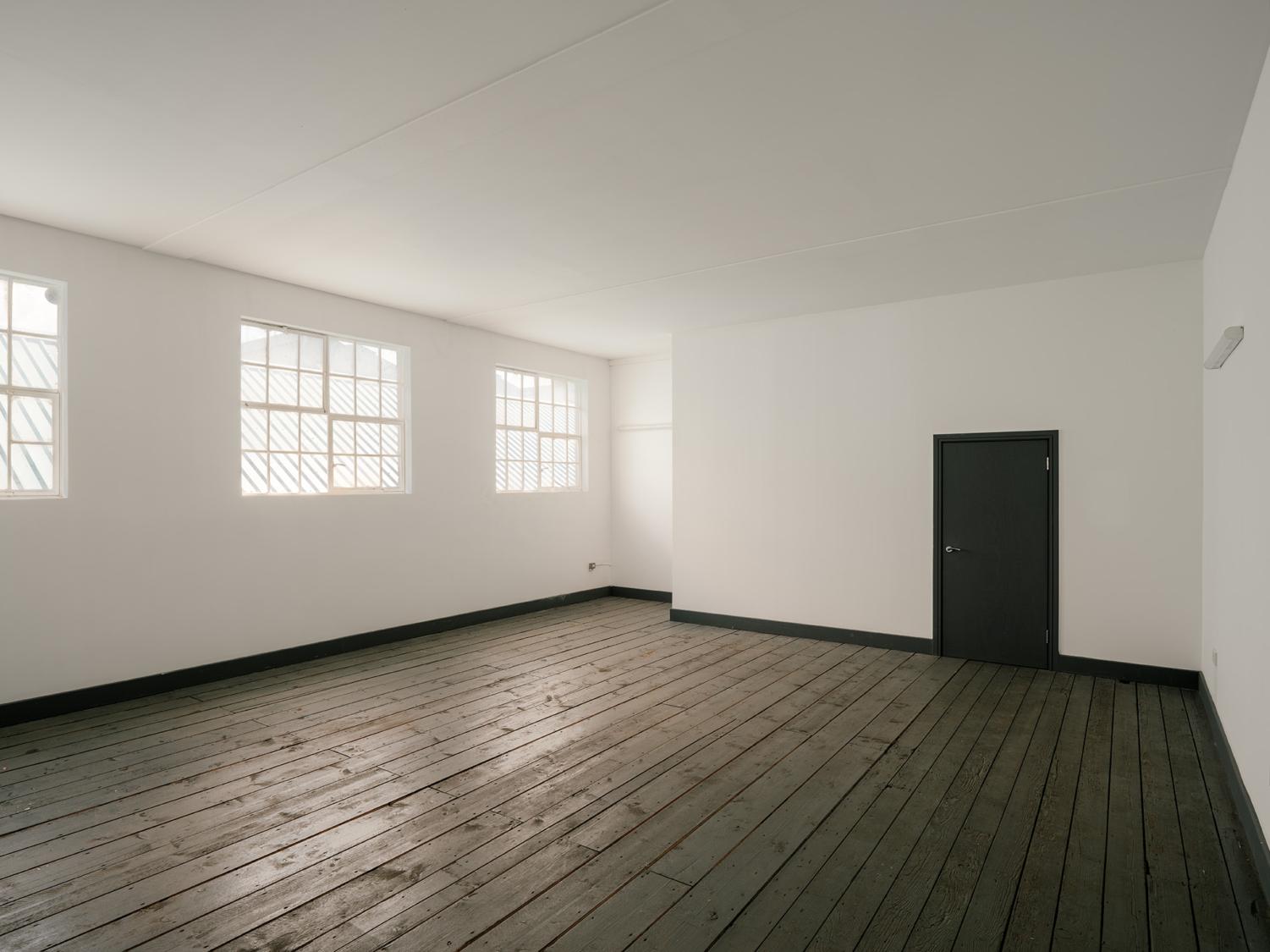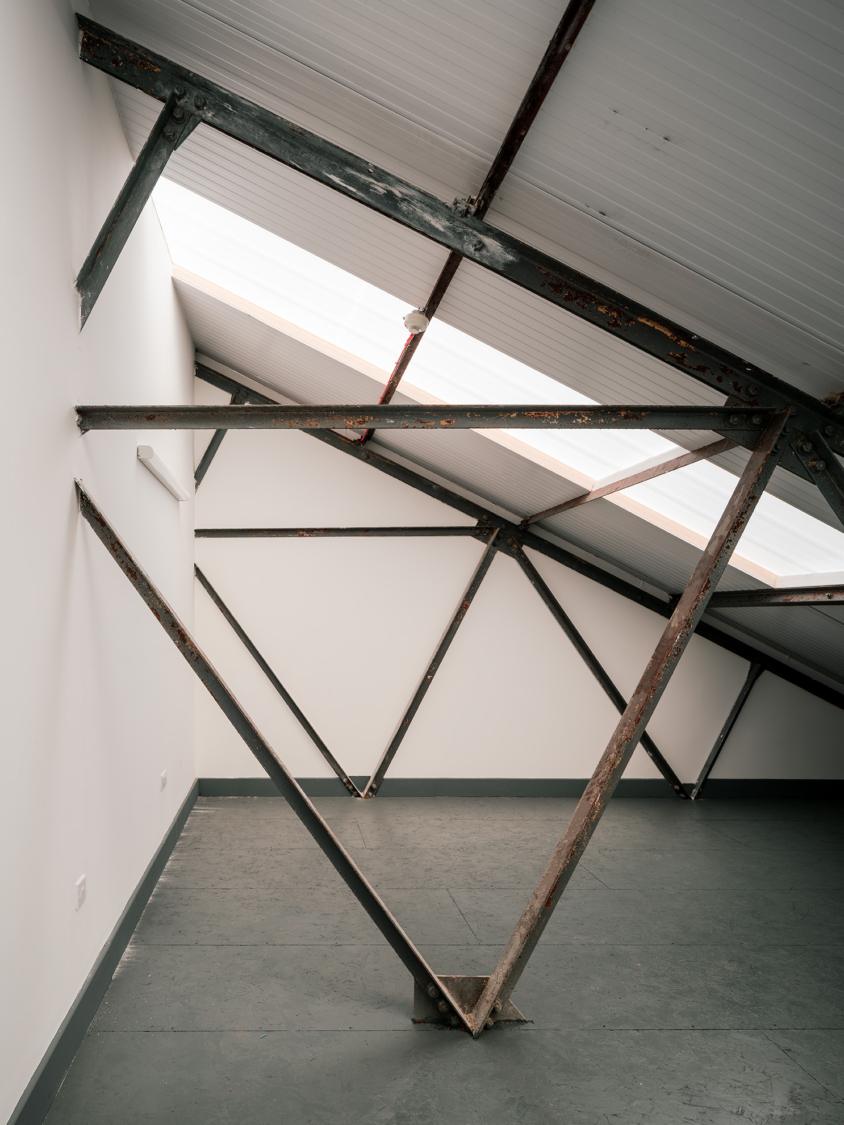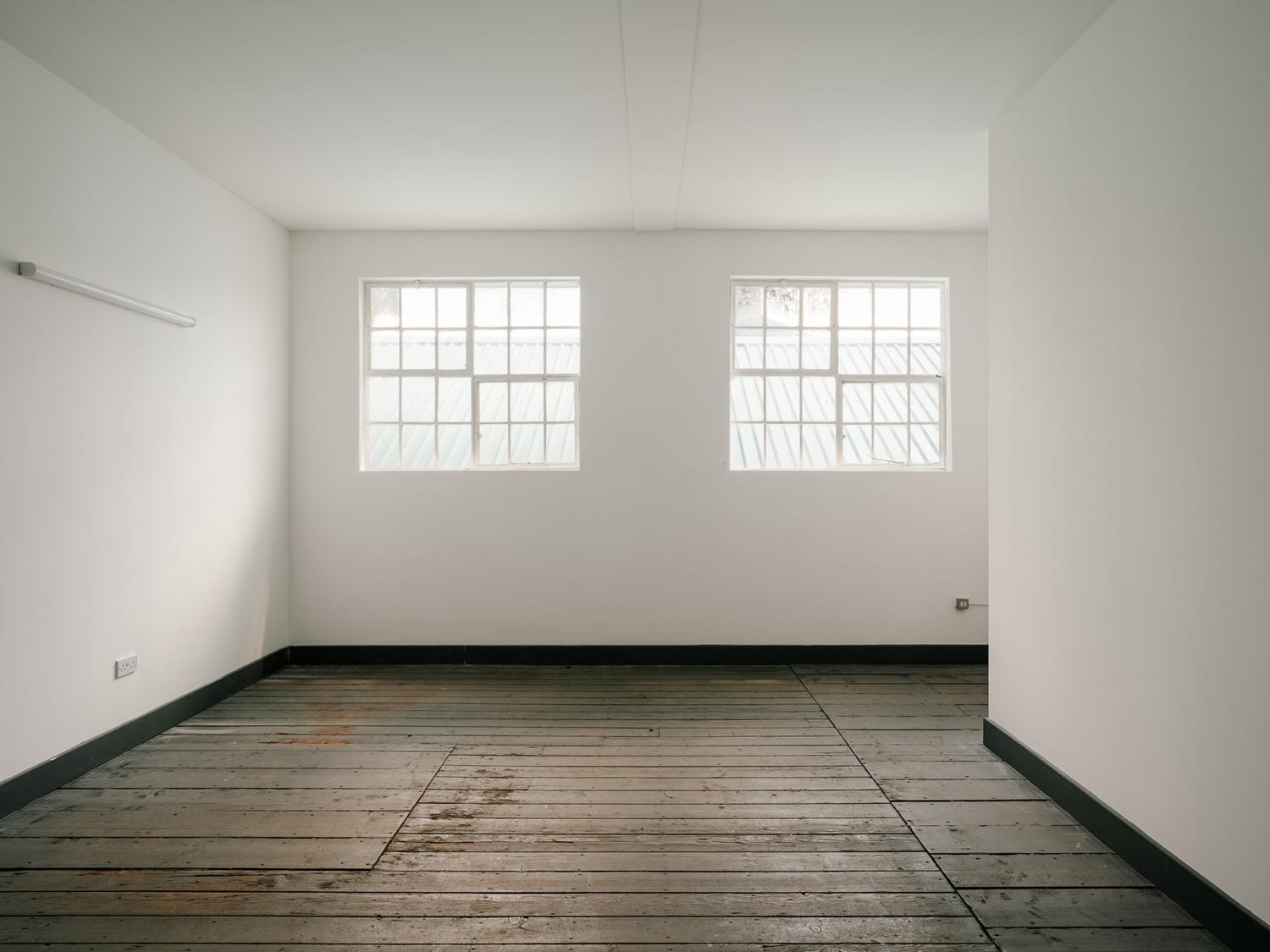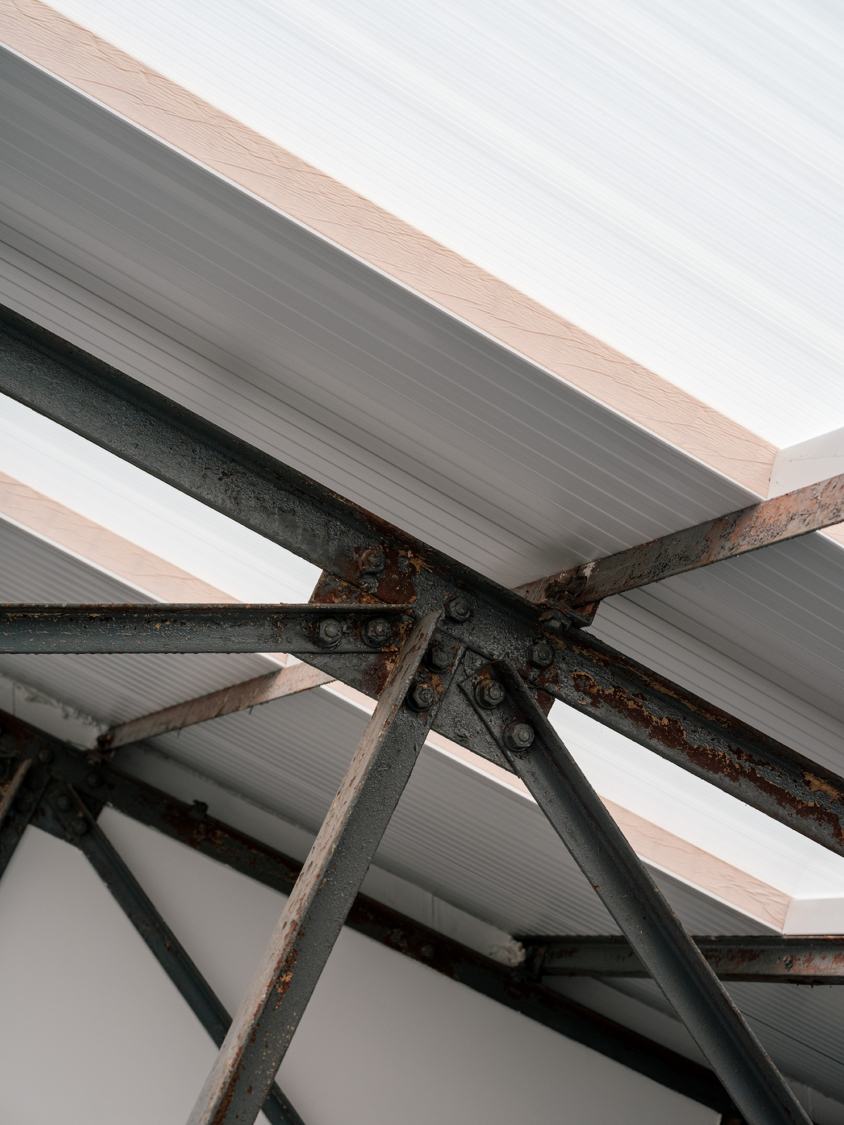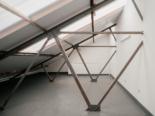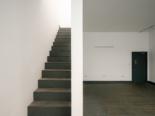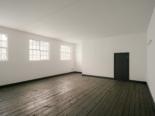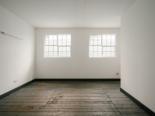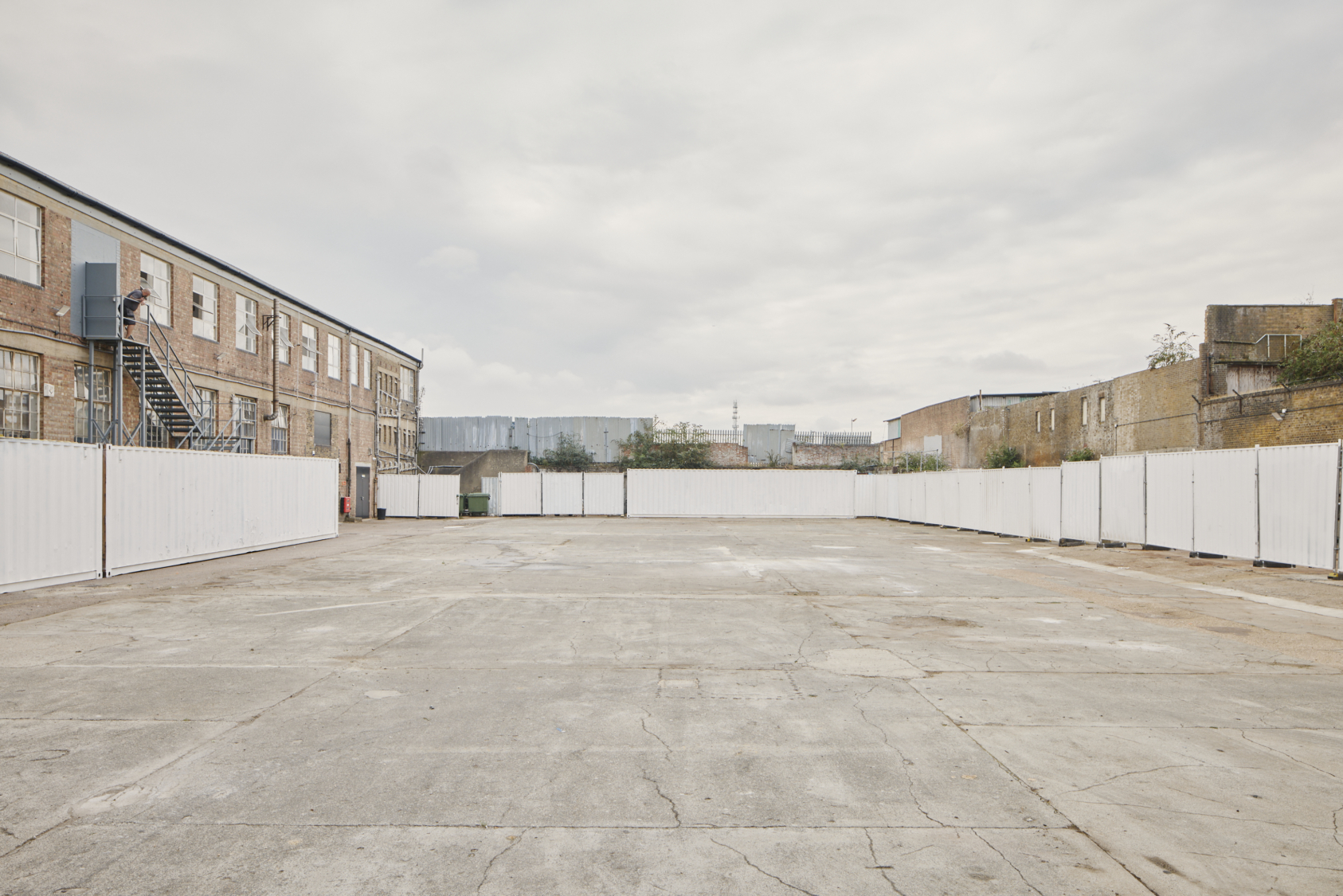 Courtyard, Front Yard and Top Yard
AREA

Courtyard: 1,078 sq. m
Front Yard: 1,060 sq. m
Top Yard: 5,100 sq. m

DIMENSIONS

Courtyard
L: 49m
W: 22m

Front Yard:
L: 53m
W: 20m

Top Yard:
L: 85m
W: 60m
The Courtyard offers over 1,000 square metres of outdoor
space, providing the ideal urban backdrop for festival-style
events featuring street food vendors.

The Front Yard is conveniently located close to the venue
entrance, providing great connectivity to the main building for
larger, site-wide productions, markets and summer parties.

The Top Yard is an expansive area adjacent to the main building,
suitable for crew parking, unit bases and events that require
additional space for outdoor activations.

The venue's exceptionally large outdoor space is secure and
gated, with easy access from the interior rooms. This fully
flexible, open-air space is perfect for summer parties,
markets and outdoor activations.