Corporate Parties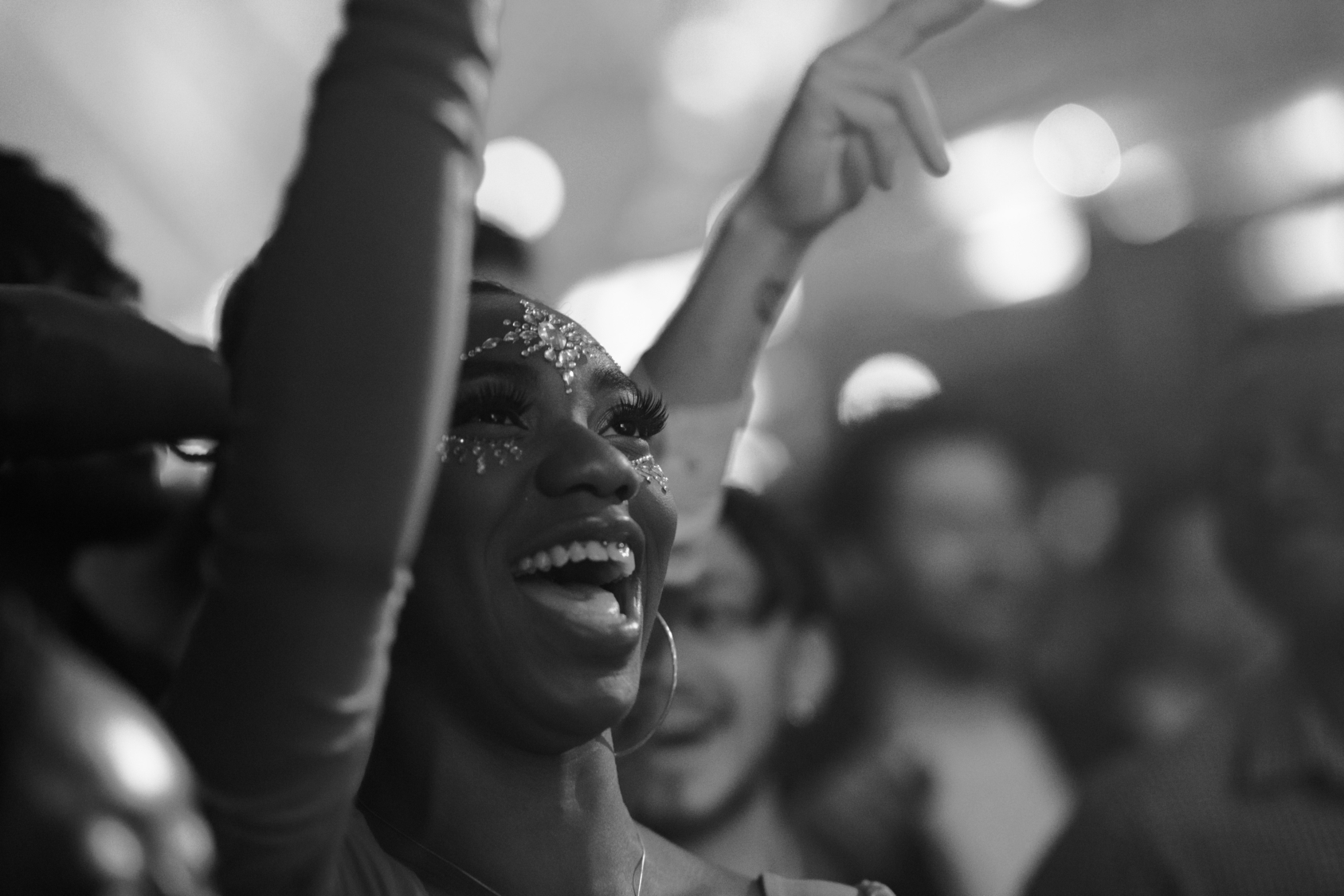 The Beams boasts nearly 10,000 square metres of versatile interior and exterior space for up to 3,000 guests.
Whatever the time of year, the Beams makes for a seriously impressive choice for your corporate parties. For the warmer months, the site offers the opportunity to expand across the courtyard for an open-air drinks reception, boutique private festival or corporate away day, with the option to move the event indoors, should the British weather let us down.
Gallery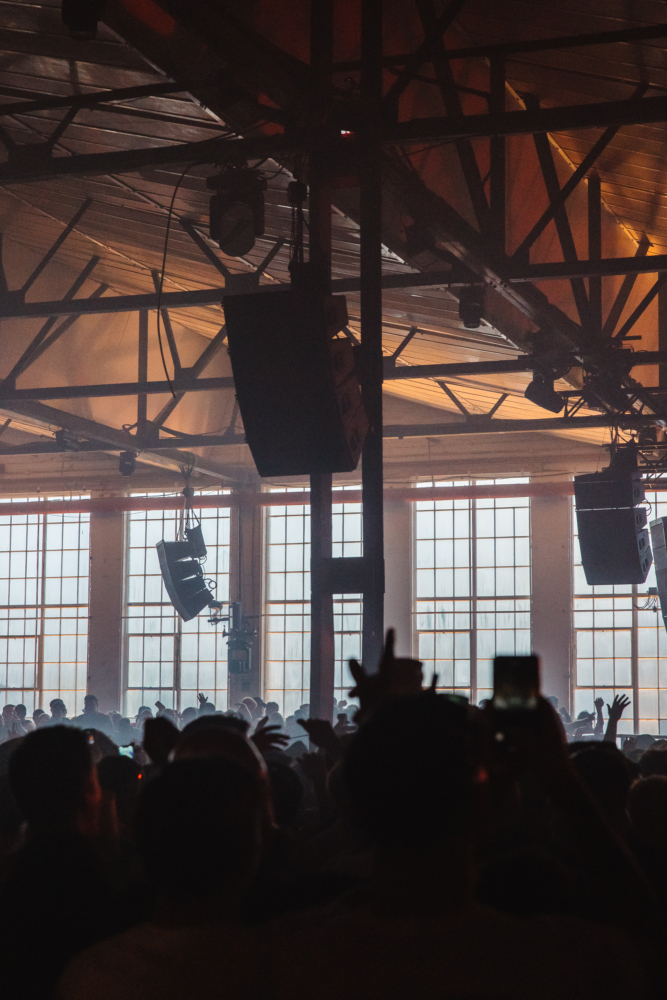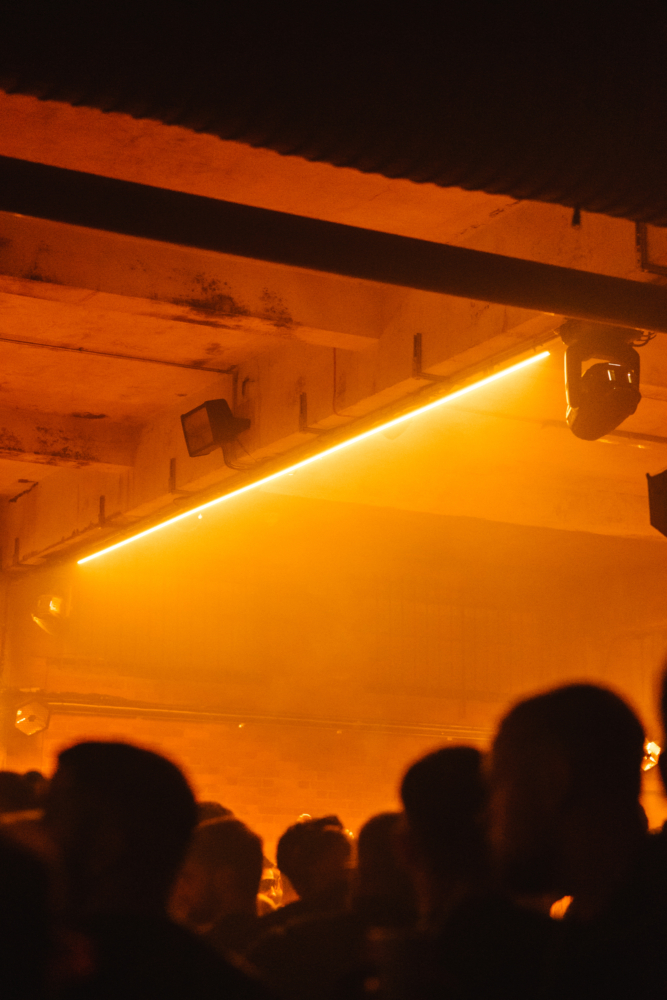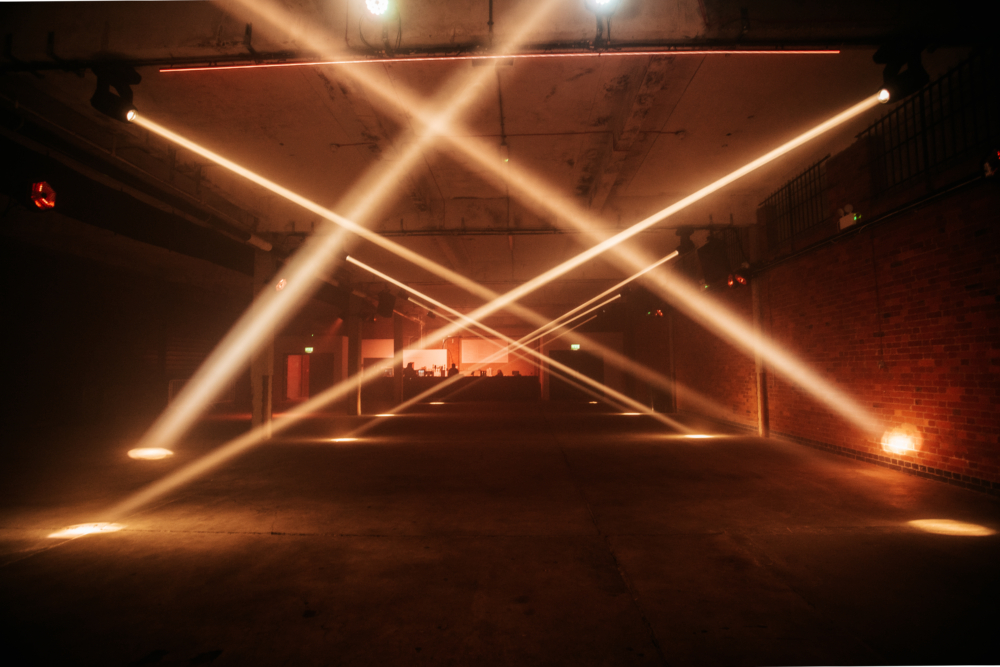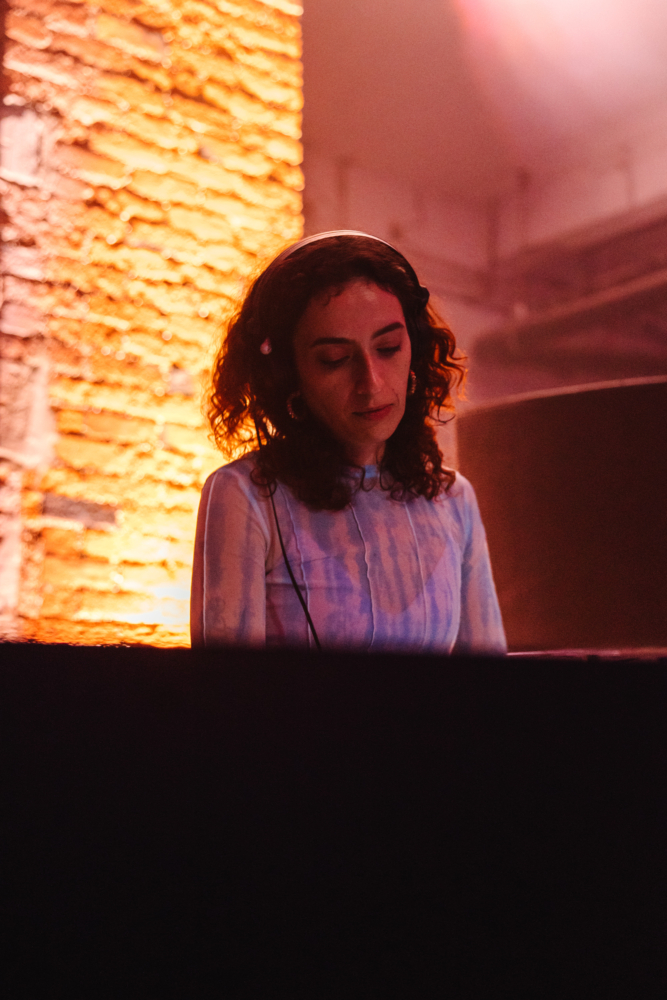 View Gallery
Space One provides an abundance of natural light during the day, creating a unique industrial reception space, while the blacked out Space Two is perfect for afterparties late into the evening.