Art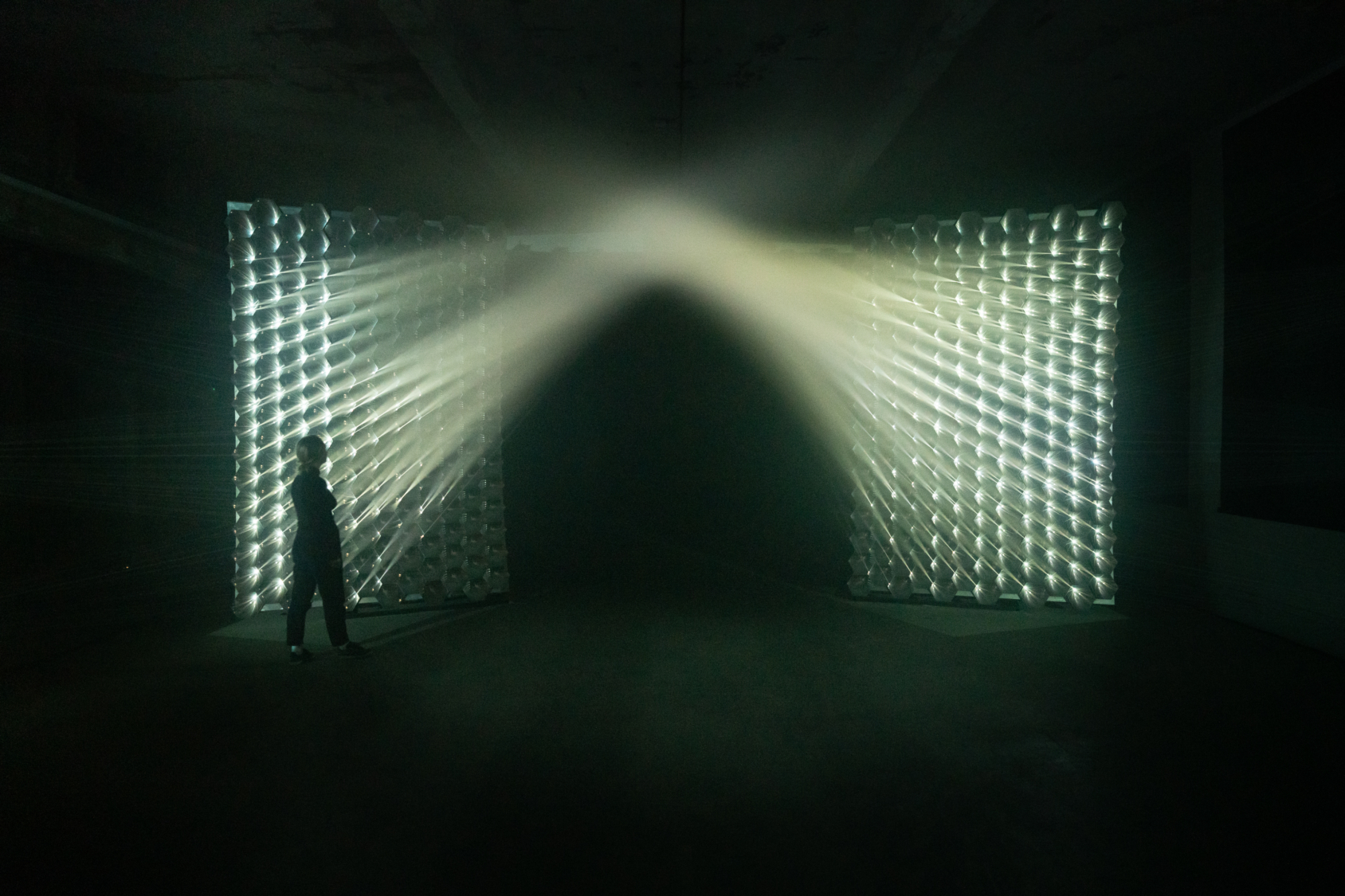 London's newest major cultural venue, the Beams was developed as a testbed for forward-looking art and experiences.
Our inaugural art series, Thin Air, brings the most progressive names in New Media art and culture for a series of ambitious exhibits.

The series opens with a group of installations that explore the intersections between art, culture and technology. The installations are compelling, thought-provoking and big enough to get lost in. Featuring work by contemporary artists including 404.zero, James Clar, Robert Henke, Kimchi and Chips with Rosa Menkman, Matthew Schreiber, S E T U P and UCLA Arts Conditional Studio.
Gallery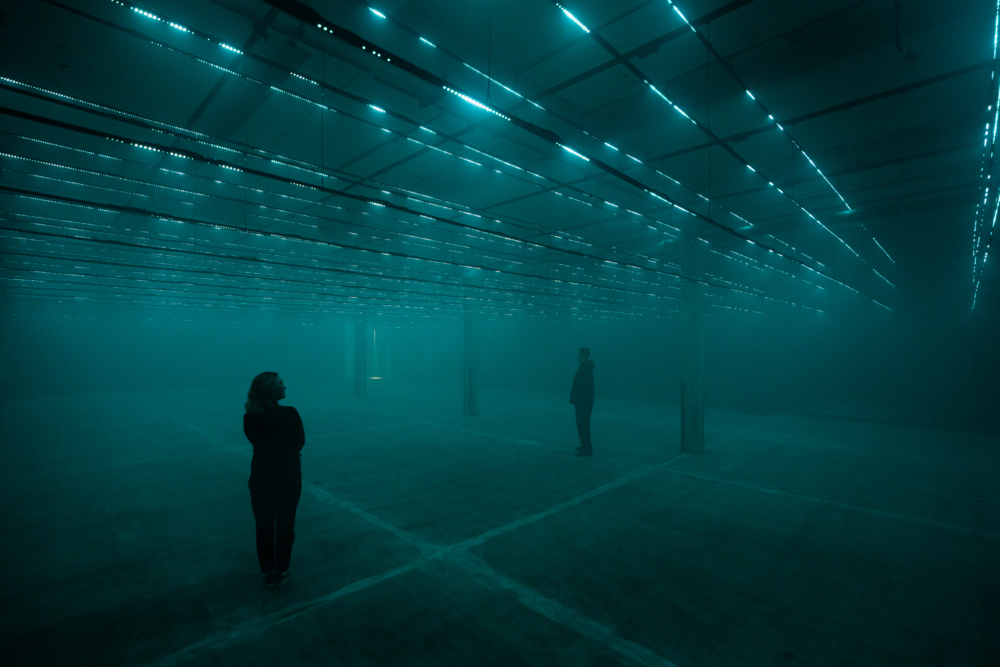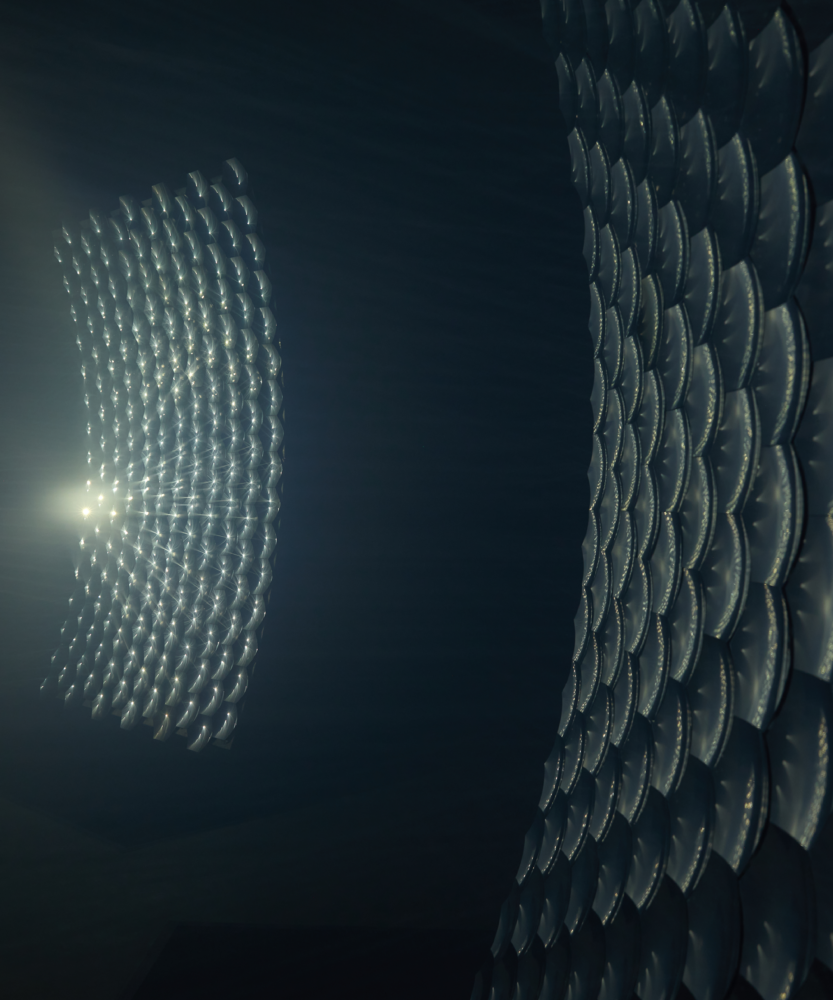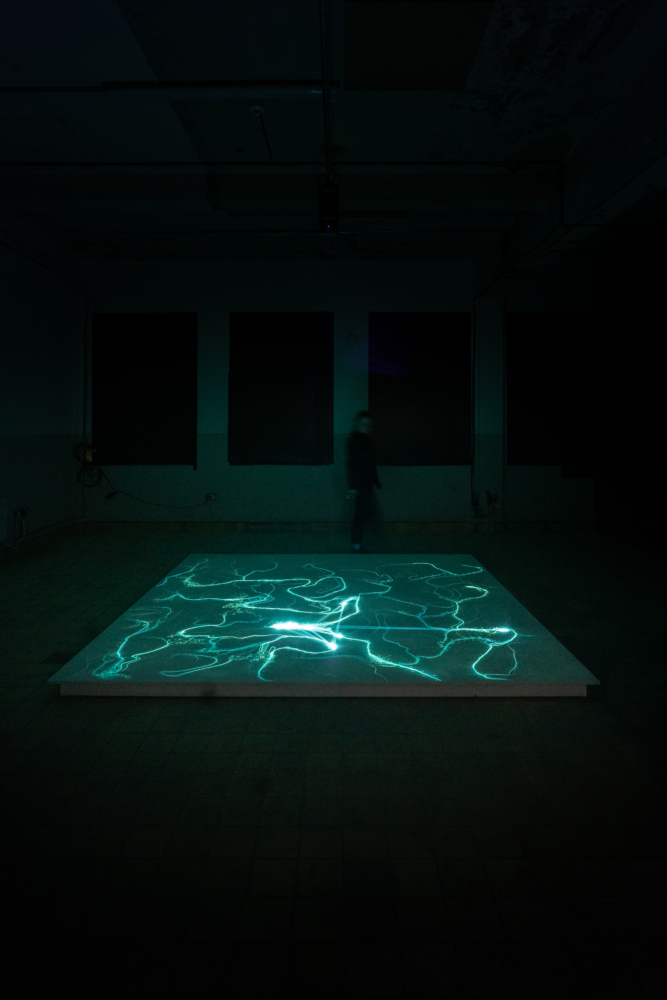 View Gallery
At nearly 10,000 square metres set over a series of interconnecting rooms, the exhibition combines the post-industrial experiments of Printworks with the large-scale creativity of the Turbine Hall.

The journey culminates in Space 4, an impressive hybrid event space that can be reserved for exclusive use for up to 600 guests.