Centre For New Culture
We are collaborating with emerging and global contemporary artists to reveal new art forms in unexpected spaces.

Thin Air's opening chapter is a transformative journey through the post-industrial spaces of the Beams, London's Centre for New Culture in the Royal Docks. Over 55,000 square feet of interconnecting environments, we explore the boundaries between art and technology, working with light, atmospherics, sound, and experimental digital media.
The first act opens with work by international contemporary artists including 404.zero, James Clar, Robert Henke, Kimchi and Chips with Rosa Menkman, Matthew Schreiber, S E T U P and UCLA Arts Conditional Studio.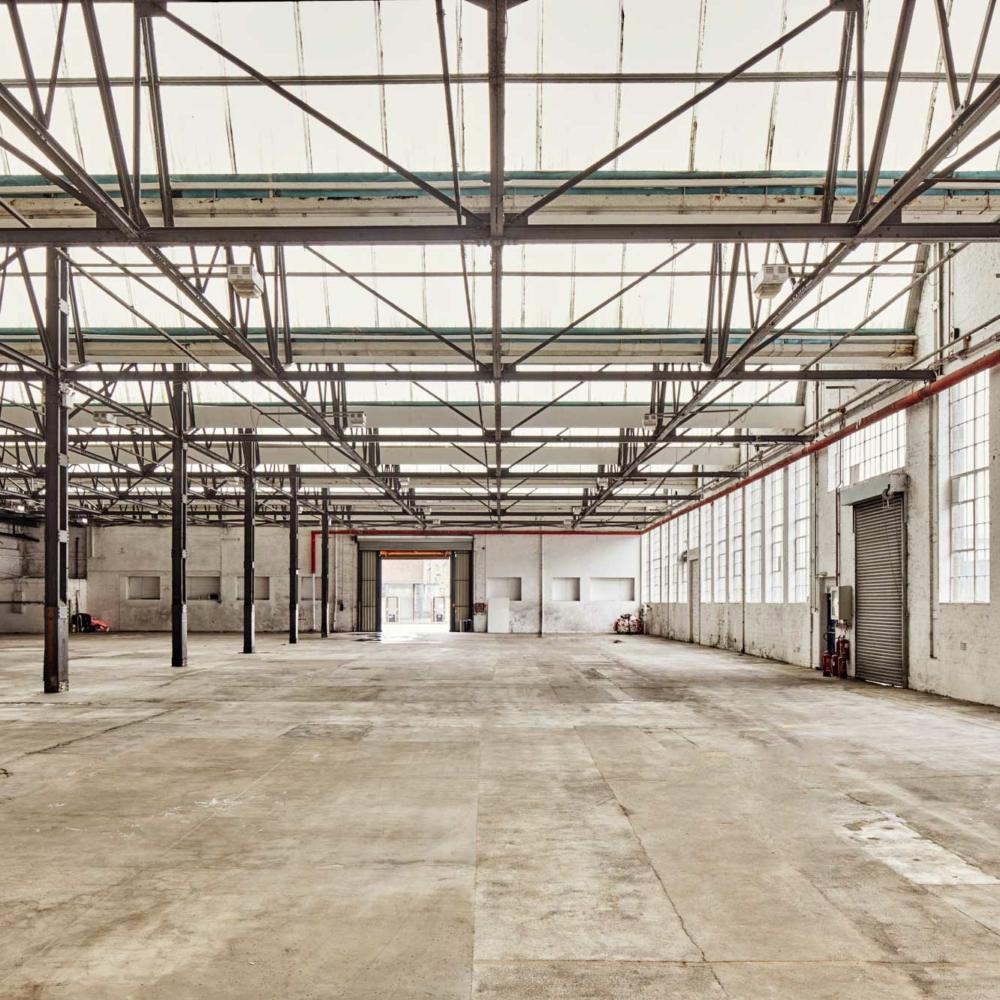 Hire
The Beams encapsulates a flexable and inspiring environment, providing an unrivalled landscape for filming, photoshoots, music, cultural events, brand events, large scale set builds, exhibitions, fashion shows and the arts.



Find out more
News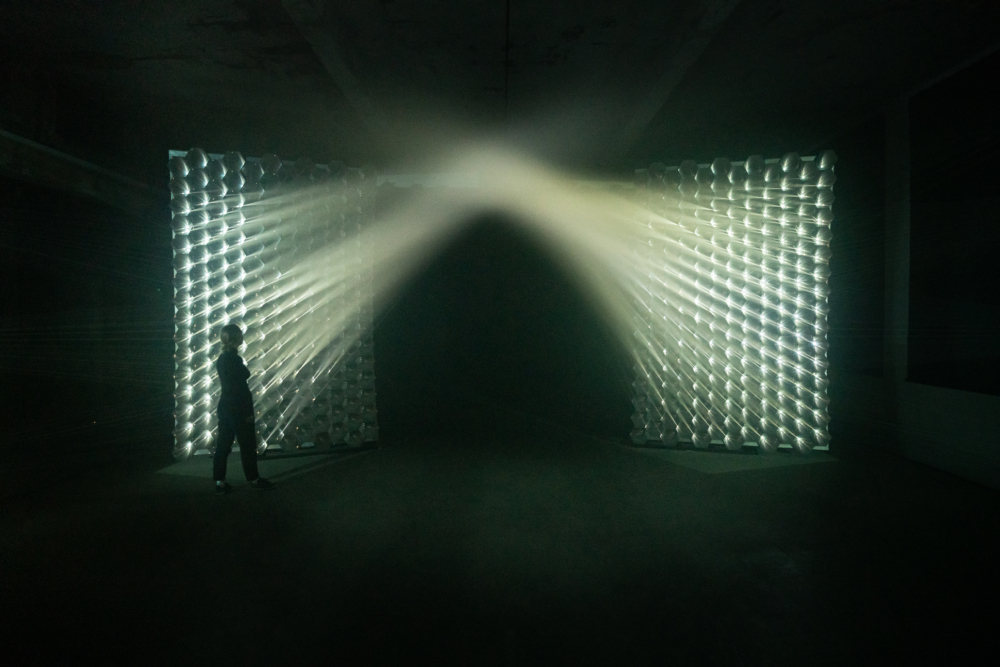 17.03.23
Today we opened the doors to Thin Air, our inaugural exhibition.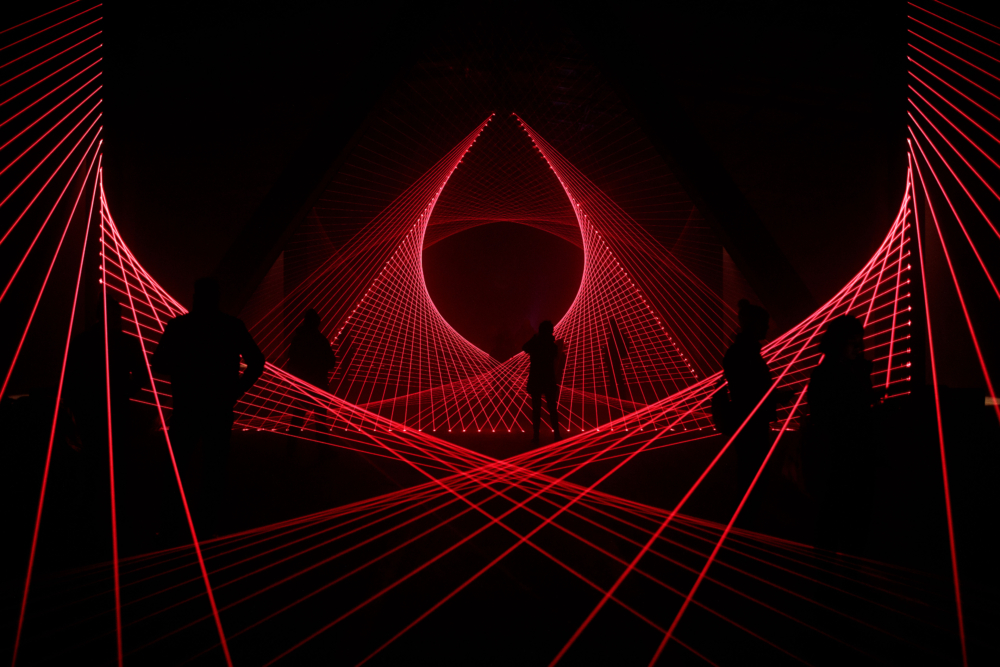 02.03.23
We are pleased to announce that the first two Fridays of Thin Air will host curated panel discussions after hours, with some of our globally renowned exhibiting artists and special guests.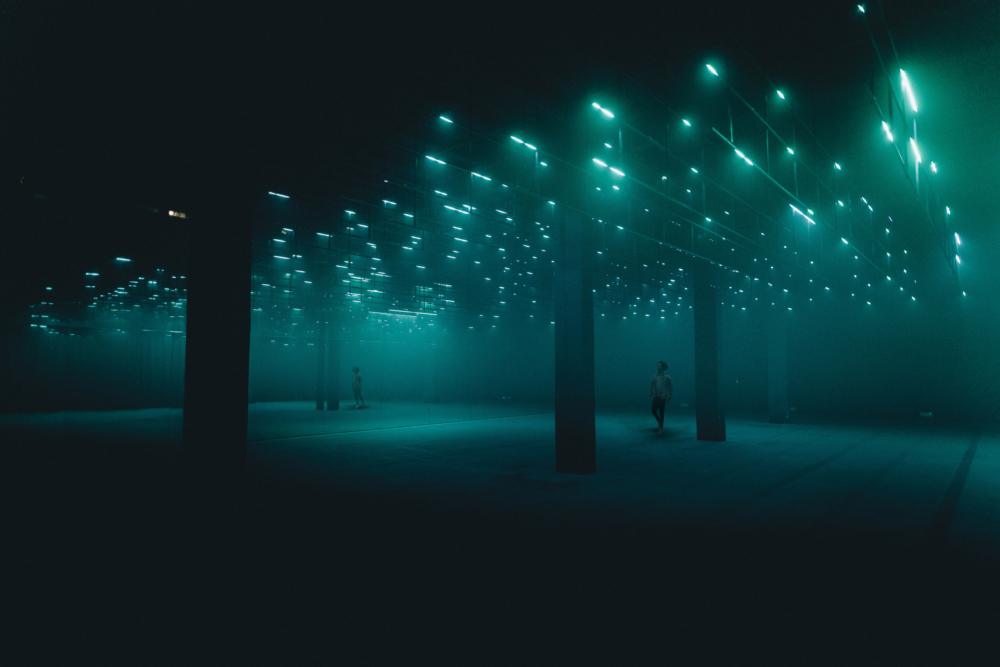 08.02.23
Experience art at the boundaries of light, sound and space at the Beams
View all News