Centre For New Culture
We are collaborating with emerging and global contemporary artists to reveal new art forms in unexpected spaces.

Thin Air's opening chapter is a transformative journey through the post-industrial spaces of the Beams, London's Centre for New Culture in the Royal Docks. Over 55,000 square feet of interconnecting environments, we explore the boundaries between art and technology, working with light, atmospherics, sound, and experimental digital media.
We will reveal the artists joining us shortly. Sign up to our newsletter to be the first to hear more.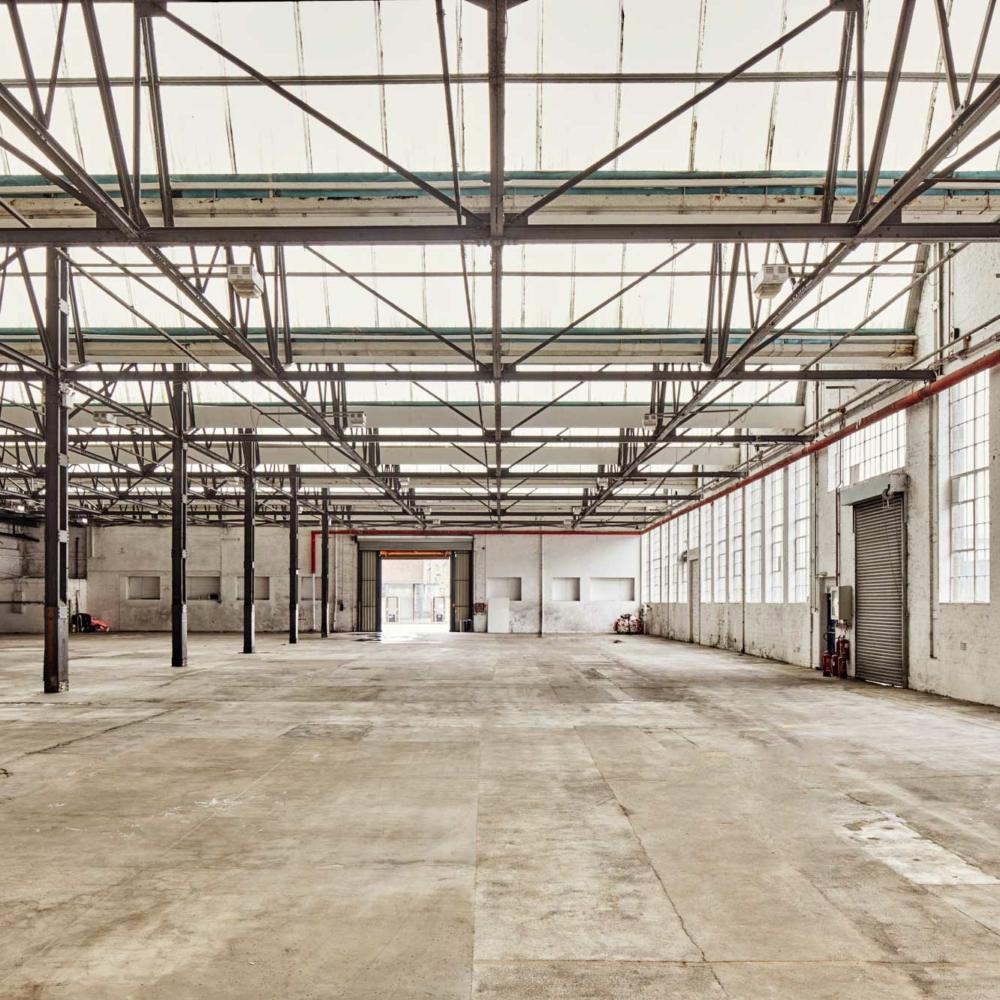 Hire
The Beams encapsulates a flexable and inspiring environment, providing an unrivalled landscape for filming, photoshoots, music, cultural events, brand events, large scale set builds, exhibitions, fashion shows and the arts.



Find out more
News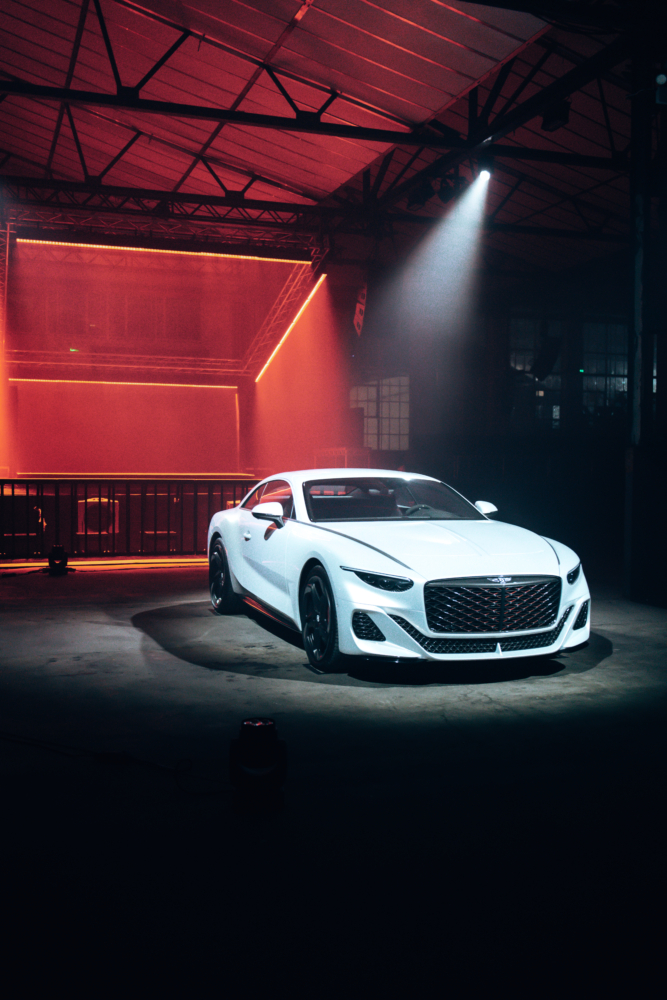 05.01.23
We welcomed Bentley at the Beams in November for the launch of the new Bentley Batur, a fully customisable car designed by one of the world's most exciting designers.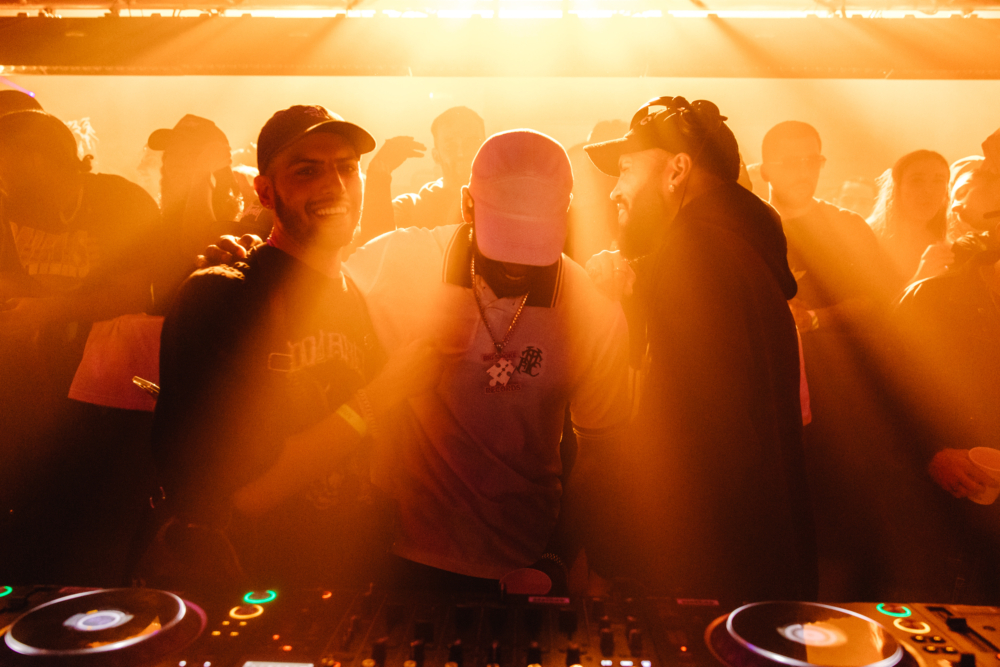 19.12.22
Surprise DJ sets from Idris Elba, Eliza Rose and Jammer completed the lineup with headliners The Martinez Brothers and Skepta as the we closed our opening season in spectacular style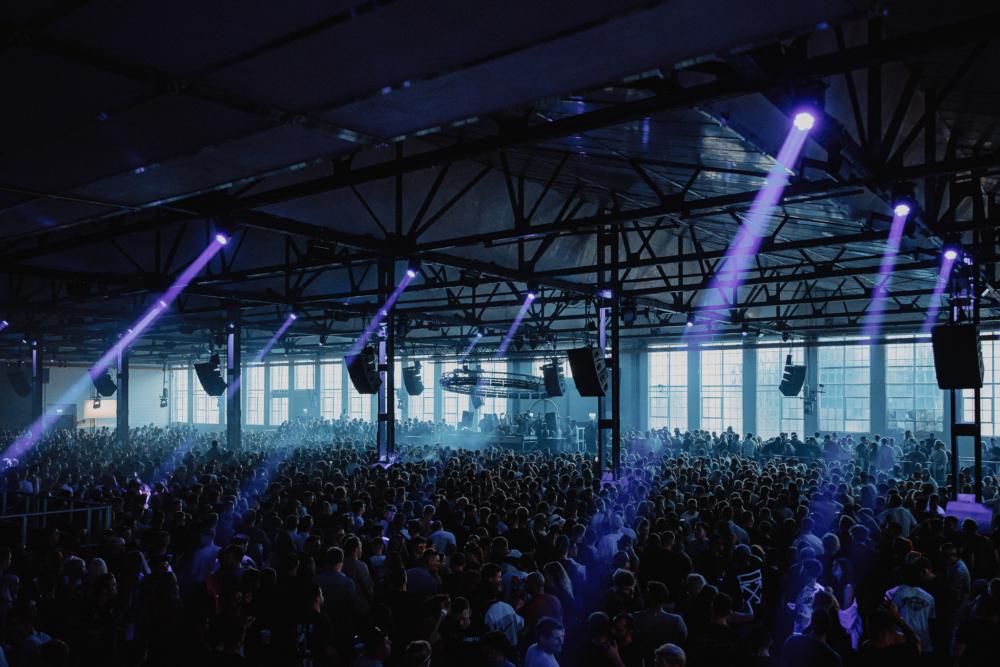 03.10.22
Our AW22 season got off to a flying start with a sold out show on Saturday 1st October.
View all News