Brand & Product Launches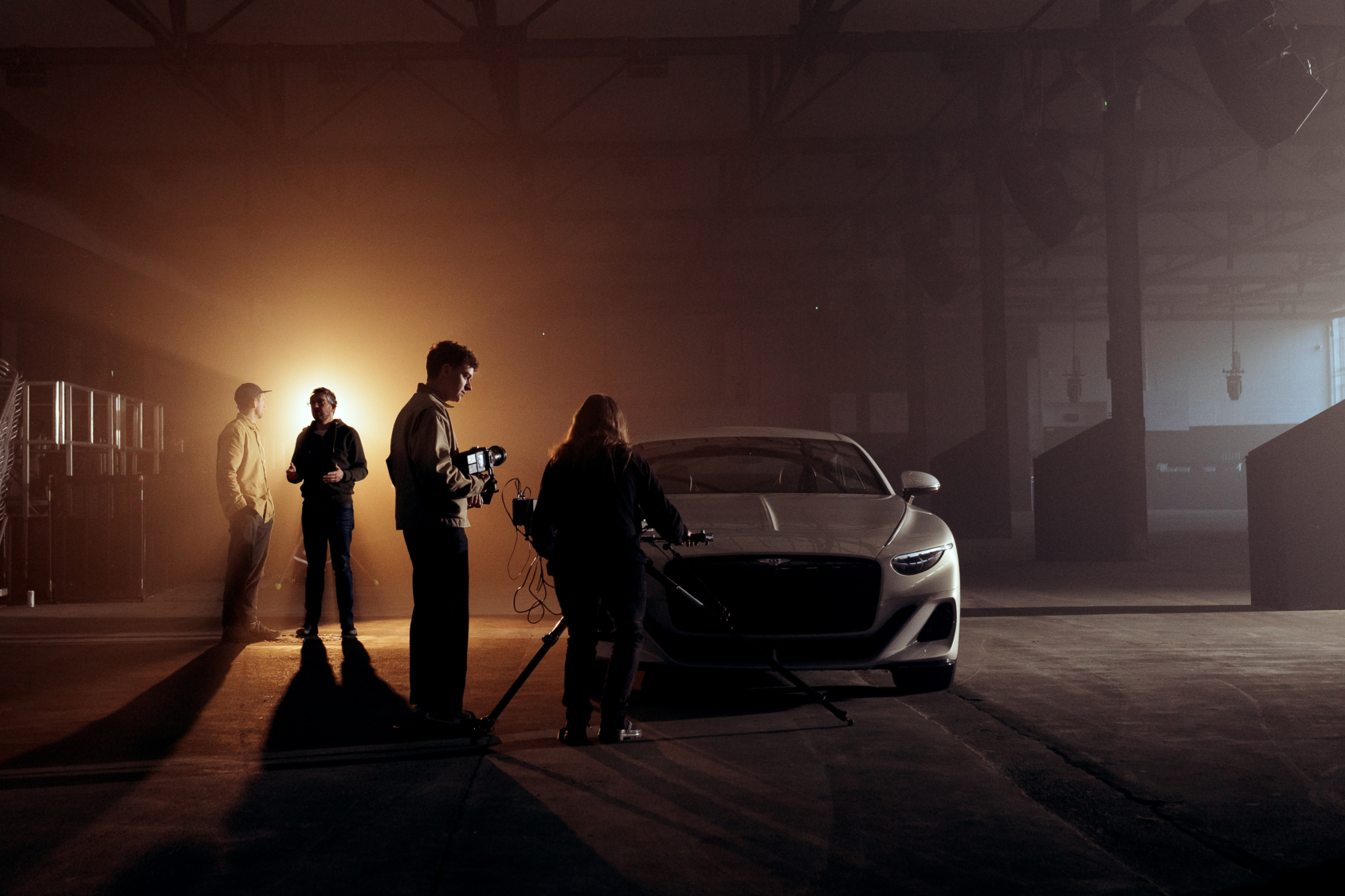 The Beams combines exceptional industrial design, high-quality materials and unparalleled atmosphere with the functionality and flexibility of a warehouse space.
It is known for its light which filters through original lightwells in the roof. The original factory windows of Space One provide exceptional natural light as well as an authentic backdrop, while Space Three is non-traditional at its best, with beautifully sandblasted walls.

Space Two has a raw industrial feel, with brick walls, exposed pipework, concrete floors and pillars. Restored with versatility in mind, the letterbox windows have been blacked out to achieve optimal lighting control, providing an ideal secondary space for brand and product launches.
Gallery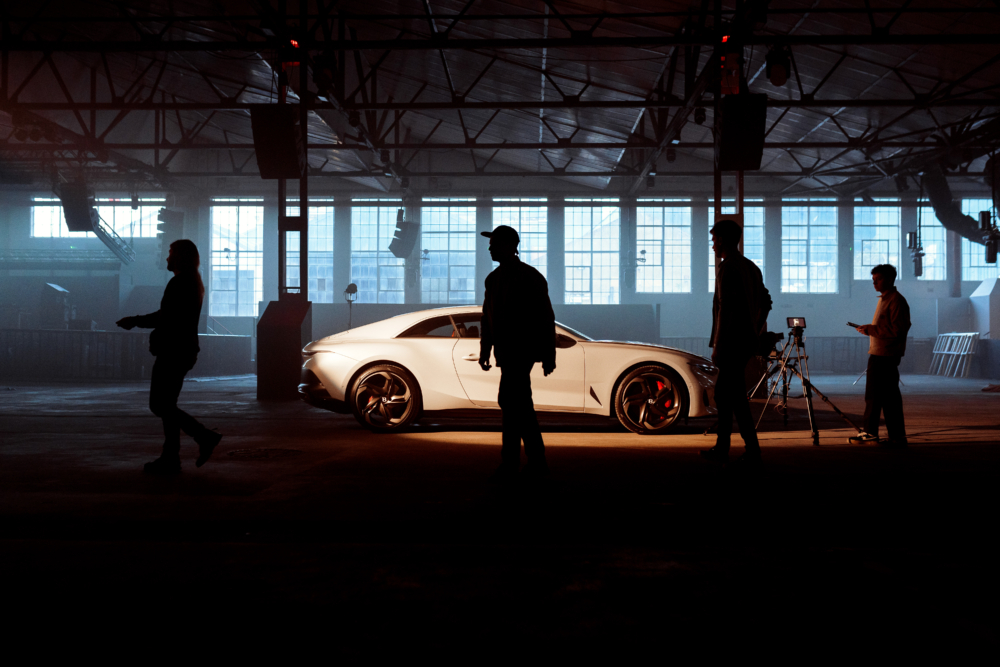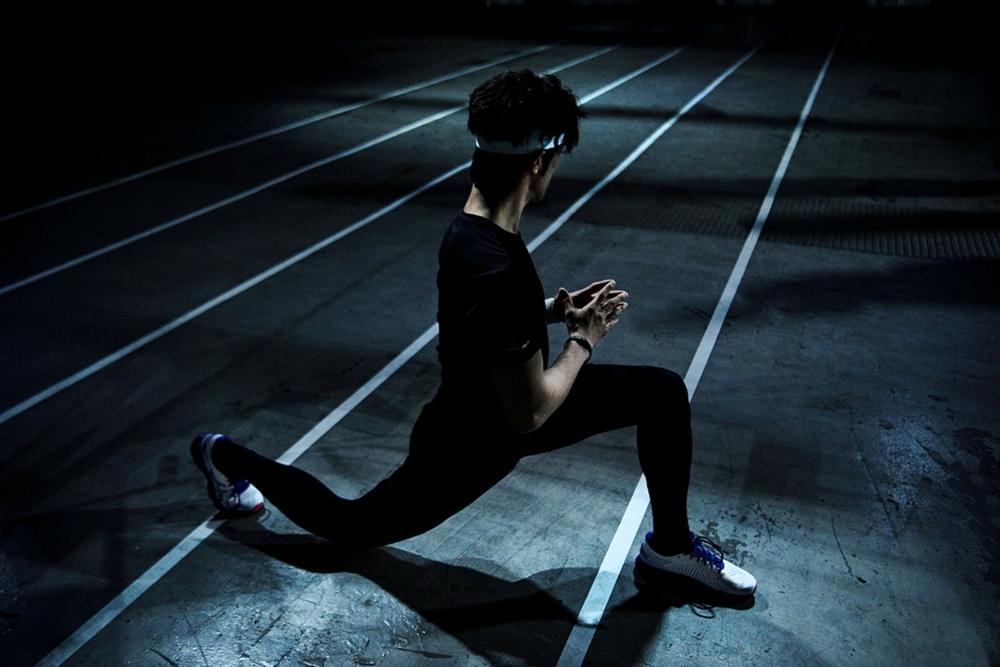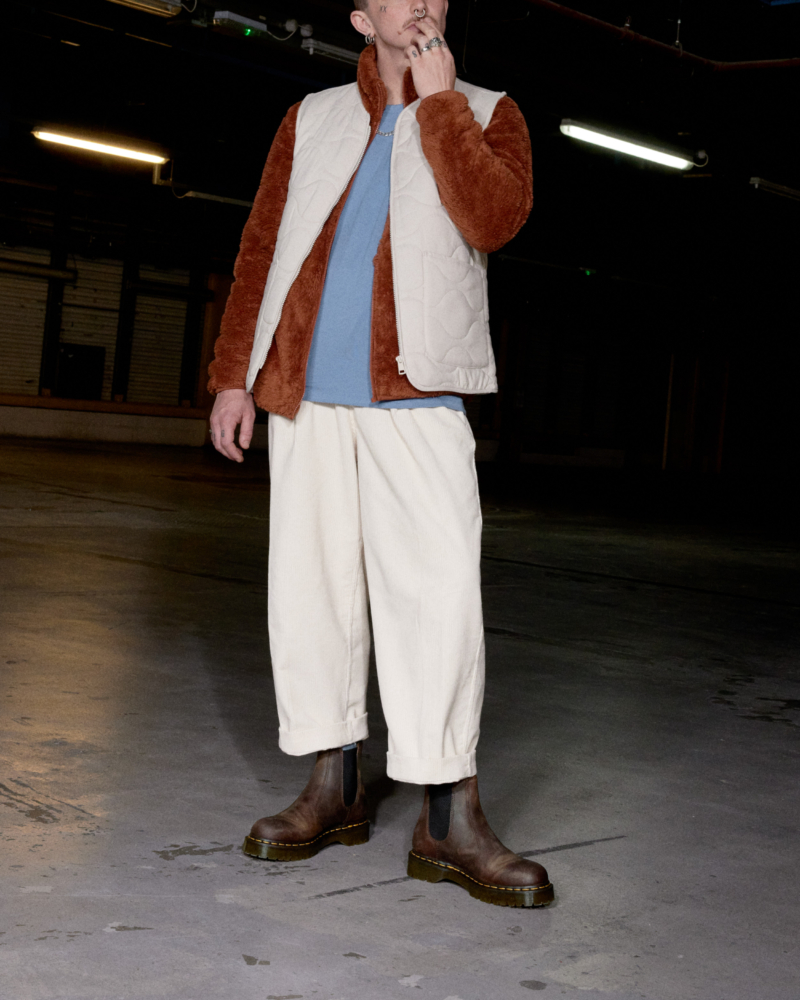 View Gallery
For brand events, activations and launches the Beams provides an elevated canvas, with no limits on your creativity. Three large spaces can be combined or used individually, one with full automotive access. In addition, the open-air Yard can be activated for additional production space, parking or large-scale builds. Perfect for big ideas.