Centre For New Culture
The Beams: An expansive, versatile venue in the heart of the Royal Docks that acts as a testbed for culture in all its forms.
The incredible 55,000 Sq Feet raw and industrial destination offers a range of versatile interior and outdoor spaces.

The venue evokes an industrial heritage and is defined by a range of beautiful architectural features and large, clean and functional spaces that provide for a variety of creative expression.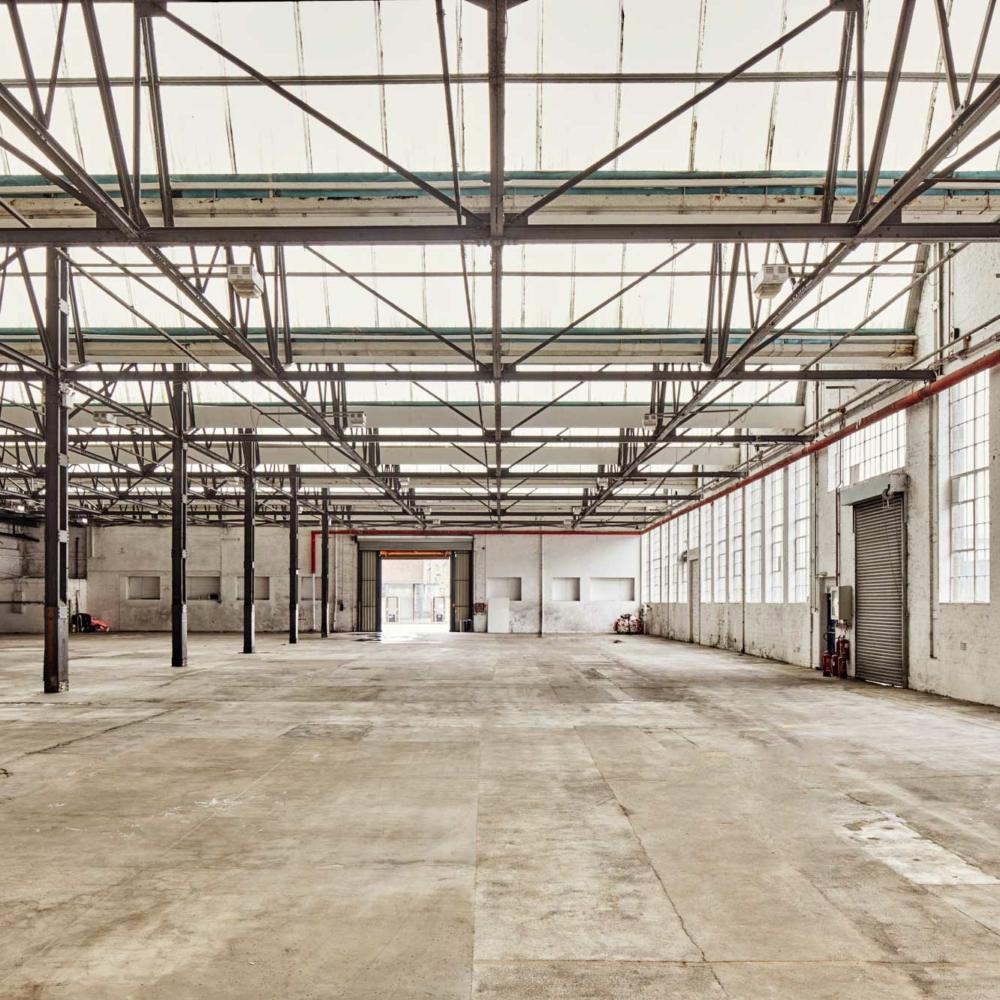 Hire
The Beams encapsulates a flexable and inspiring environment, providing an unrivalled landscape for filming, photoshoots, music, cultural events, brand events, large scale set builds, exhibitions, fashion shows and the arts.



Find out more
News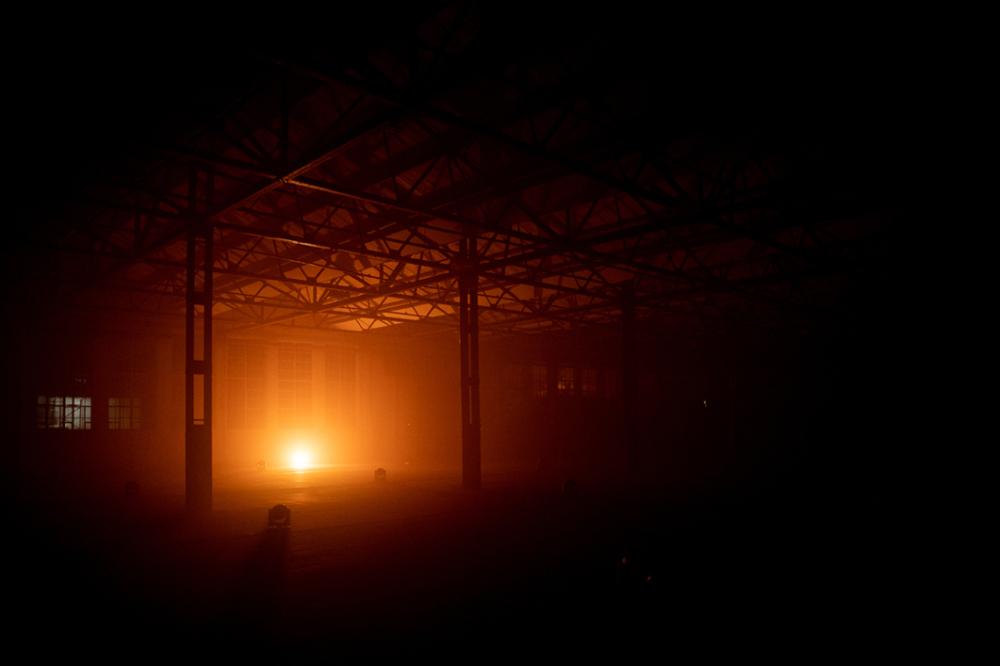 19.07.22
Our AW22 season presents a world class electronic music programme for the Beams.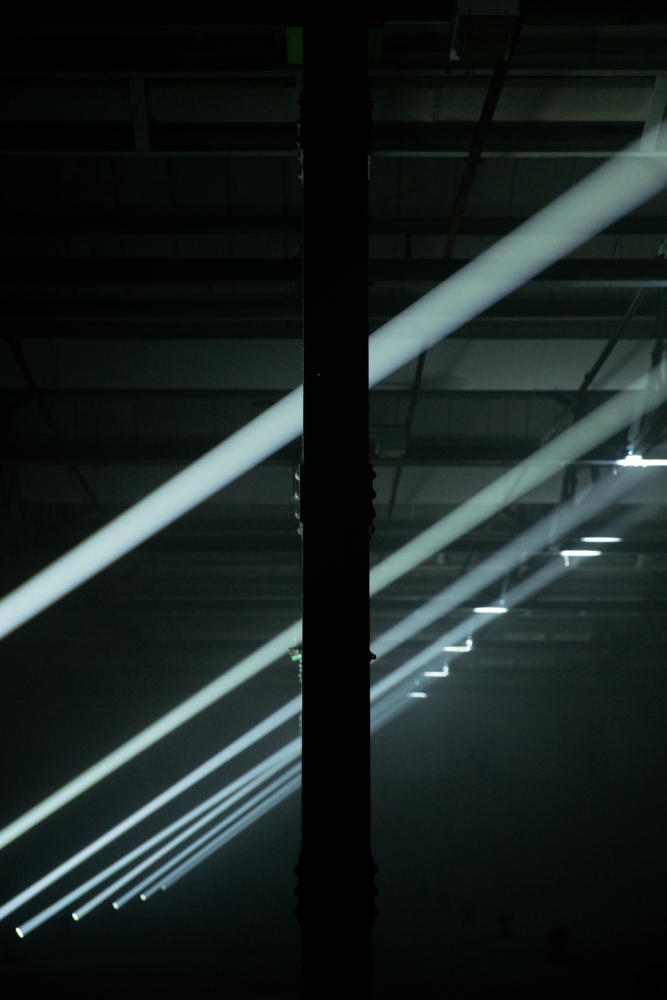 22.06.22
London's biggest electronic music promoters join forces for The Beams music programme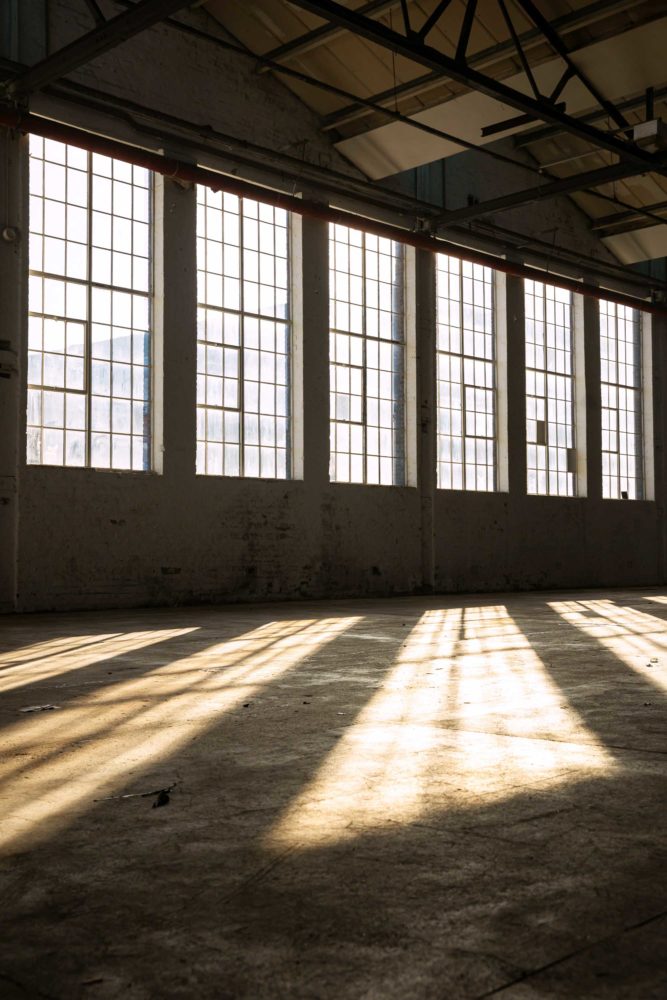 03.06.22
We are the beams that support new culture and music.
View all News